The Red Boat: Great stay, terrible aftermath
I stayed on a boat. It was cosy, great views, friendly staff, good breakfast, all in all a great experience. Only… the next day I started itching. Then the rashes grew, swelled, started hurting. And I googled.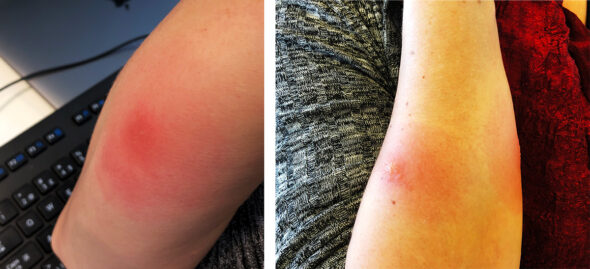 Bed bugs. I didn't even know this was an issue in Stockholm. Now I know. And it's not only the cheap hostels either, even if the risk seems larger there. A look at this map (though not very well updated) shows that even prestigious Hotel Diplomat has had an outbreak.
Well, back to the Red Boat (Den röda båten in Swedish). This is a hostel in Södermalm, situated along Söder Mälarstrand just north of Mariatorget. It's actually on two boats. It turned out my room wasn't on the red boat at all but on the neighbouring Ran, a white boat that houses the cheaper accommodations. No matter, though it might matter if you're considering staying there. From the bed bug reports I've read in numerous reviews they have certainly been present on the Ran for years. Not sure about the red boat.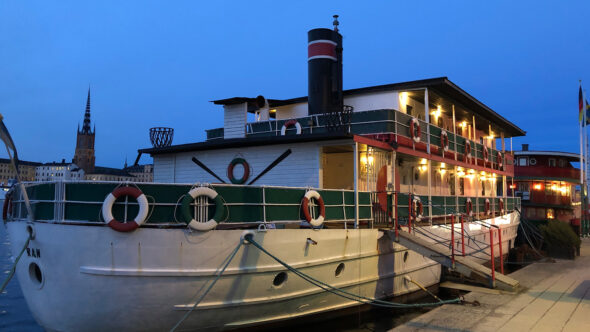 I really do want to write about the nice part of the stay too, though I'm not sure there's much point. I wouldn't recommend anyone staying there. But in all fairness, I will write about it.
This time I had booked a single room and not a bed in a dorm. I was pretty excited when I checked in and the sea was just outside the window, overlooking Riddarholmen and the City hall. The room was small but cosy.
My room at the Red Boat Mälaren
I took a walk, had some sushi and went back to the Red Boat to have a glass of wine. The restaurant/bar there is quite nice, and when I arrived there were no other guests around. Soft music, ambience and a relaxing time. A couple of other guests turned up eventually, but all in all a very quiet Monday evening.
The boat itself was quiet too, and I got a good night's sleep. I paid the extra 80 SEK for breakfast. It was good. Not a great selection, but enough.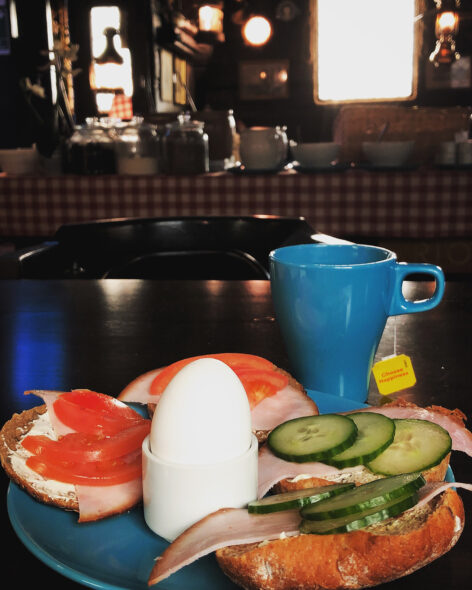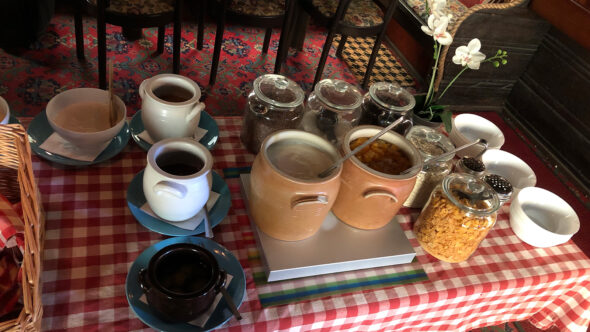 It's been five days now. The bites still itch like mad, but are less swollen. I haven't seen any signs that I've brought the bugs home. Fingers crossed!