Myers-Briggs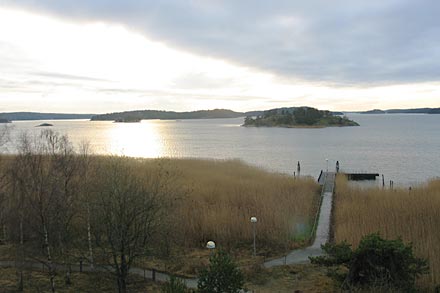 I got back from a two day conference at Almåsa today. The focus was on personal development, and one of the tools we used was Myers-Briggs type indicator (MBTI). Positioning oneself on four scales, one gets a personality profile. There are 16 altogether. Mine was surprisingly accurate. I am a typical INTP personality.
Most of us agreed that although you cannot group people into 16 groups and think that everyone in the same group are the same, this can be a useful tool for learning about how you interact and why you sometimes have problems understanding some people.
Almåsa was beautifully set by the water. The rooms were big and nice and the staff was friendly. The evening was nice too, though too much karaoke for my taste.
All in all a nice couple of days.