The green fairy and yours truly as seen by Midjourney
My experiments in generating images through AI continue. I thought I'd share this series of green fairy portraits. Some of them turned out kinda cute.
I can't decide which version I like the best. The ones to the left are the original render with version 3 of Midjourney. The ones to the right is the same picture remastered using the "–test" and "–upbeta" commands. The v3 versions are a bit rougher, the eyes don't quite work, but they are also more detailed and childlike, more quirky fantasy …whereas the ones to the right are almost too smooth and perfect, more like human women, but also very pretty. The first captures the idea behind my prompt better, but you shouldn't scrutinize the details. The second is more of a beauty shot, often showing more skin as well. I think it adds a certain kind of beauty but takes away some of the magic. Which do you prefer?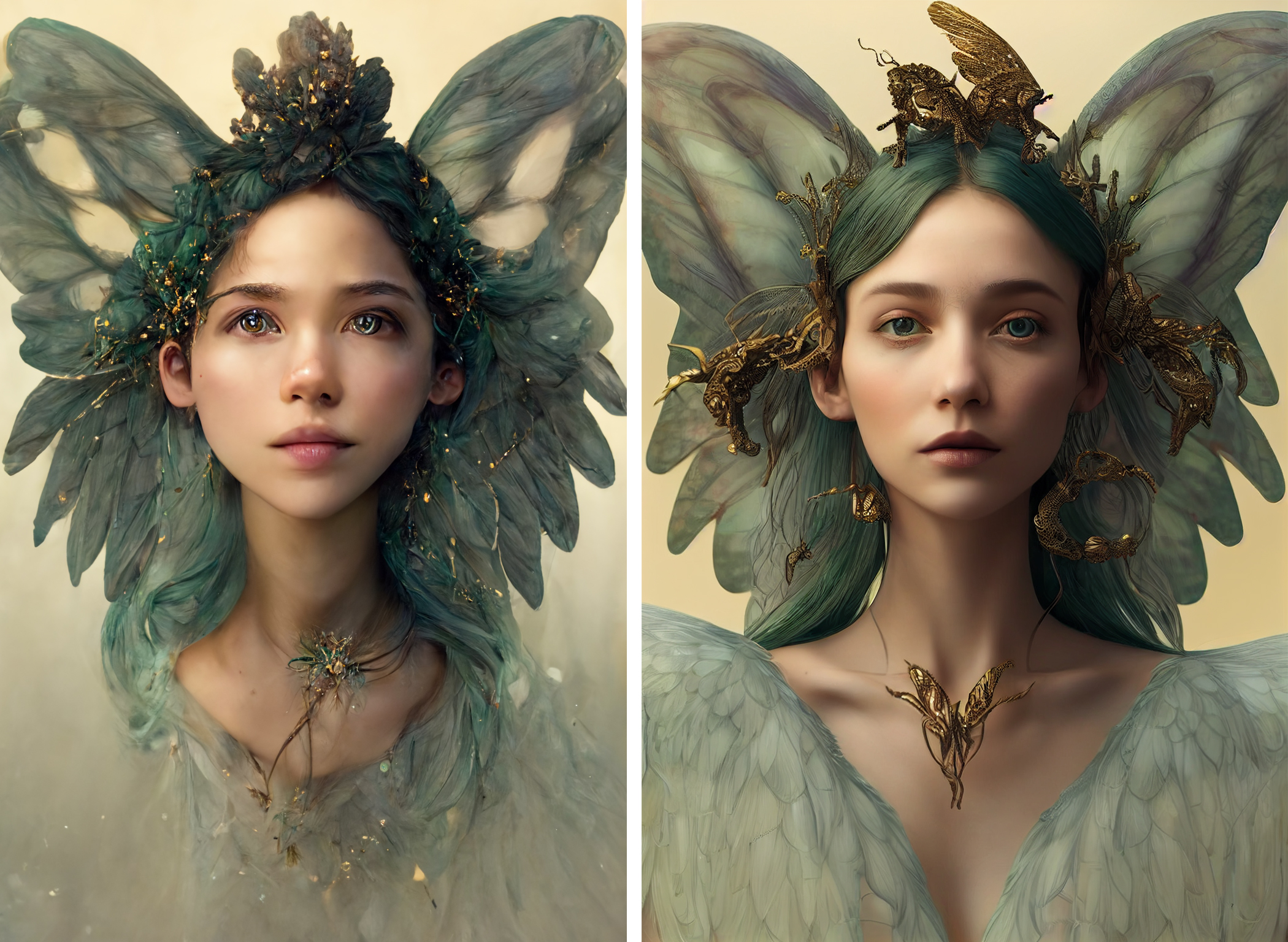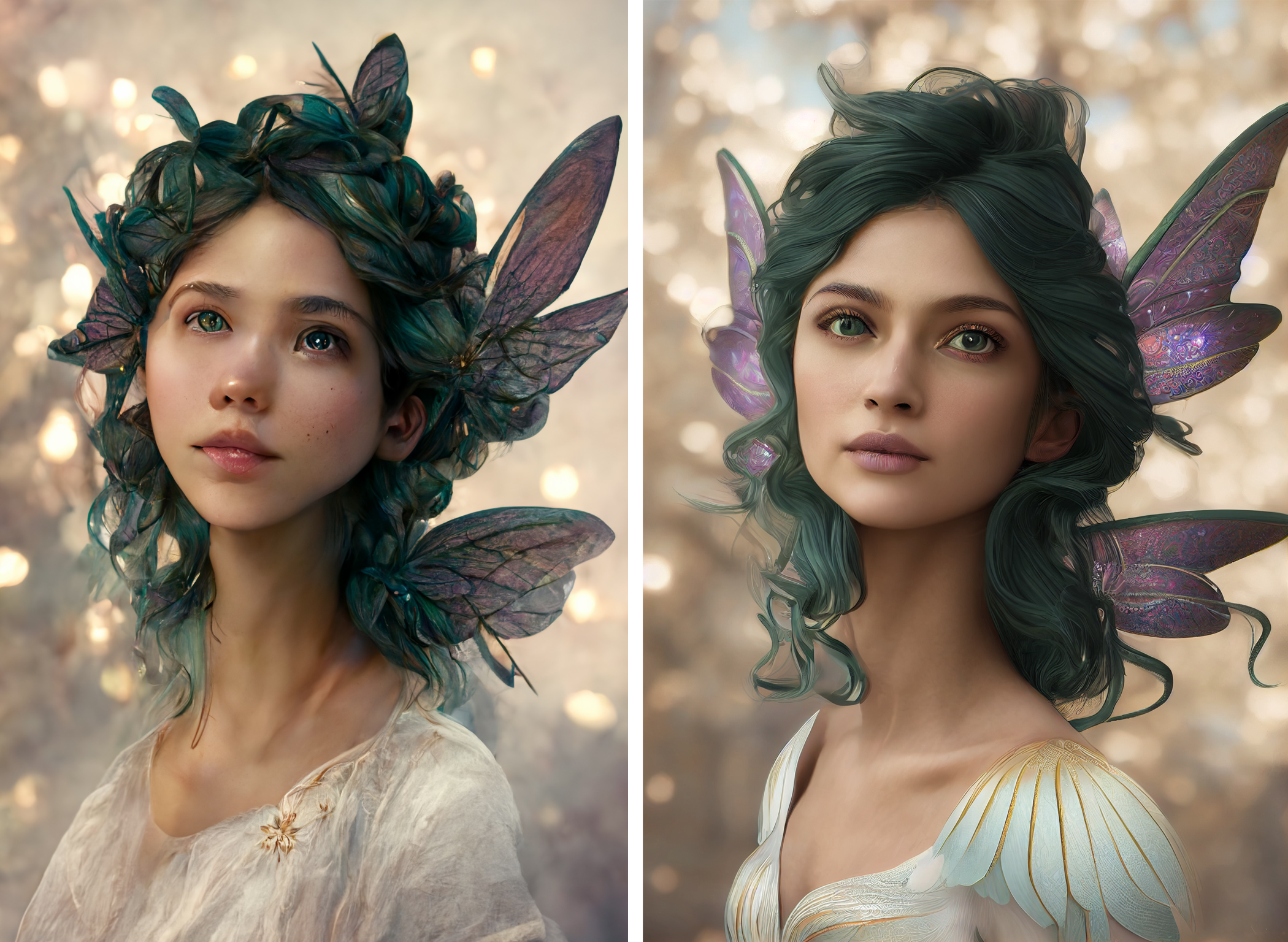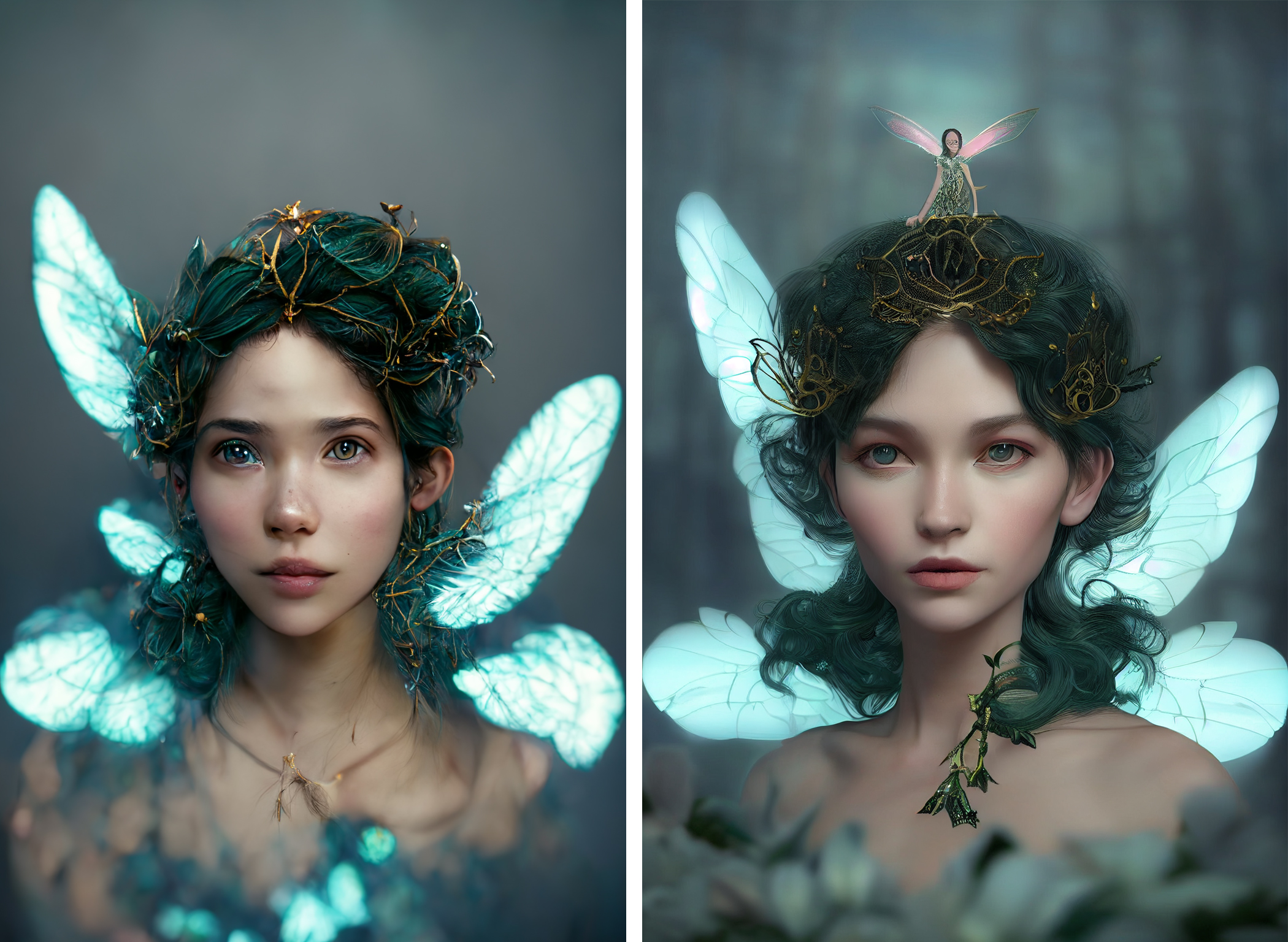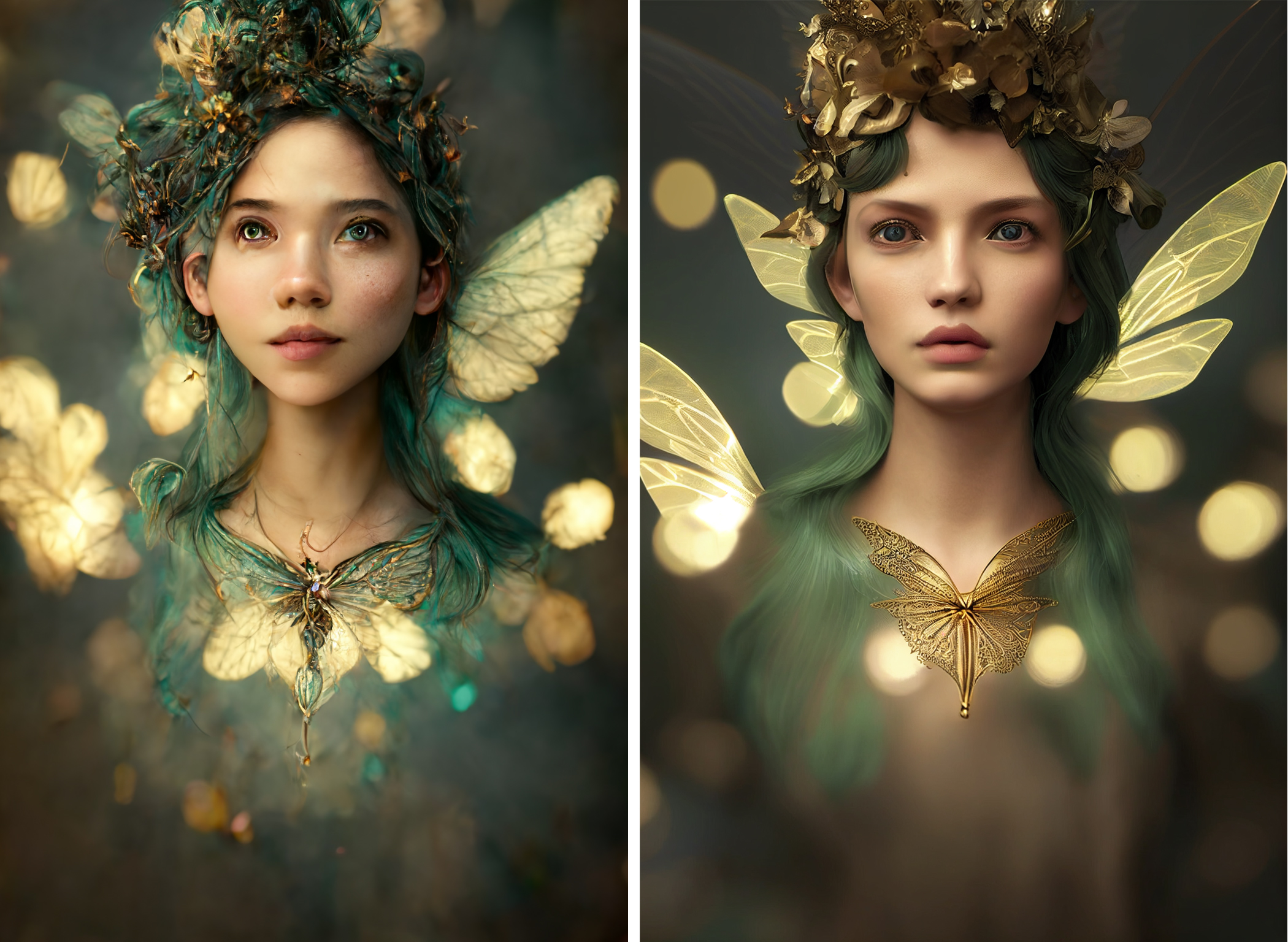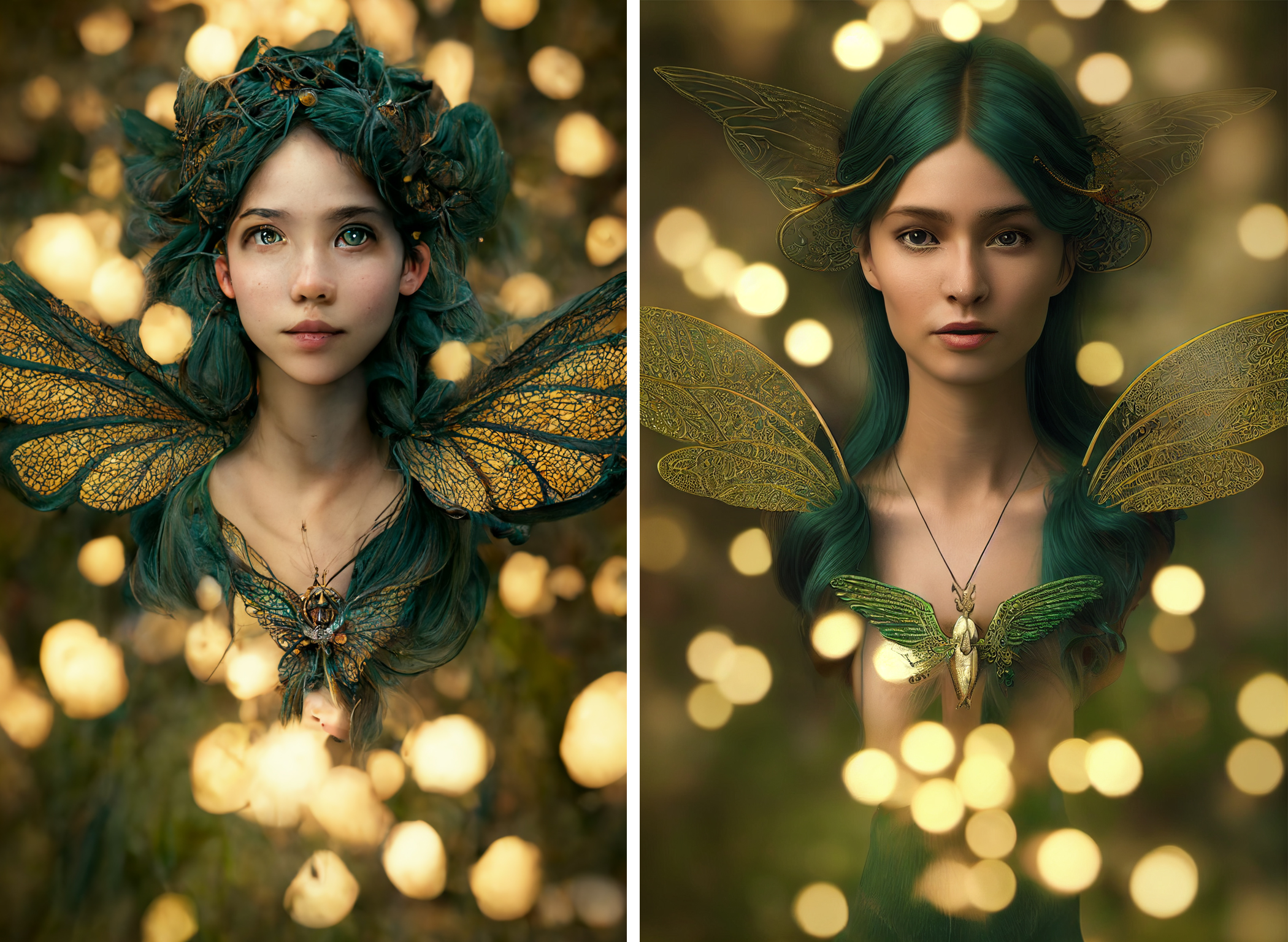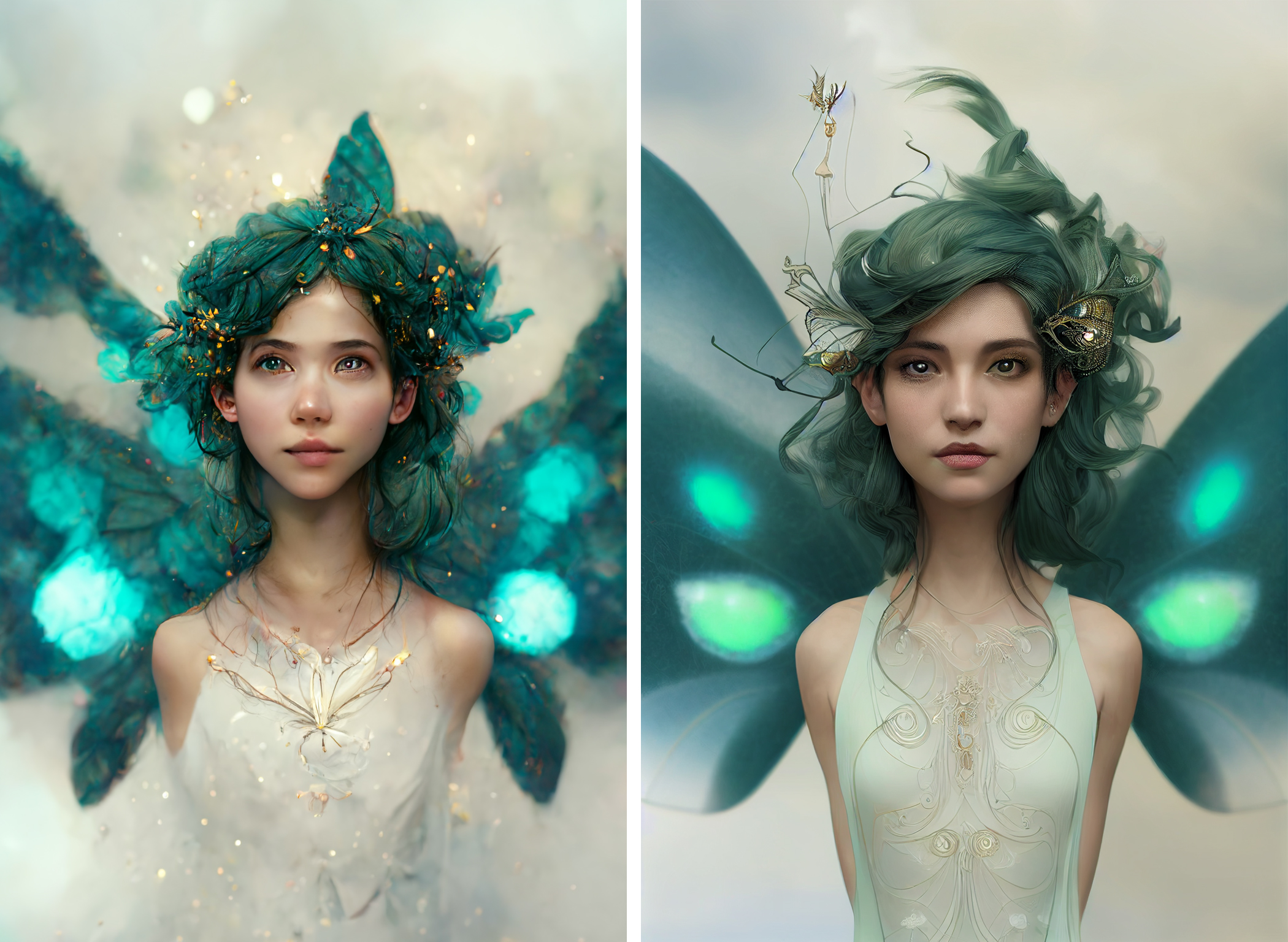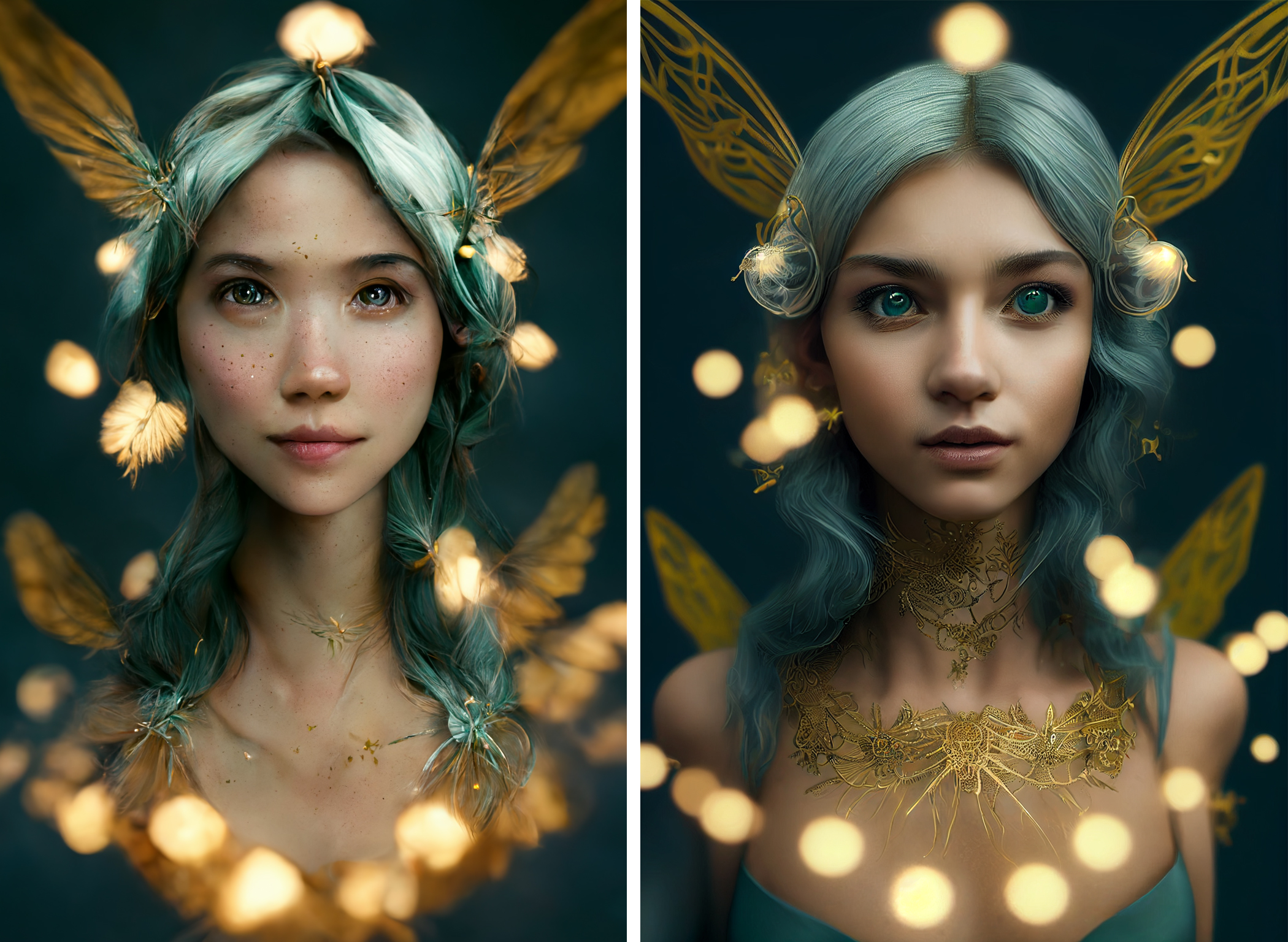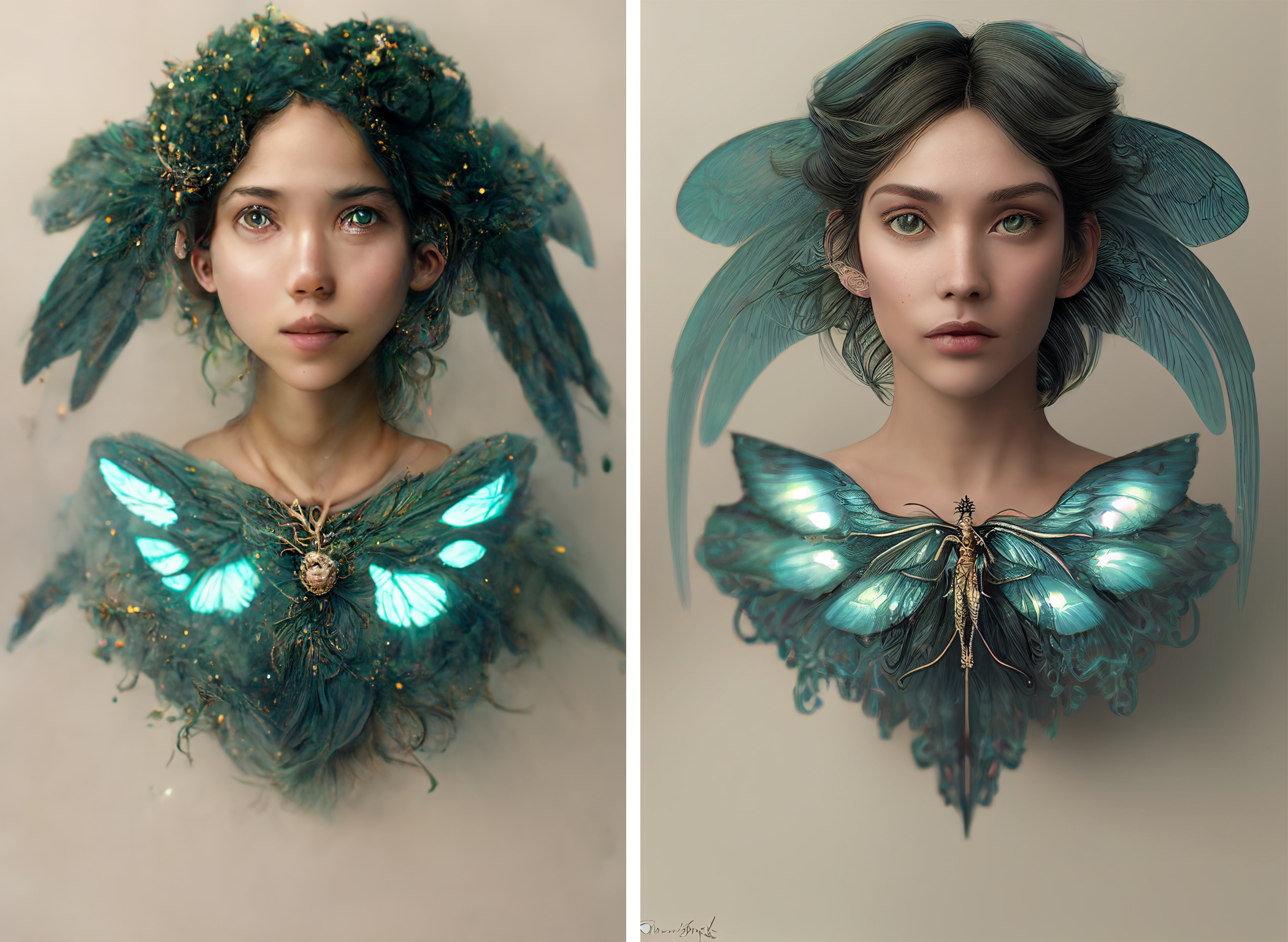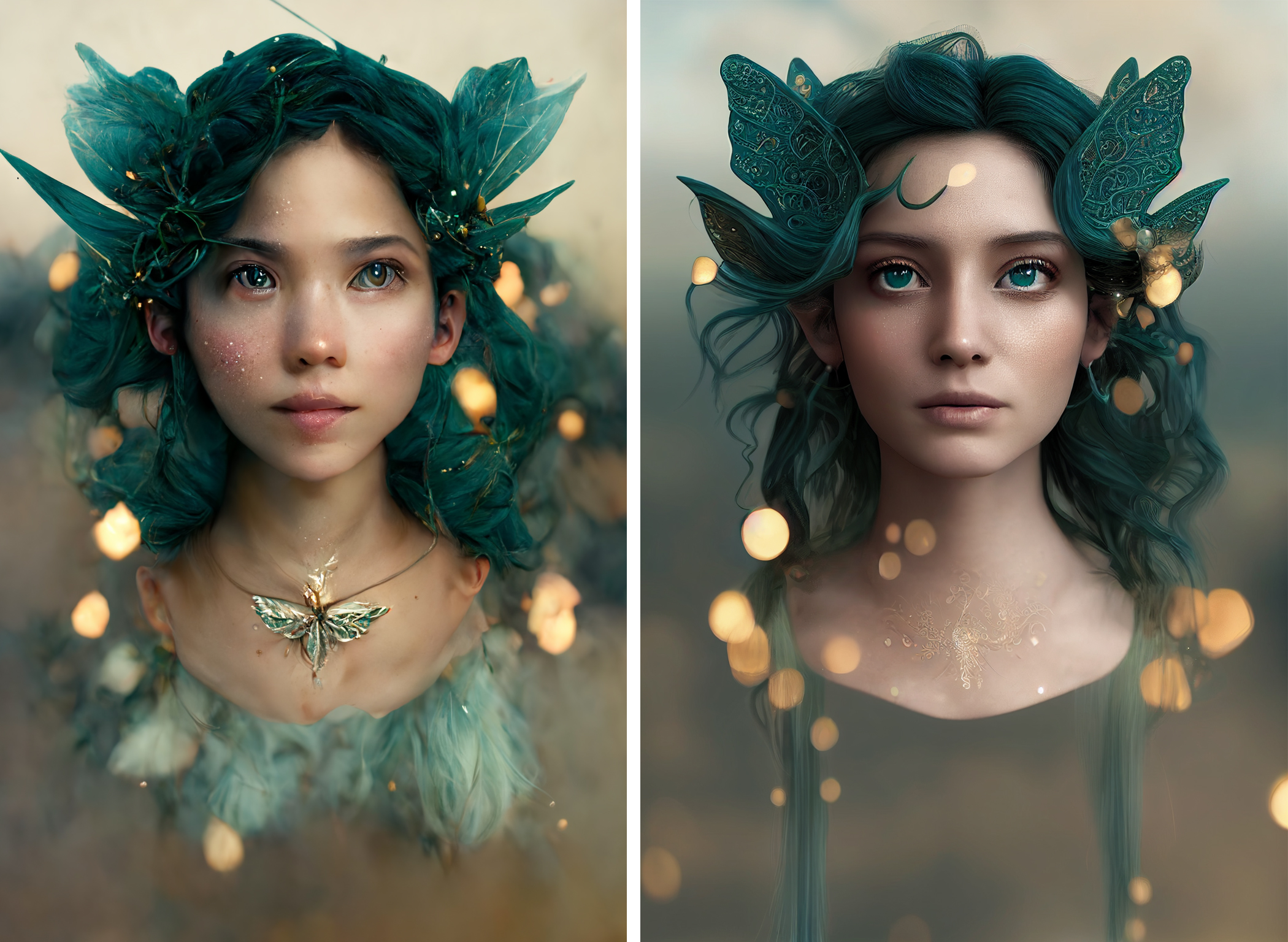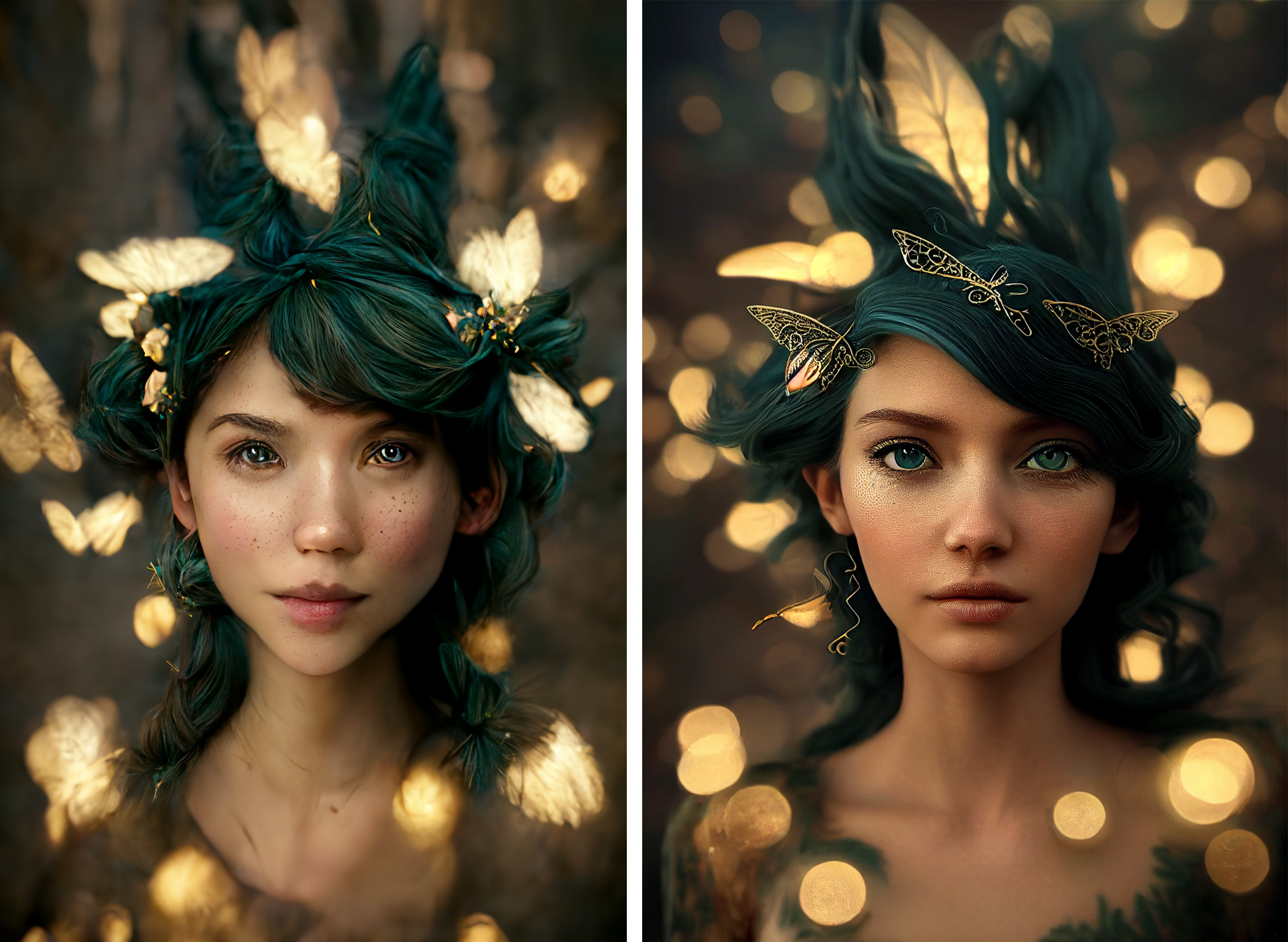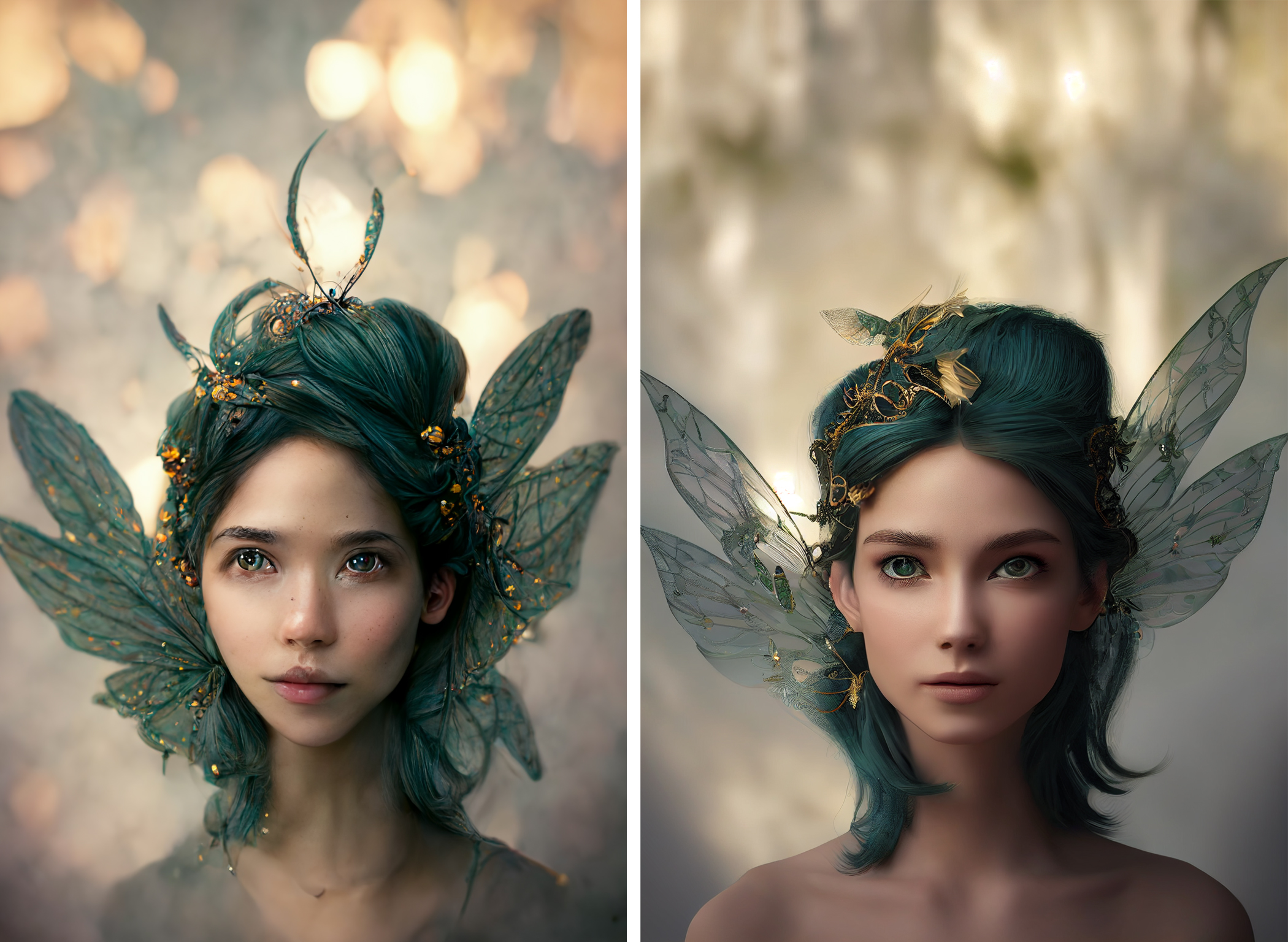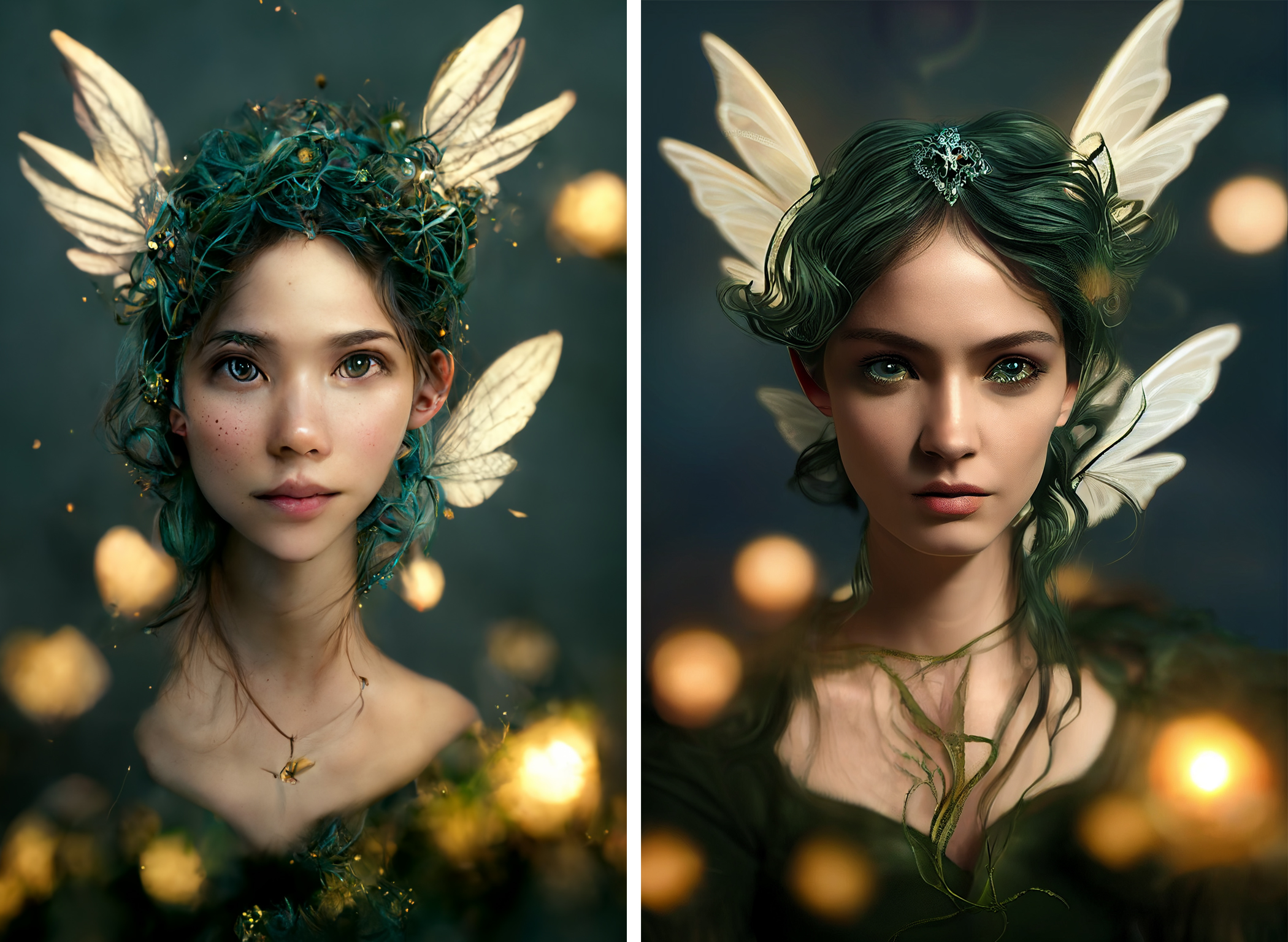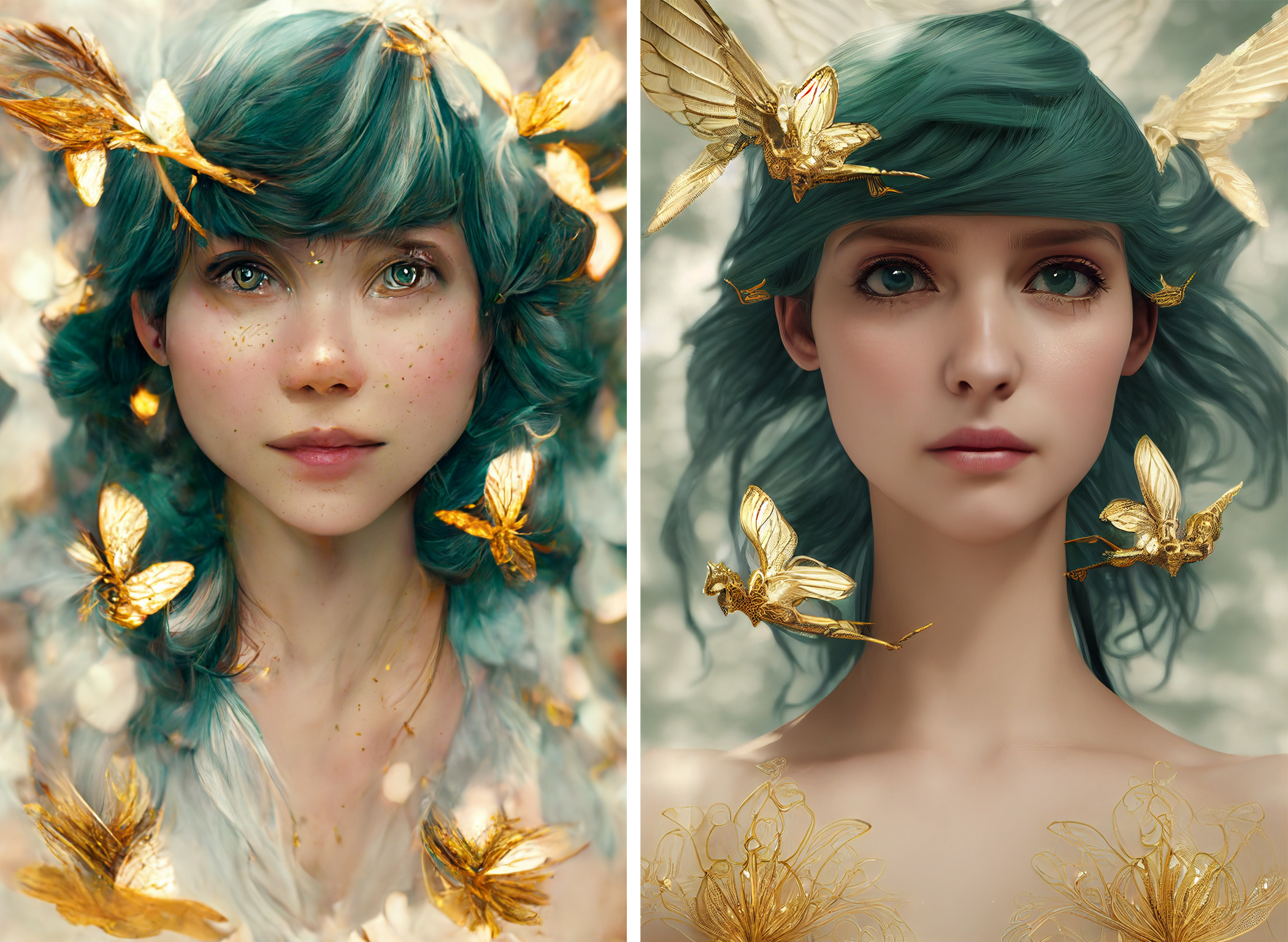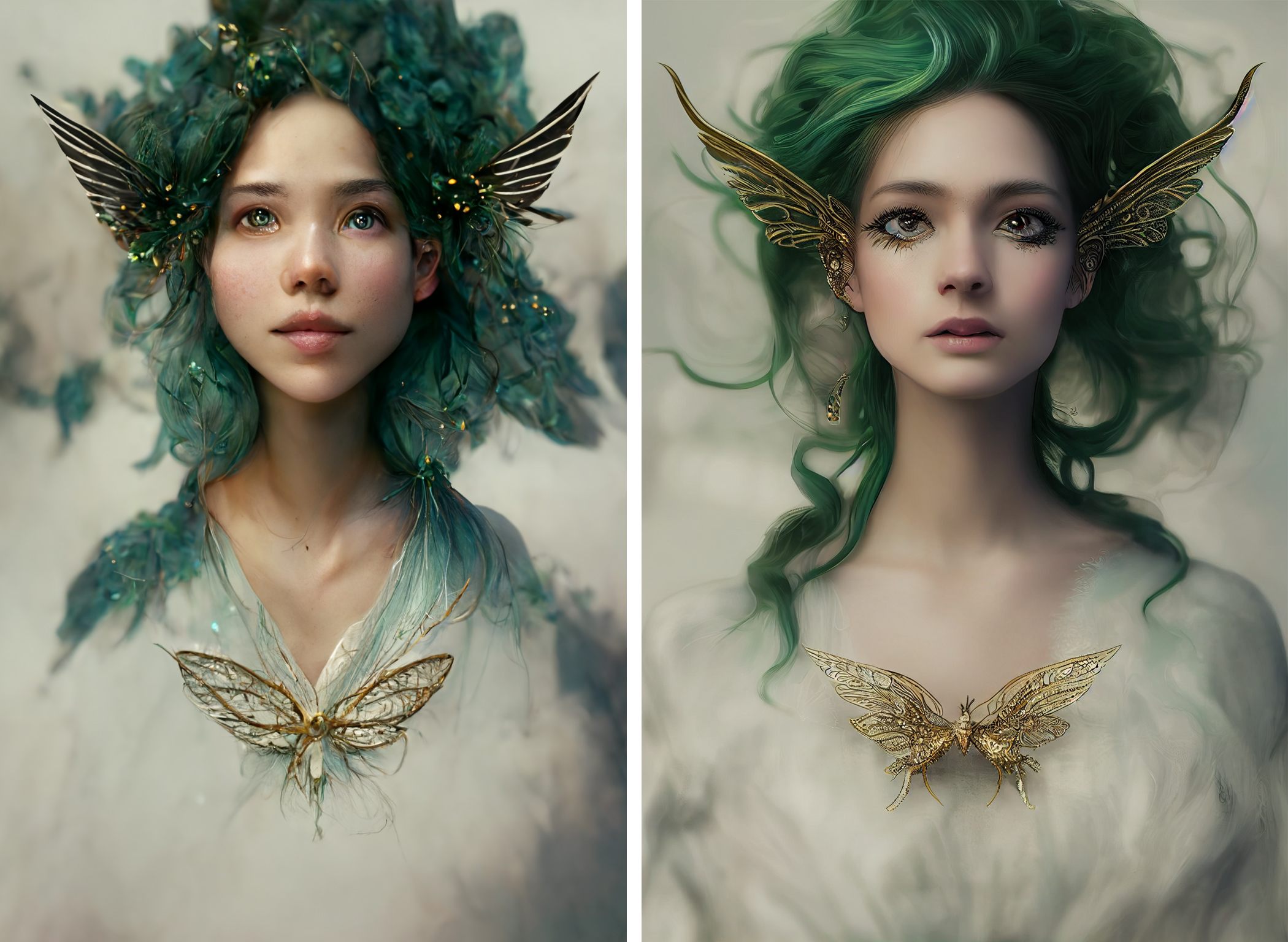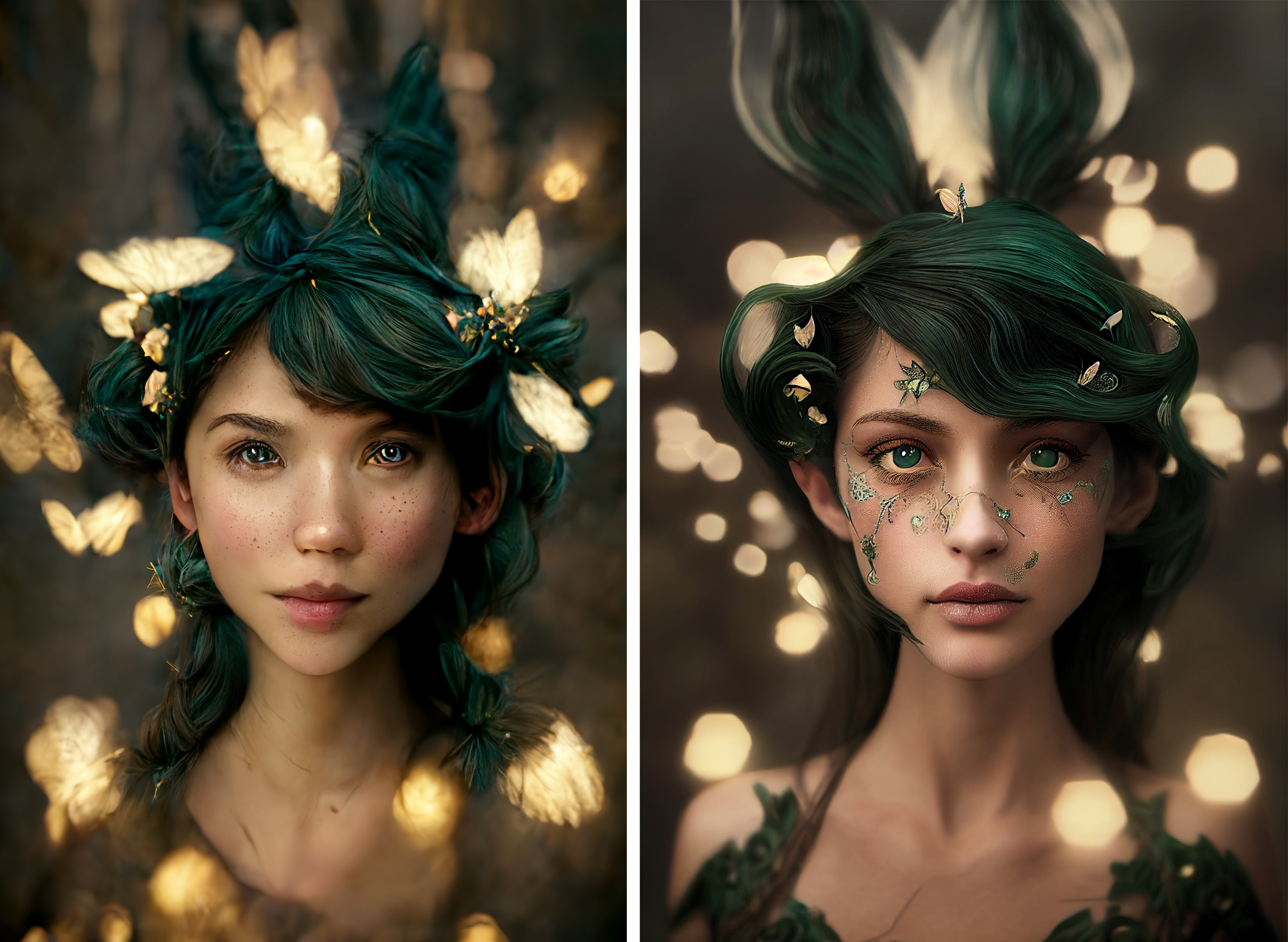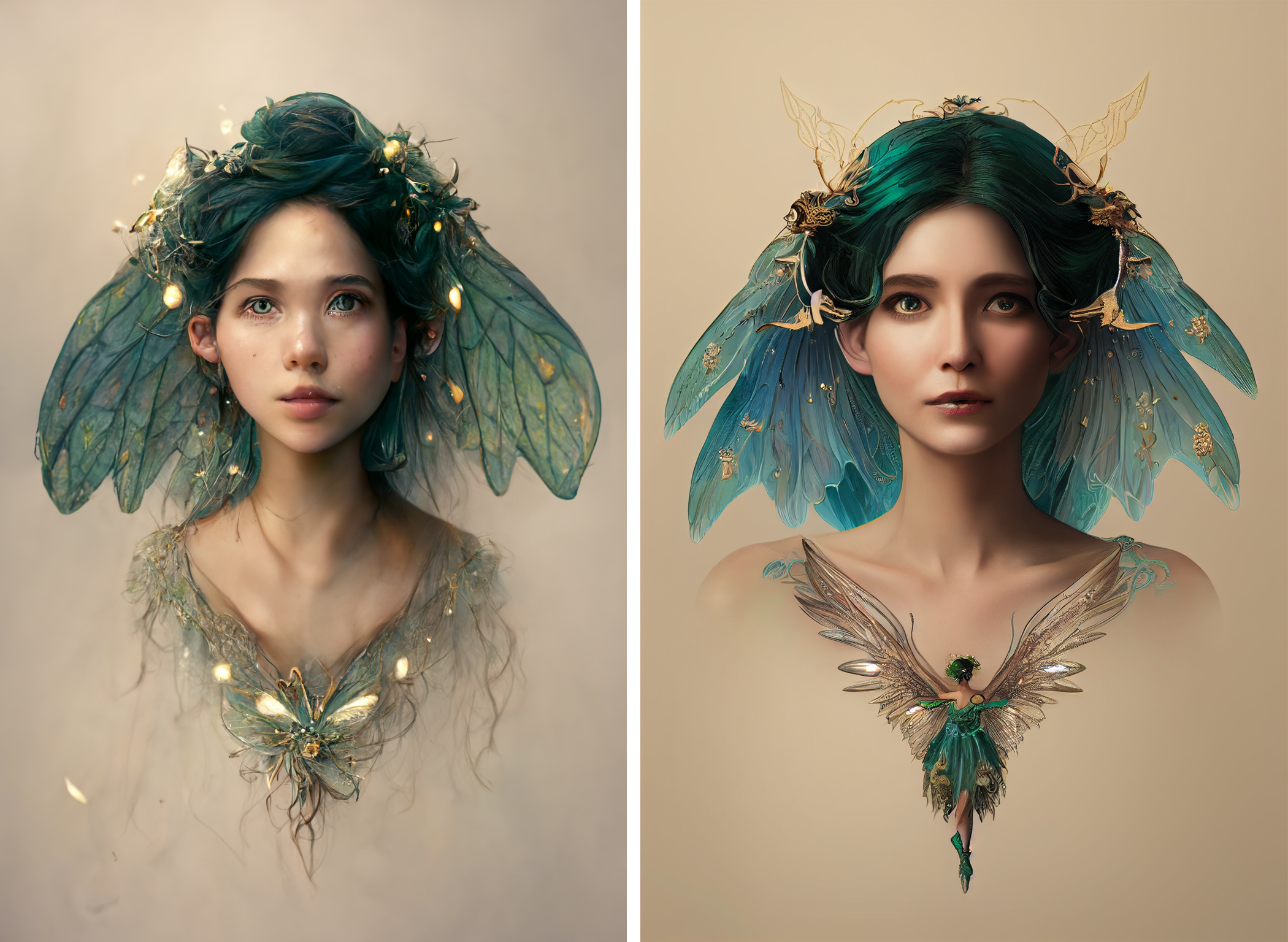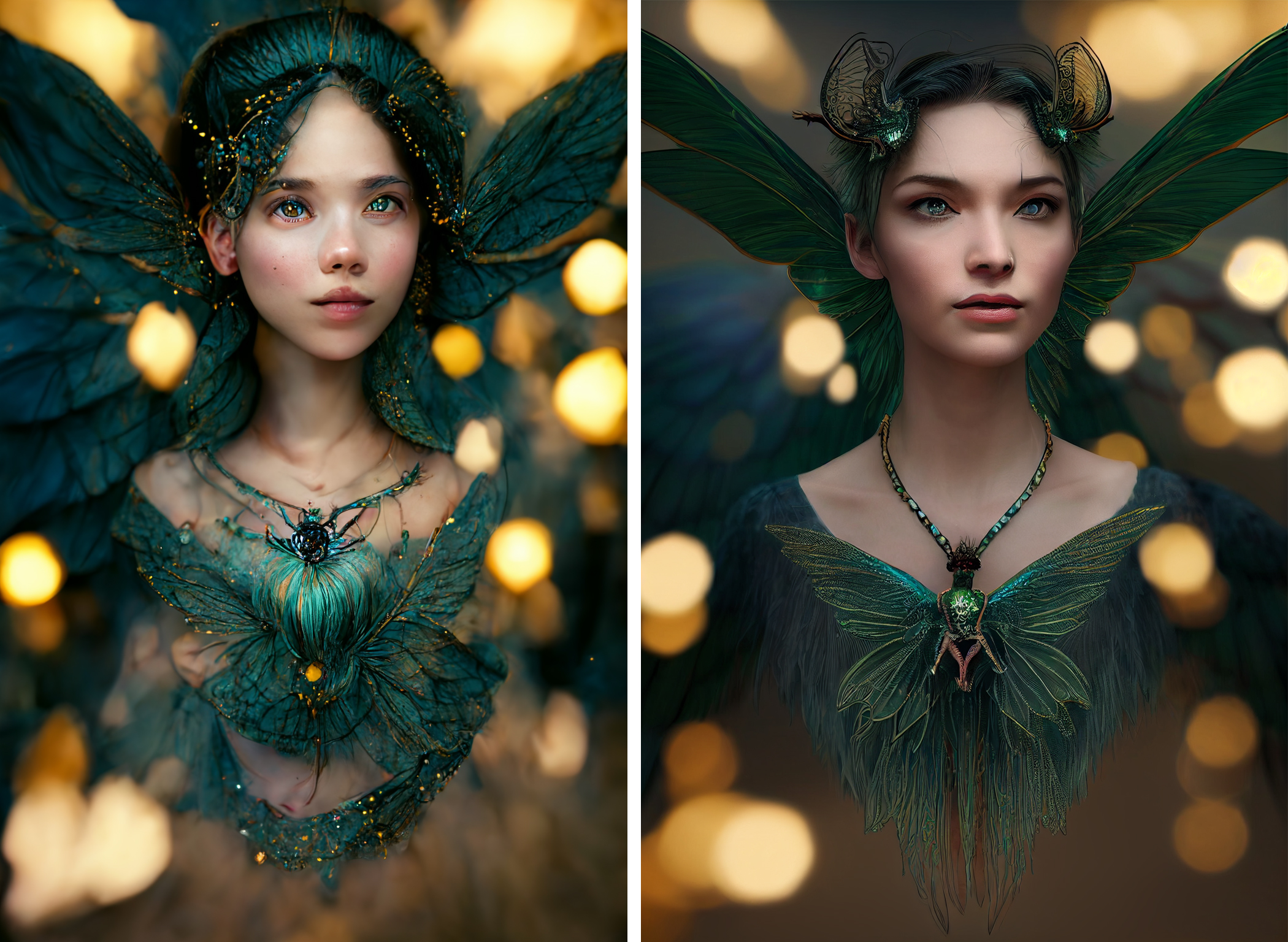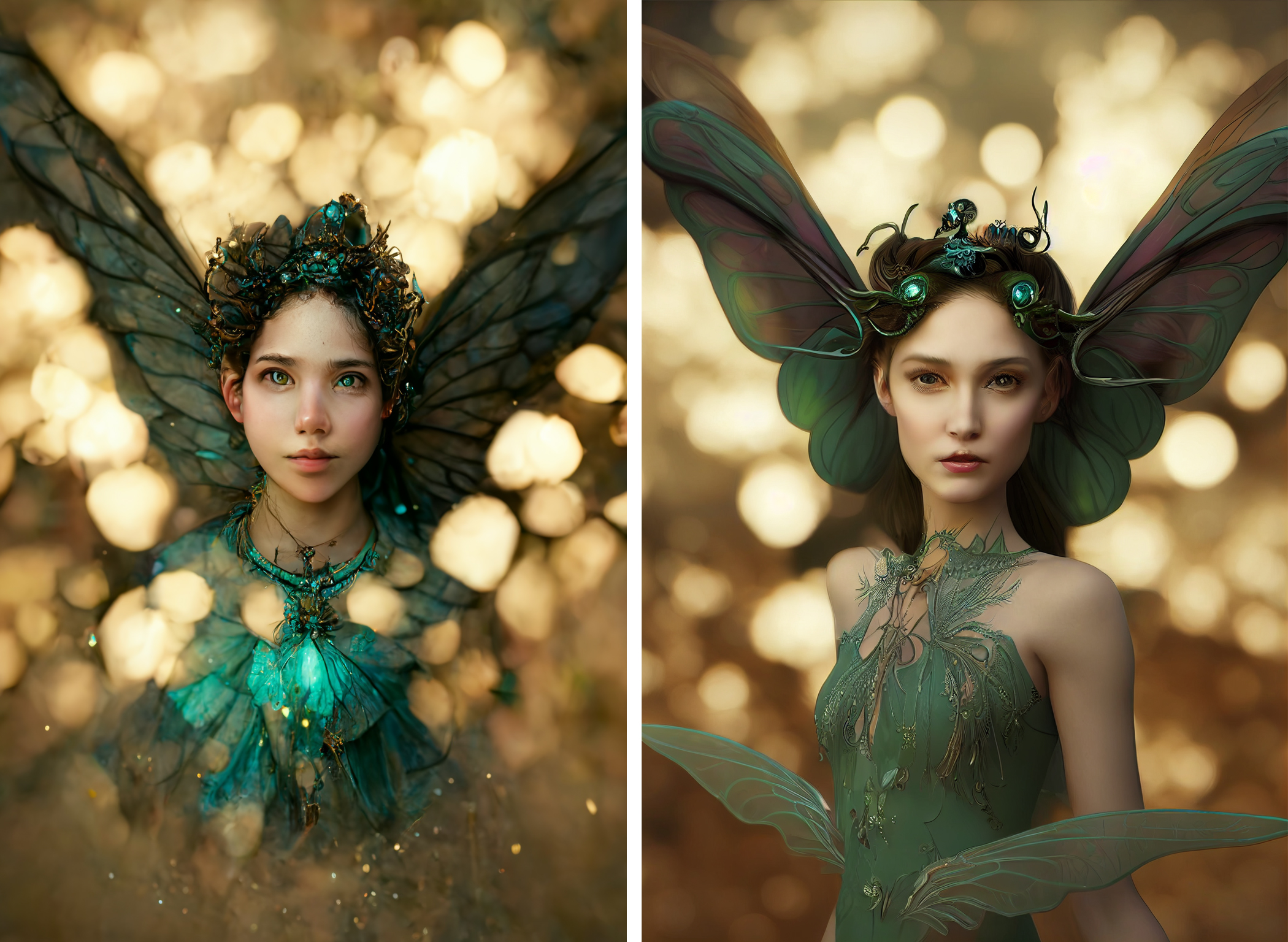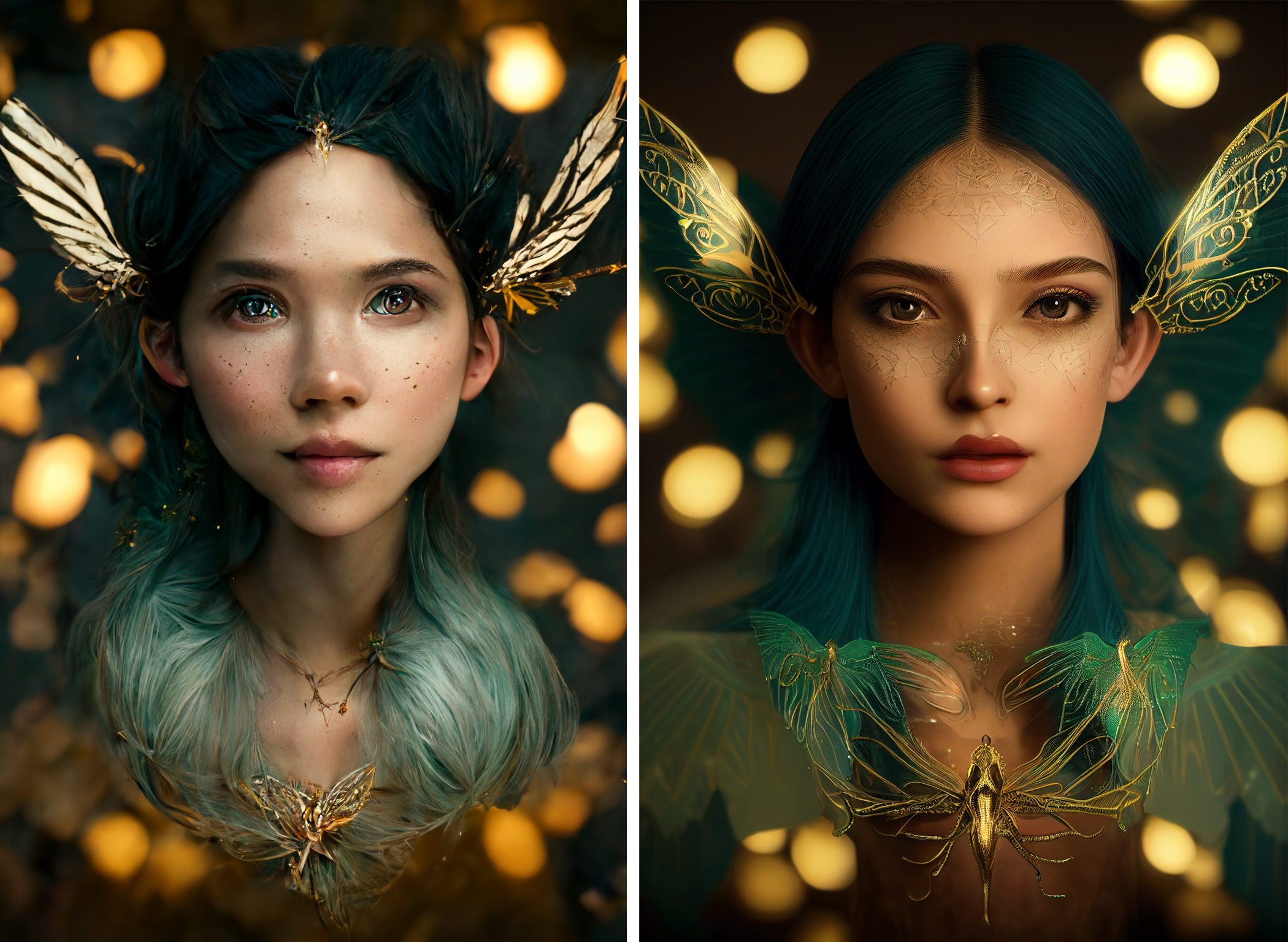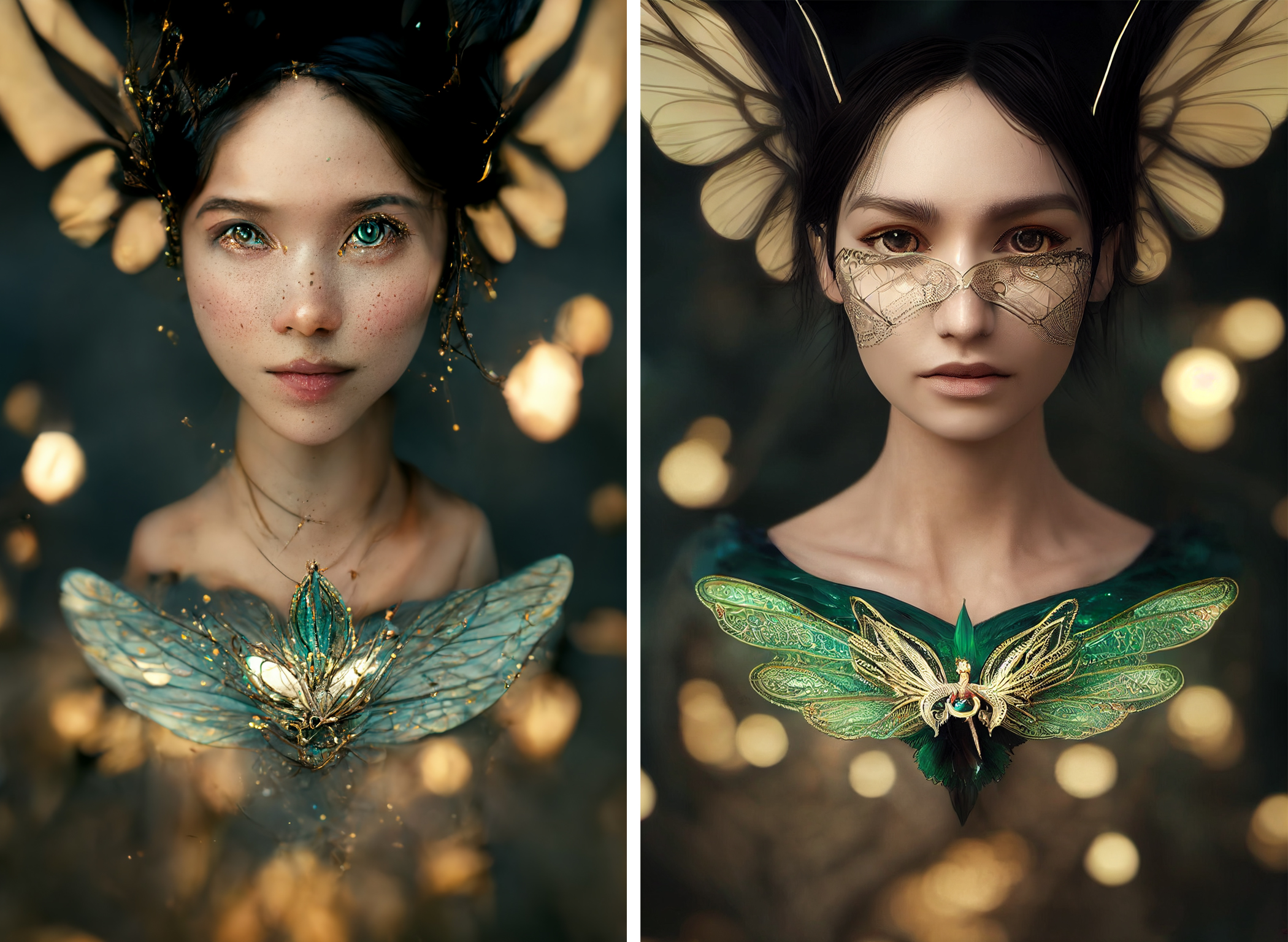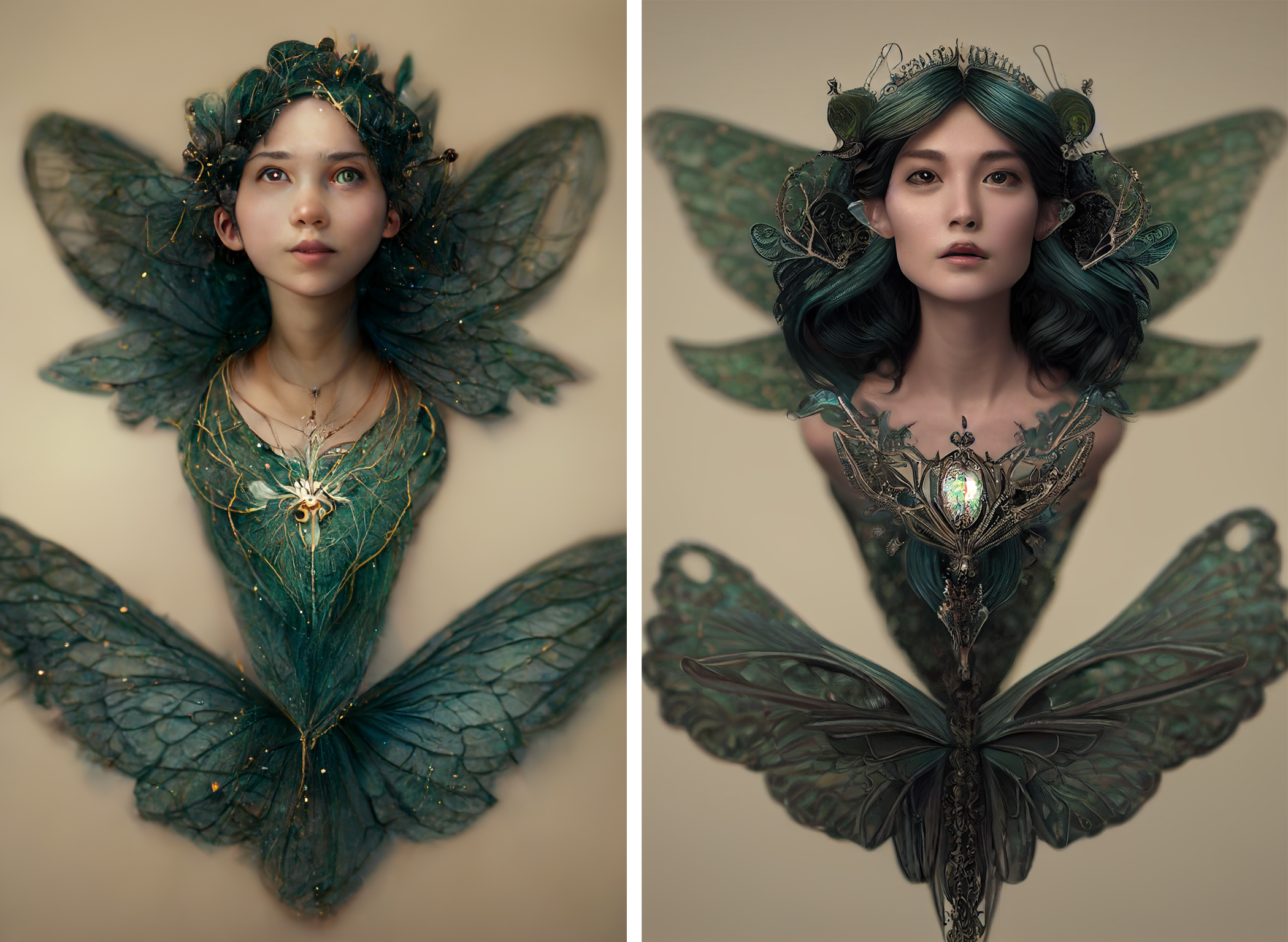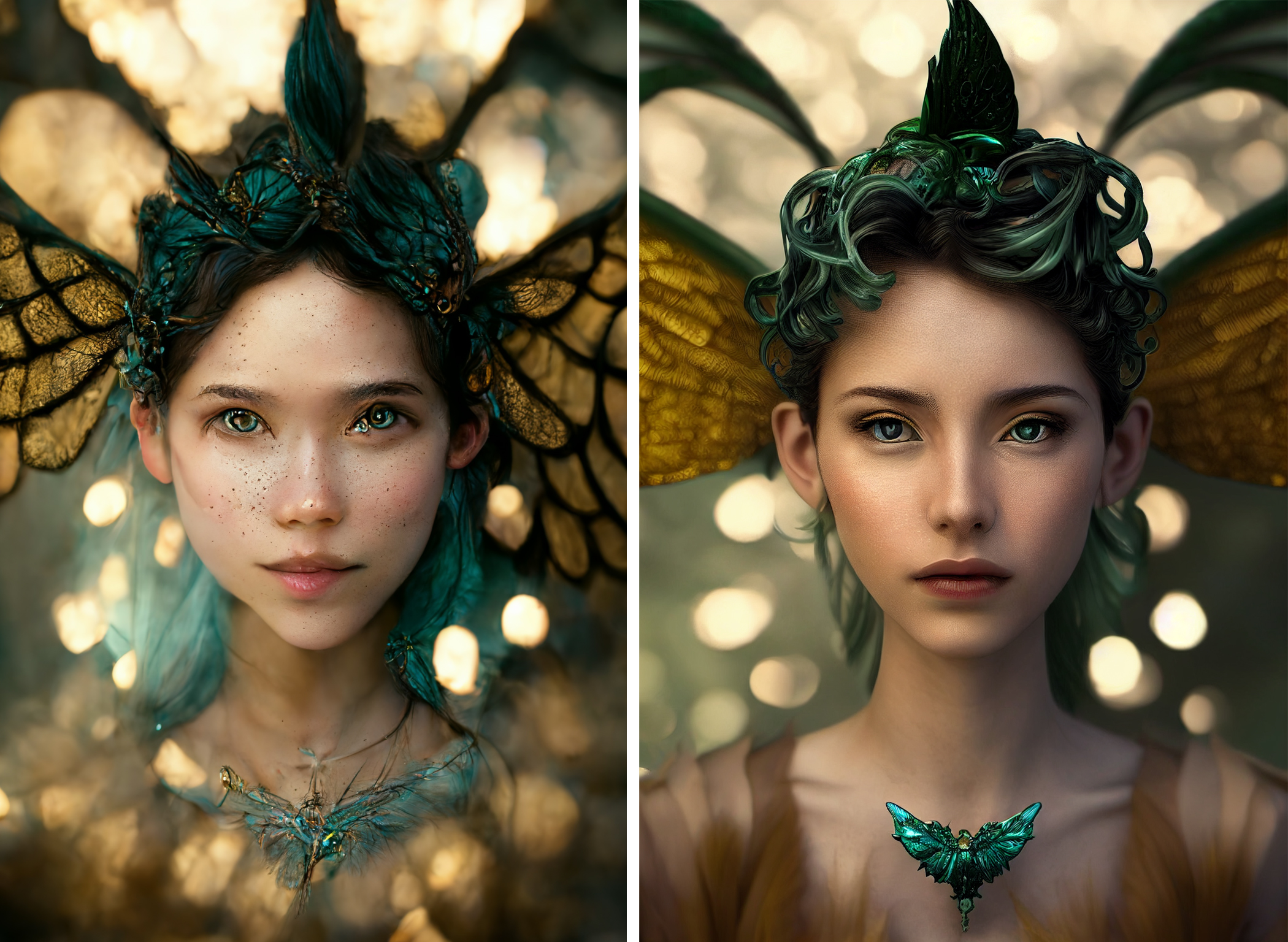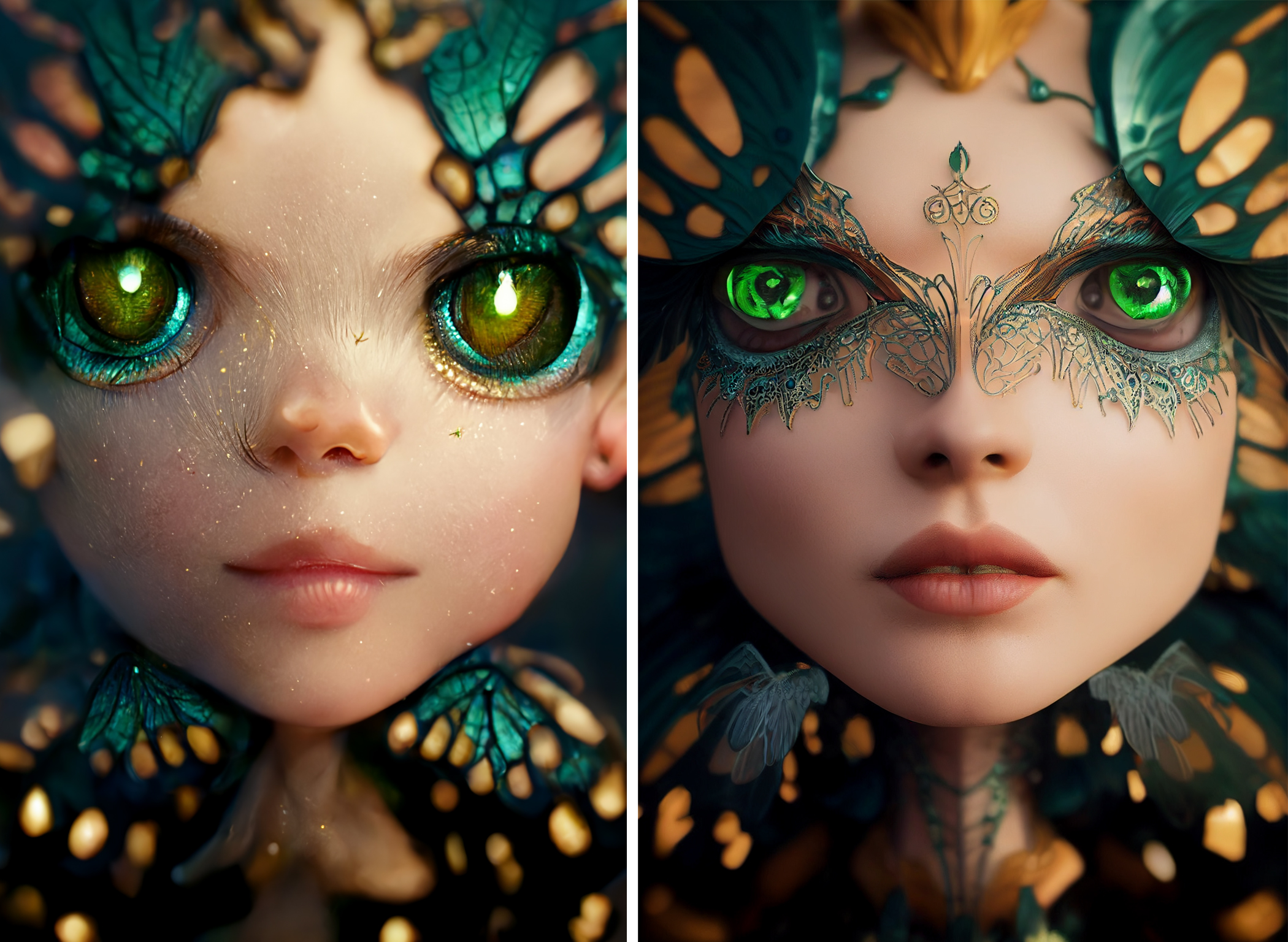 And yeah, I know, there is a general problem with the location and size of the wings. But I chose to ignore/accept that. I still think they are pretty.
In a previous series I ran into some trouble that was harder to ignore. The AI doesn't understand human bodies. It tries to mimic them, but sometimes you have to be really specific in your prompts. For example I guess I should have mentioned that these beauties need shoulders. And "normal-length" throats?

Not all of them came out that way though. Here are some decent ones, all of them the remastered versions. For this project, that worked better. The focus of this project was the intricate jewelry.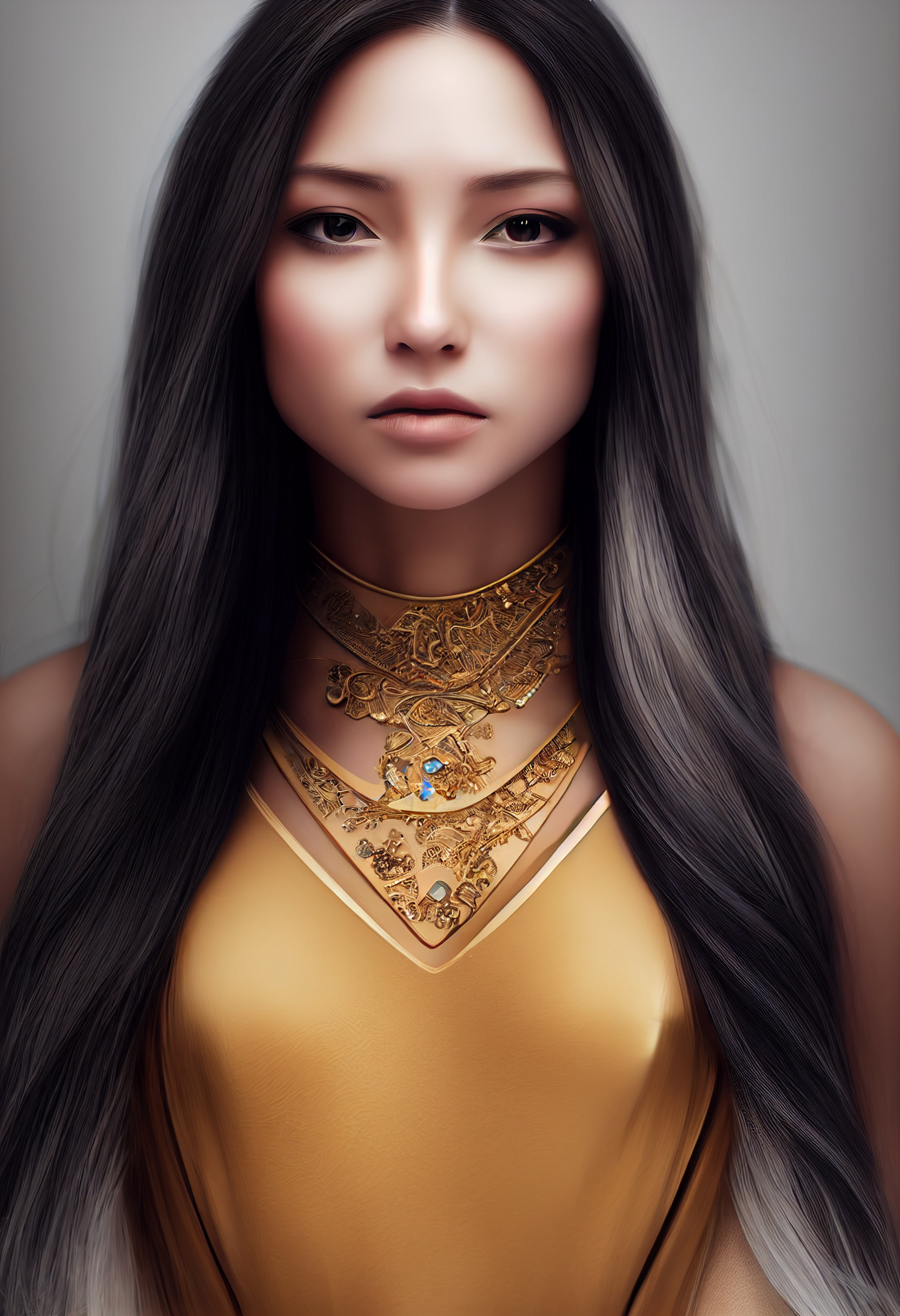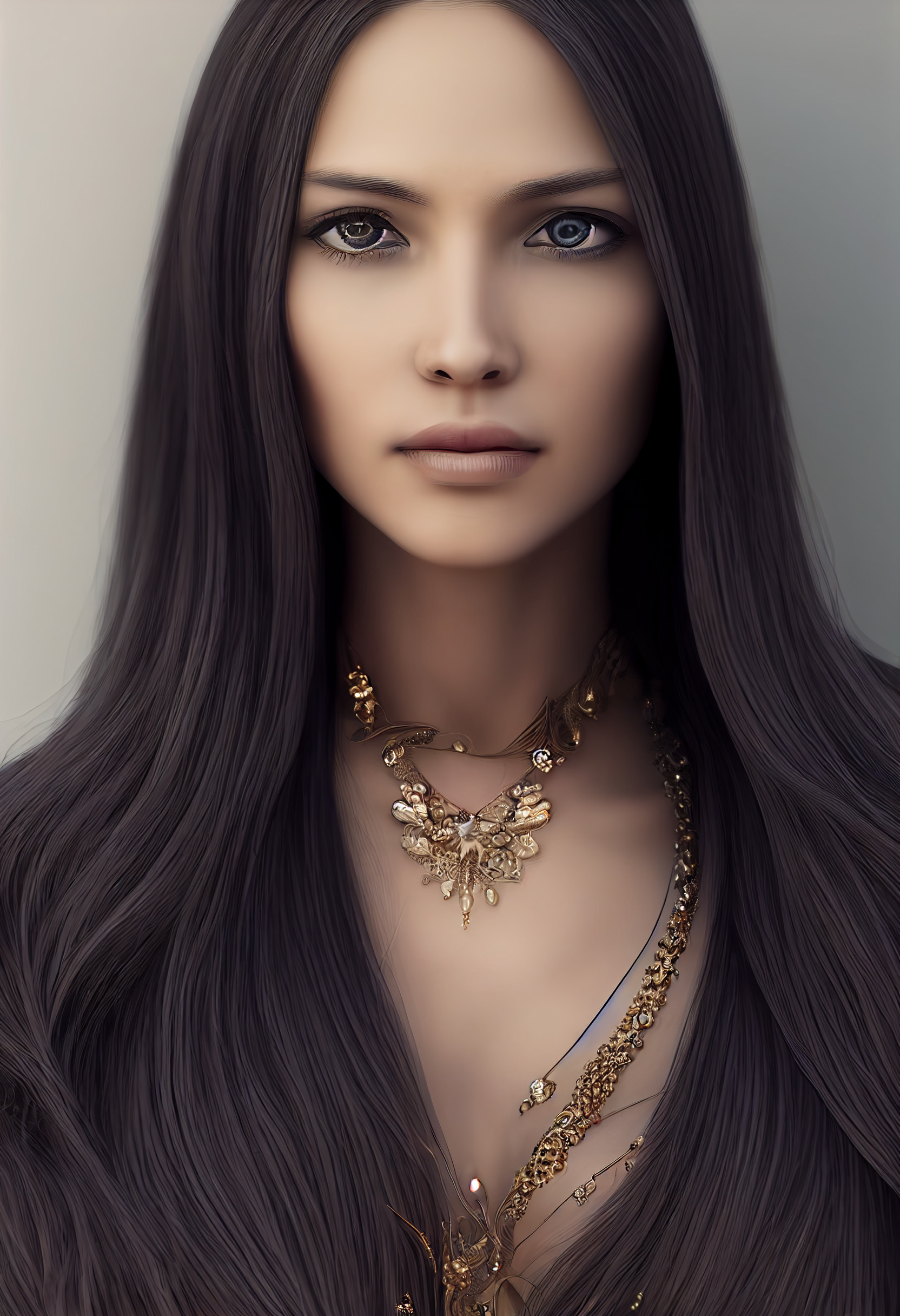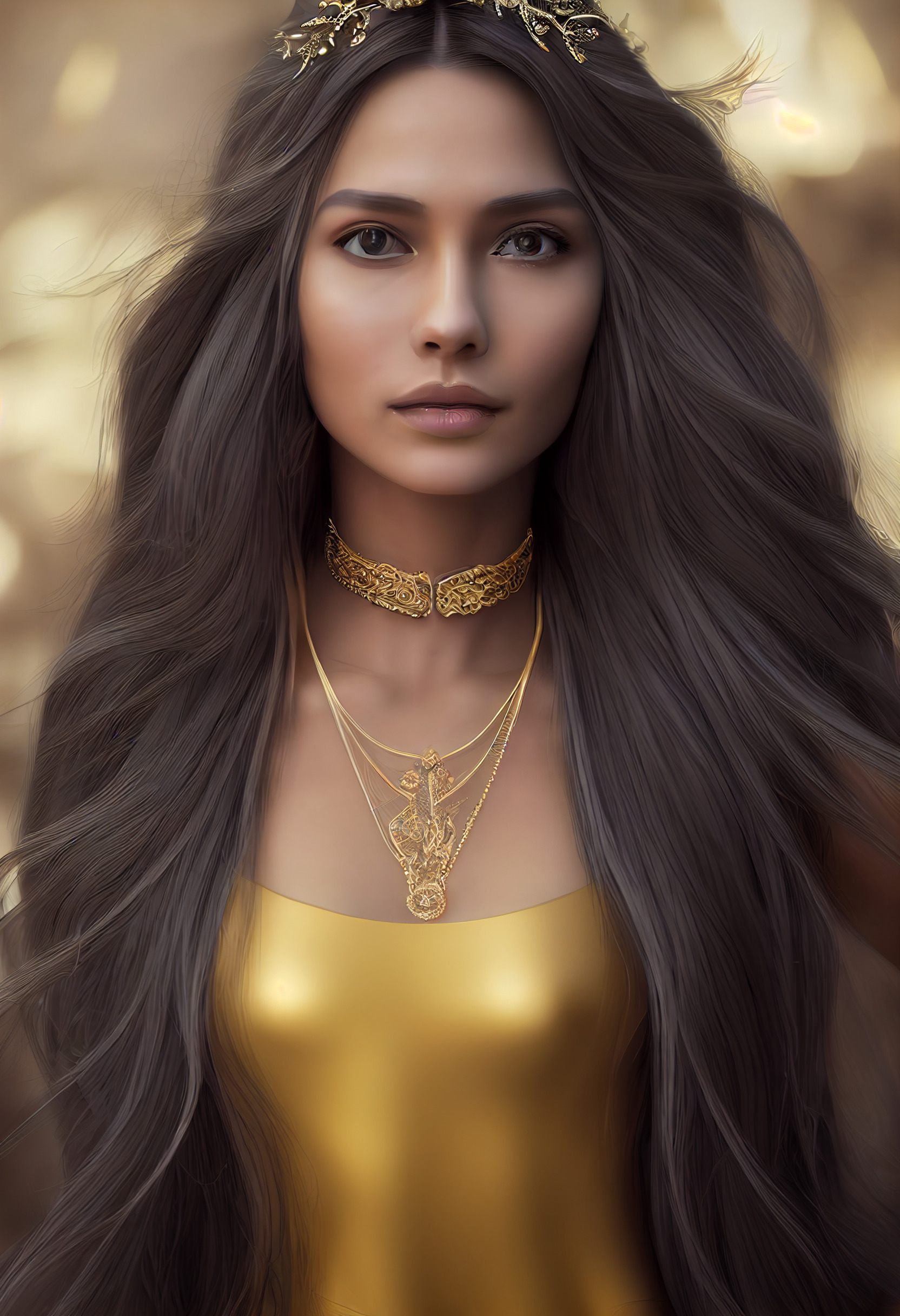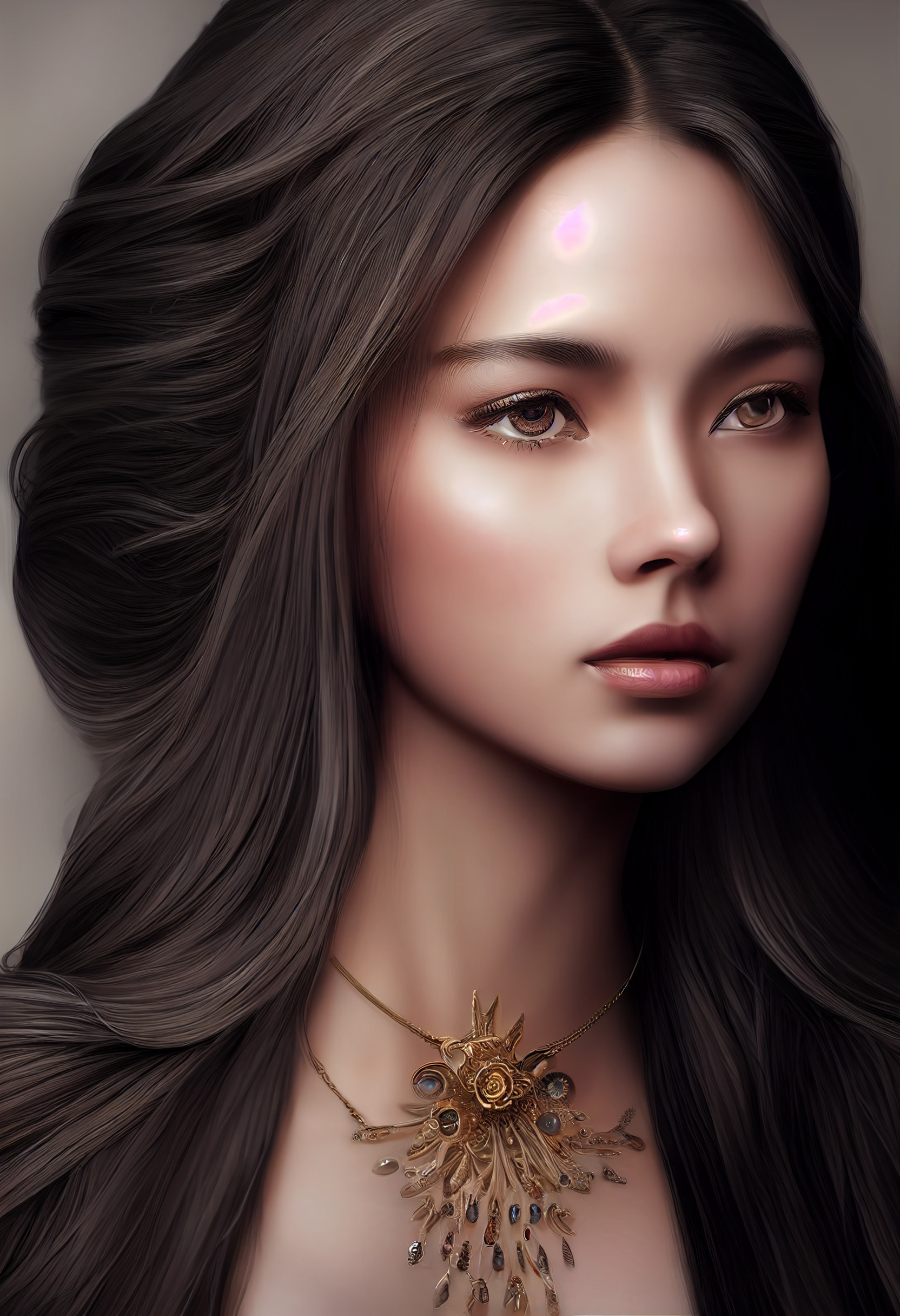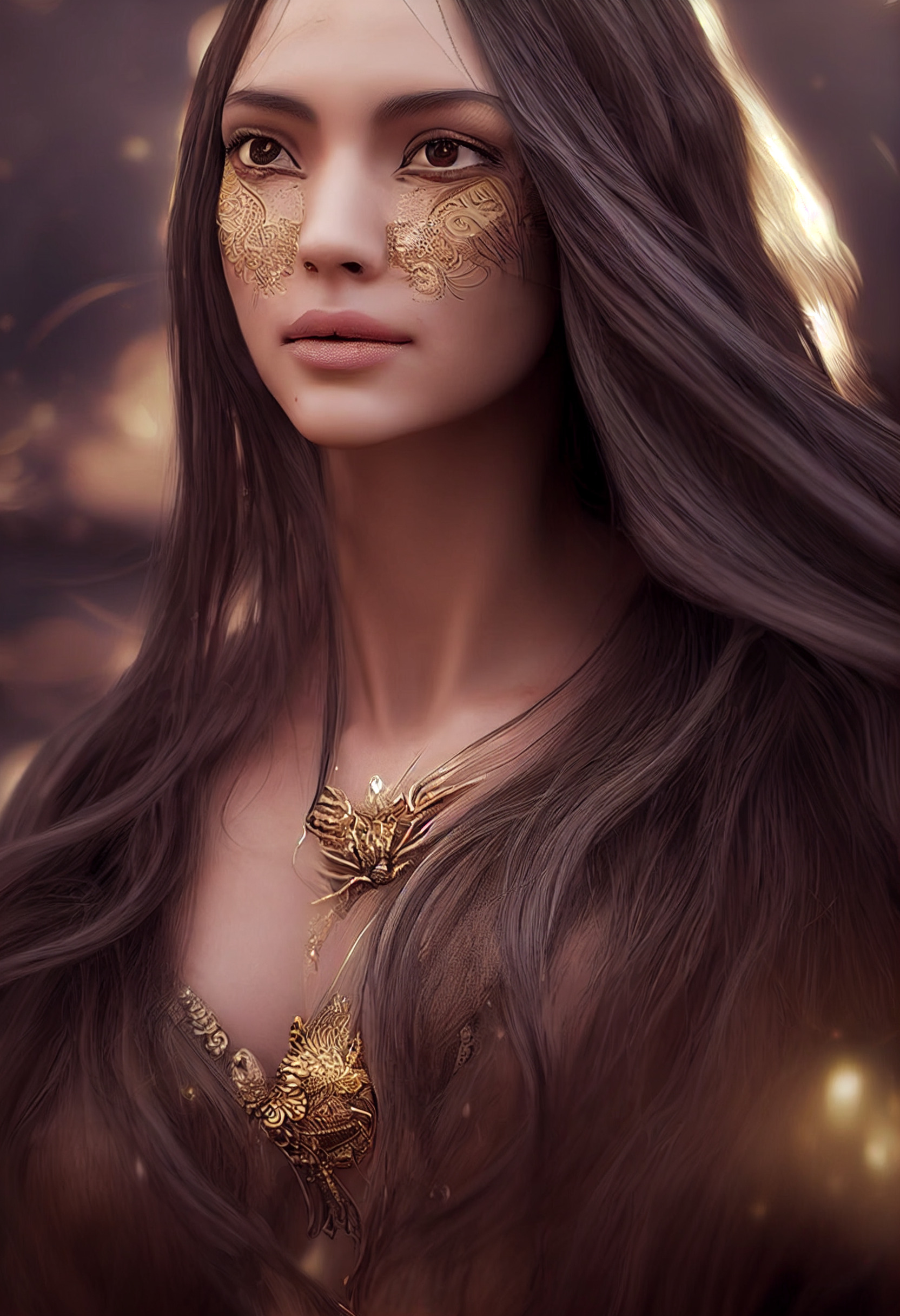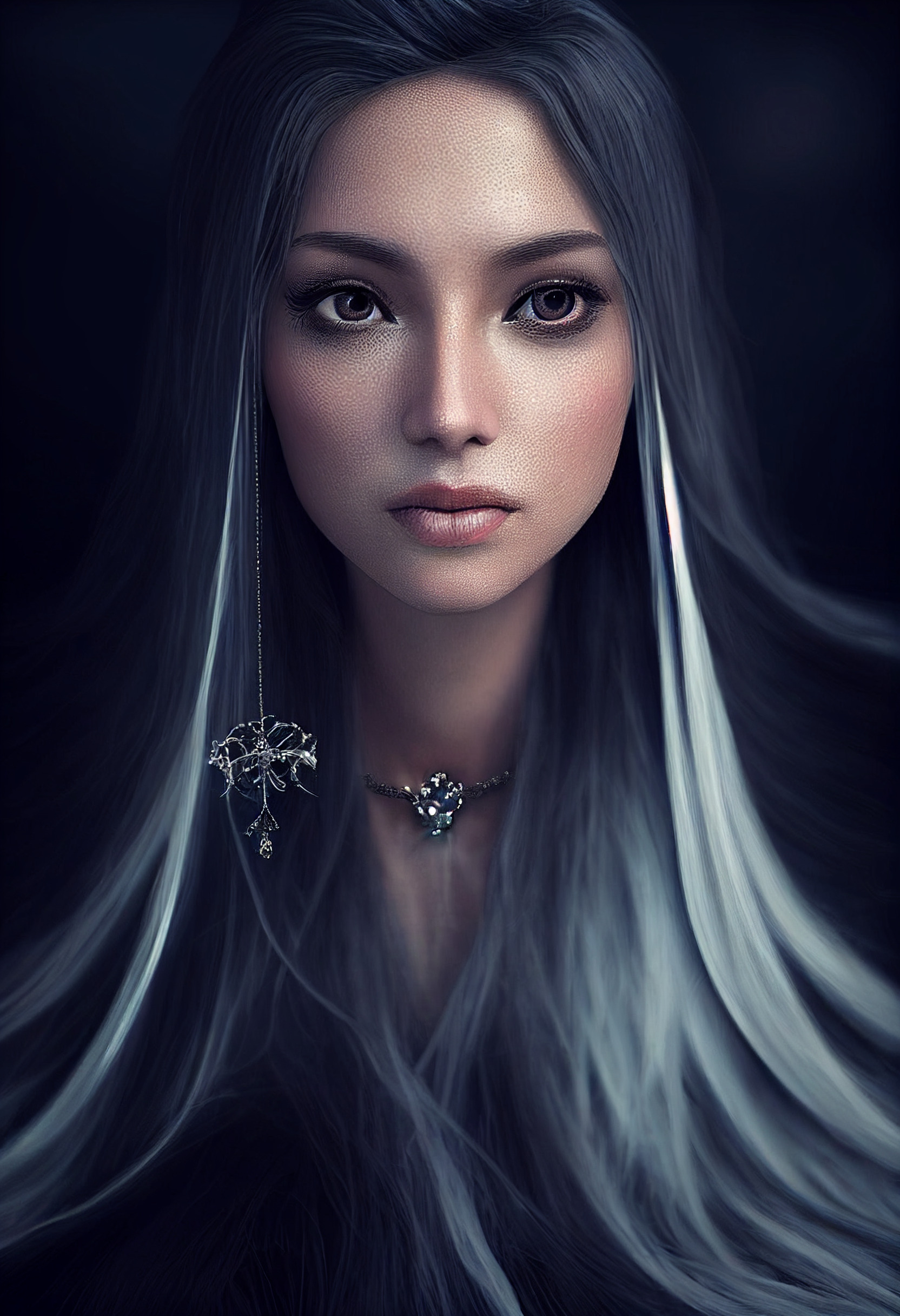 Another test this weekend: I fed Midjourney some links to photos of myself and asked for portraits. I was interested to see if what came out had any resemblance to what I look like. What I can see is that the AI has a pretty clear perception of my features, but they are a bit off. Obvious stuff like the eye-colour often being brown rather than a grayish blue, and some hairdos that I've never had, but also something about my main features. My face isn't as symmetric as the AI renders it. The mouth often seems like a general idea of a mouth than the one I've actually got.
I also asked for portraits in the style of some famous (and some less famous) artists. Can you tell which? And if you know me personally, do let me know which ones you think hit the mark the most. It's kinda hard to tell when it's your own face. And… sorry for this ego display. 🙄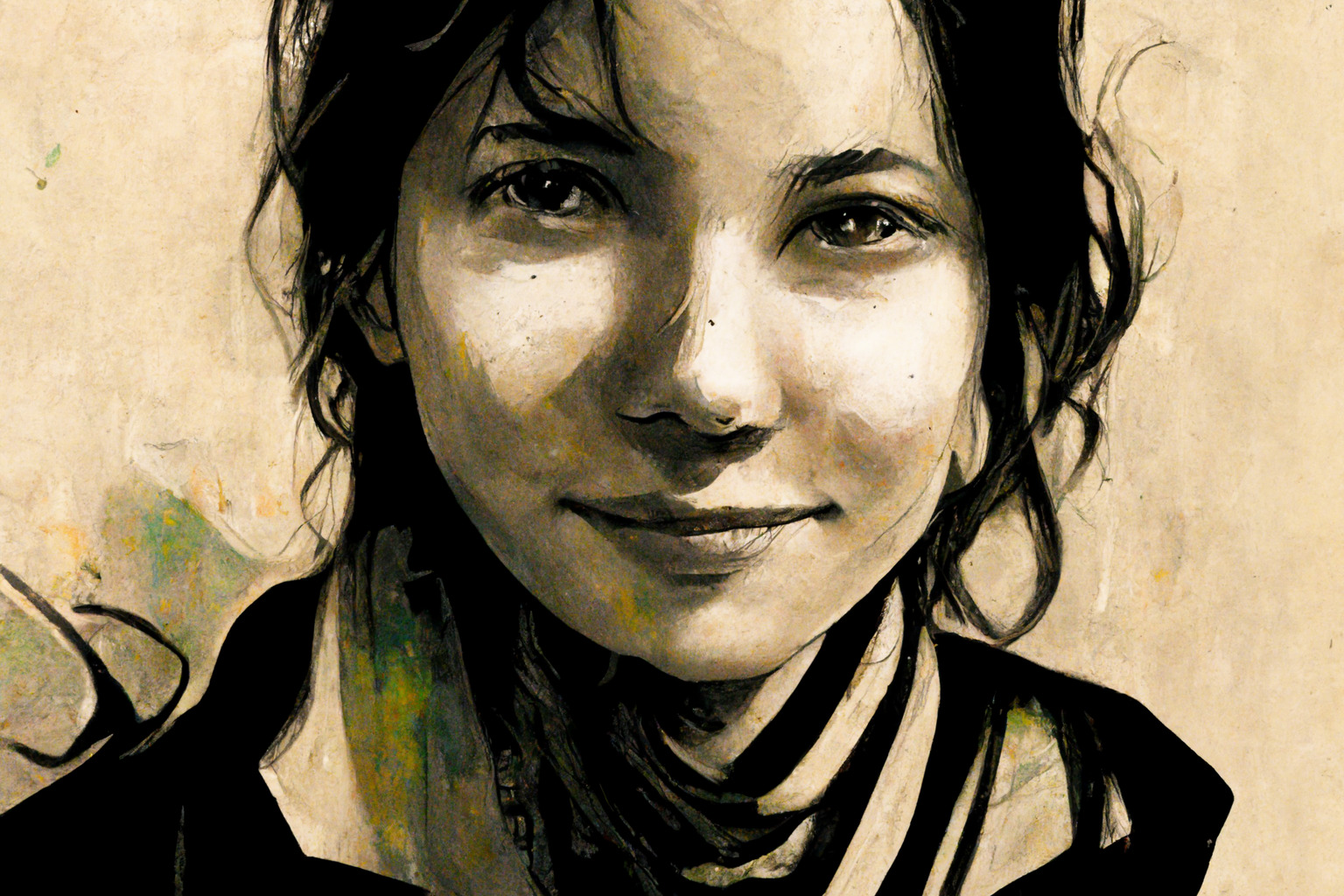 1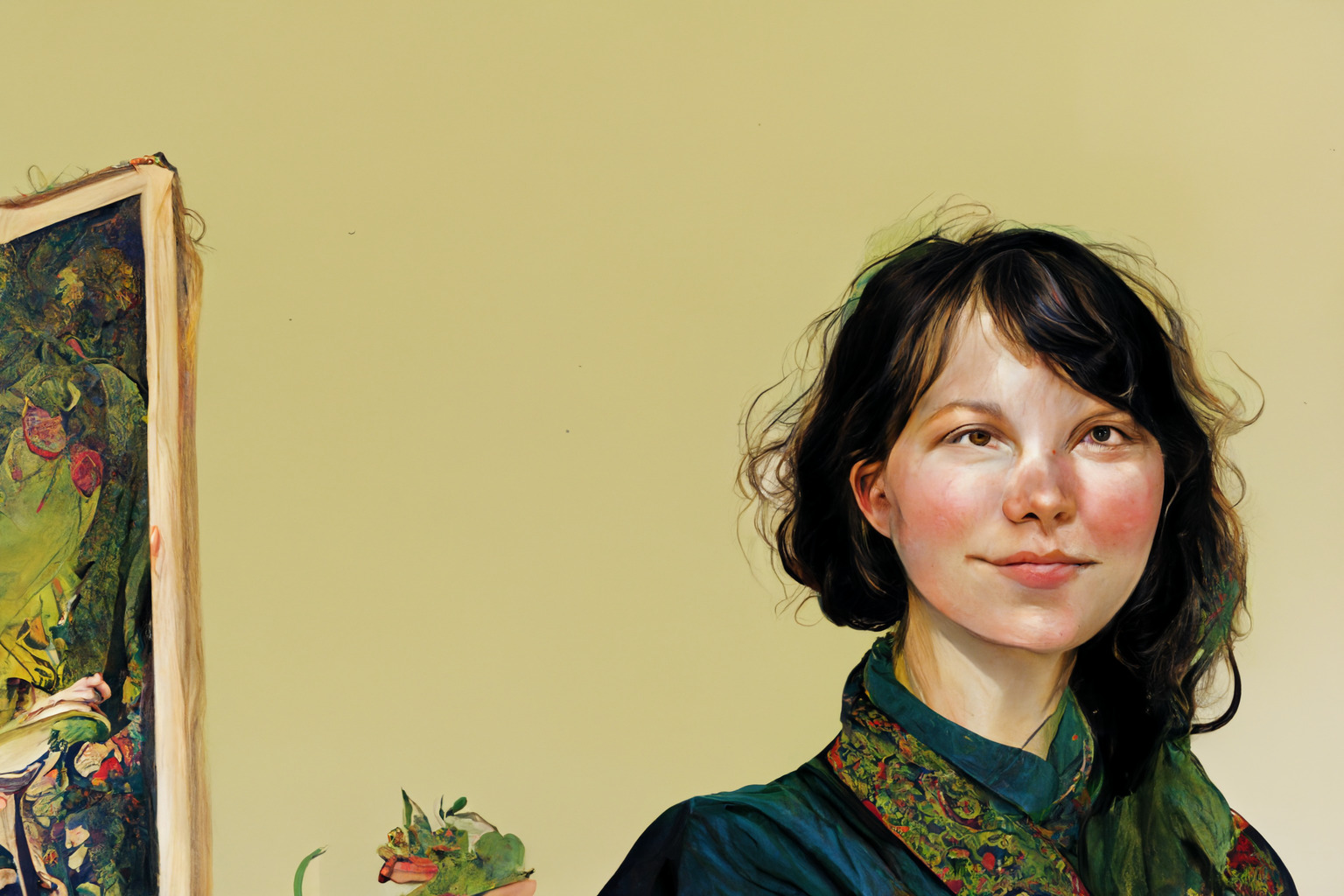 2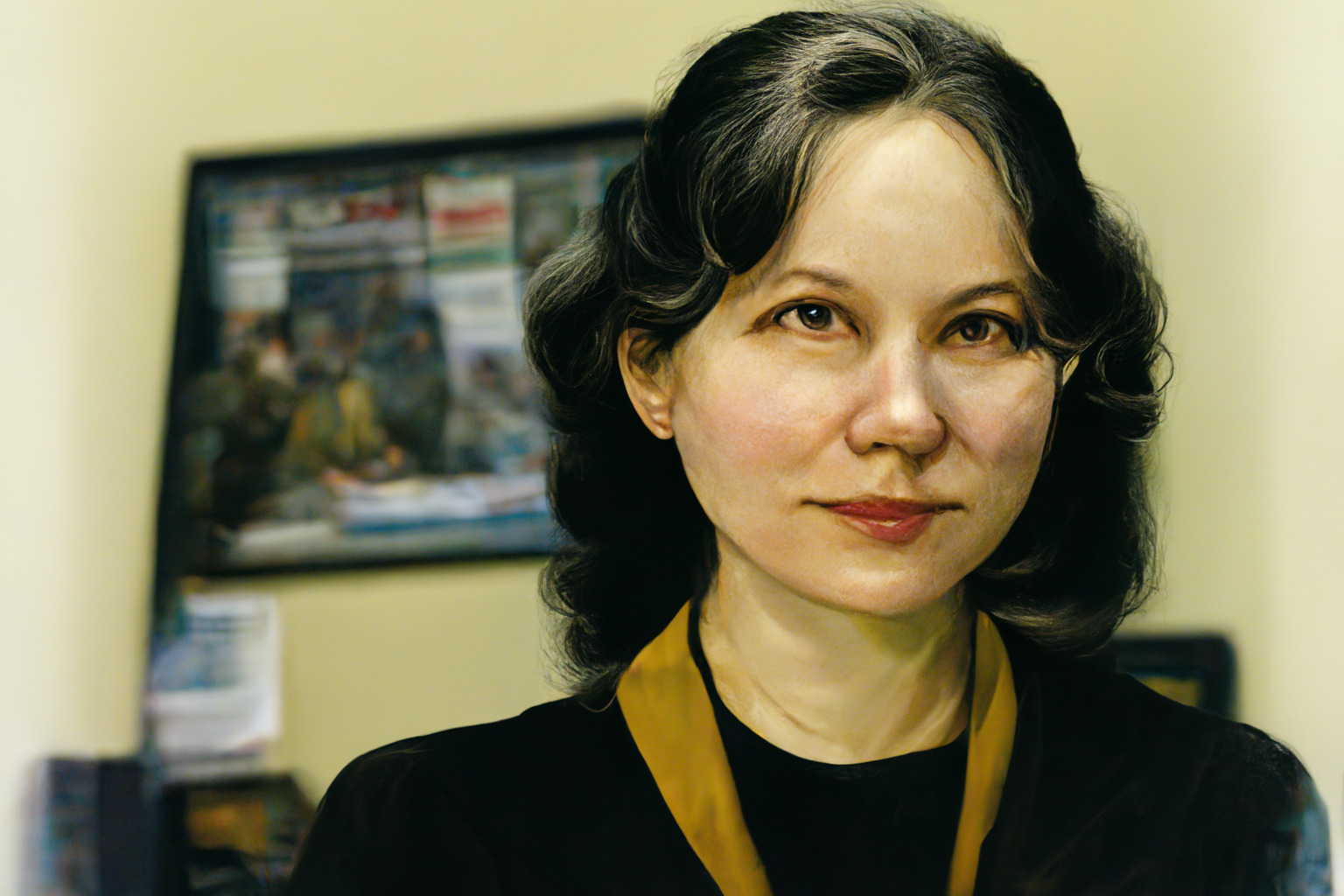 3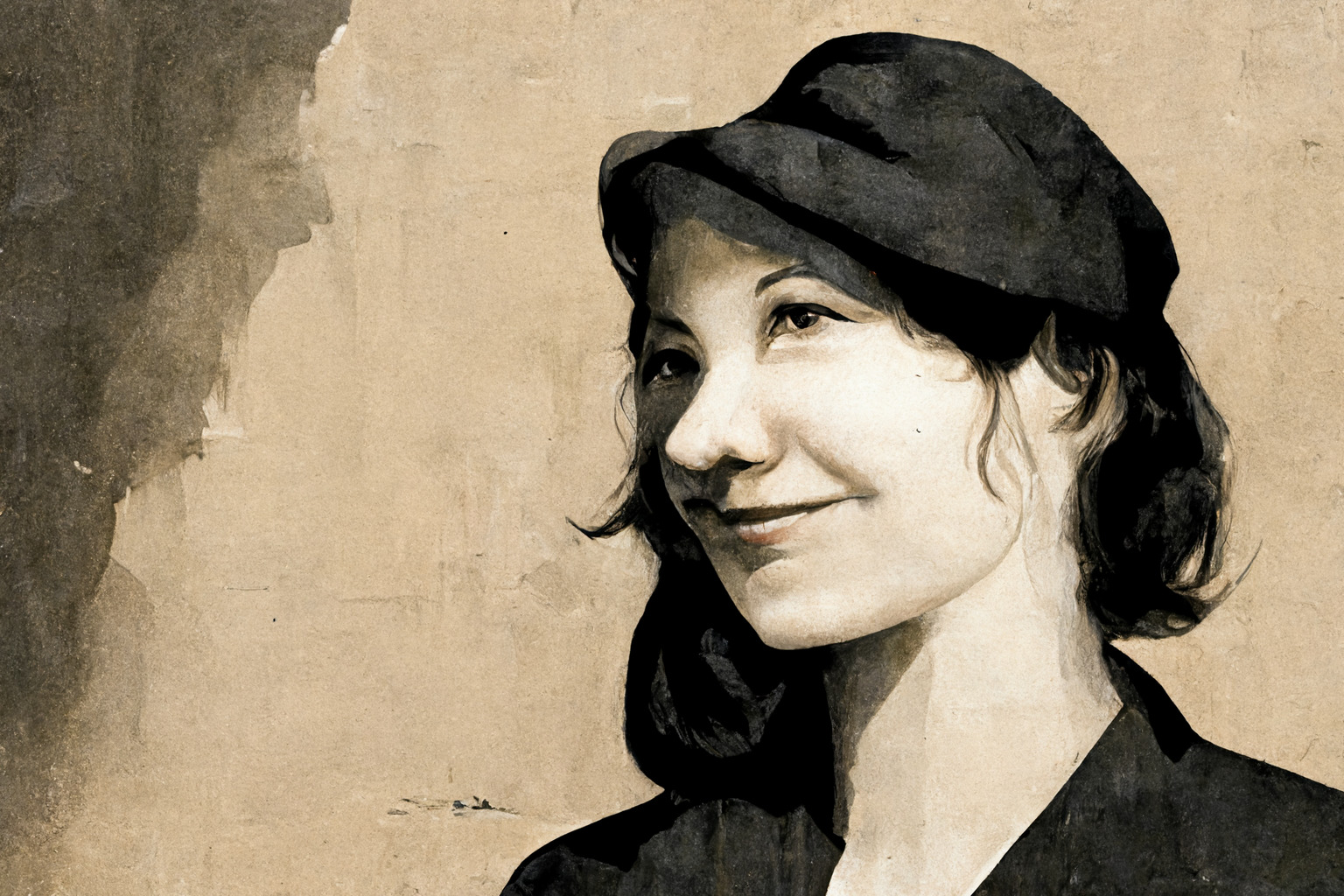 4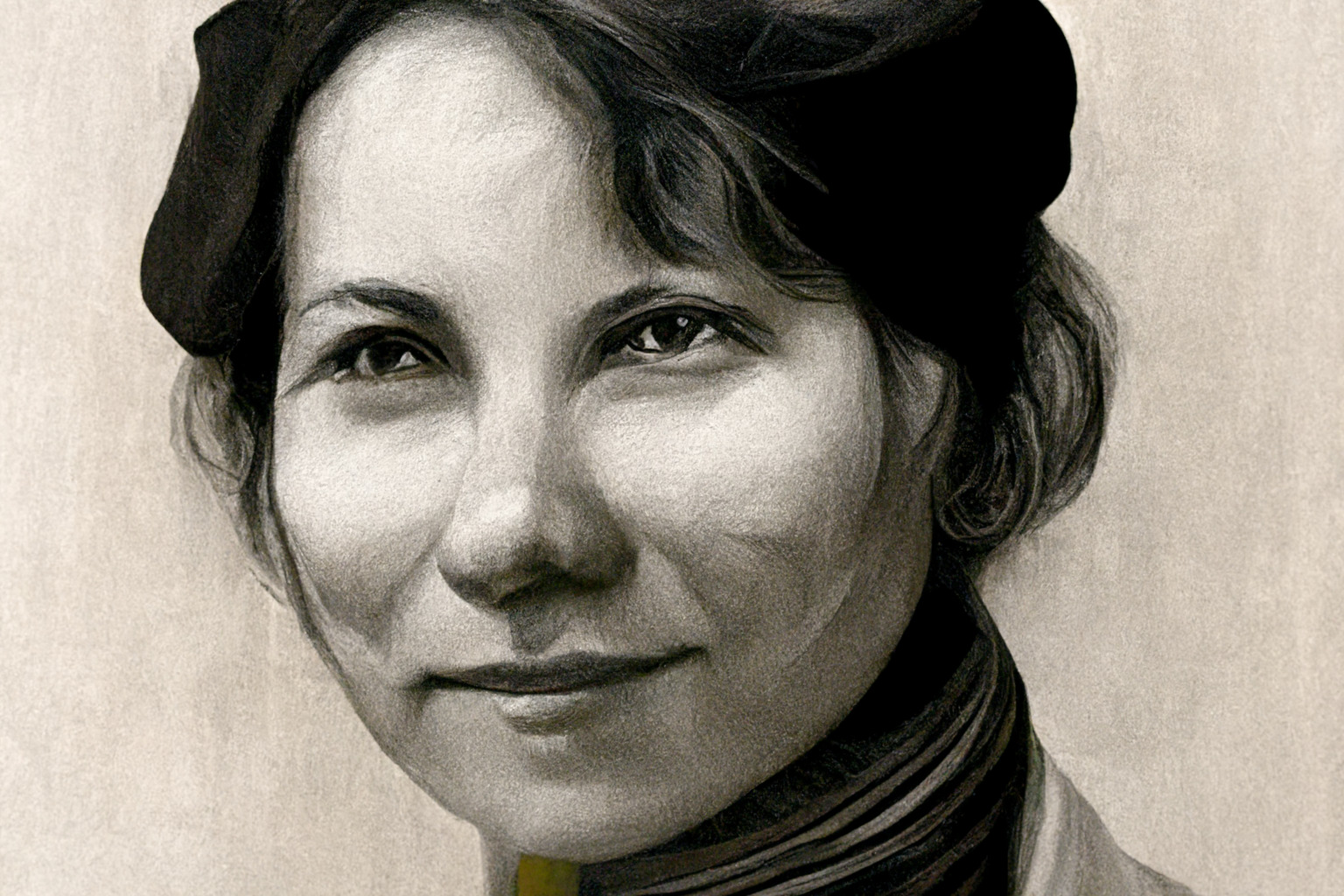 5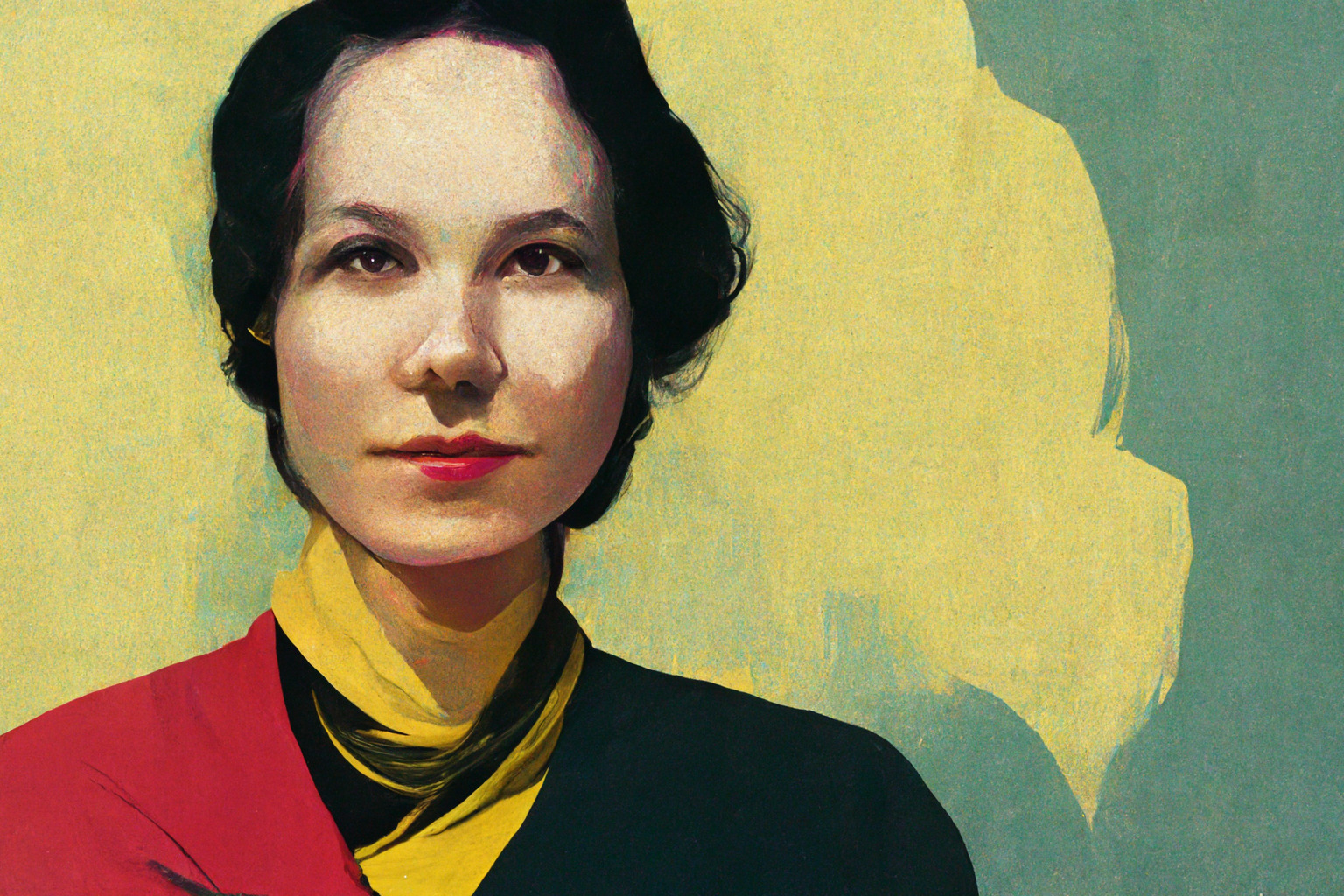 6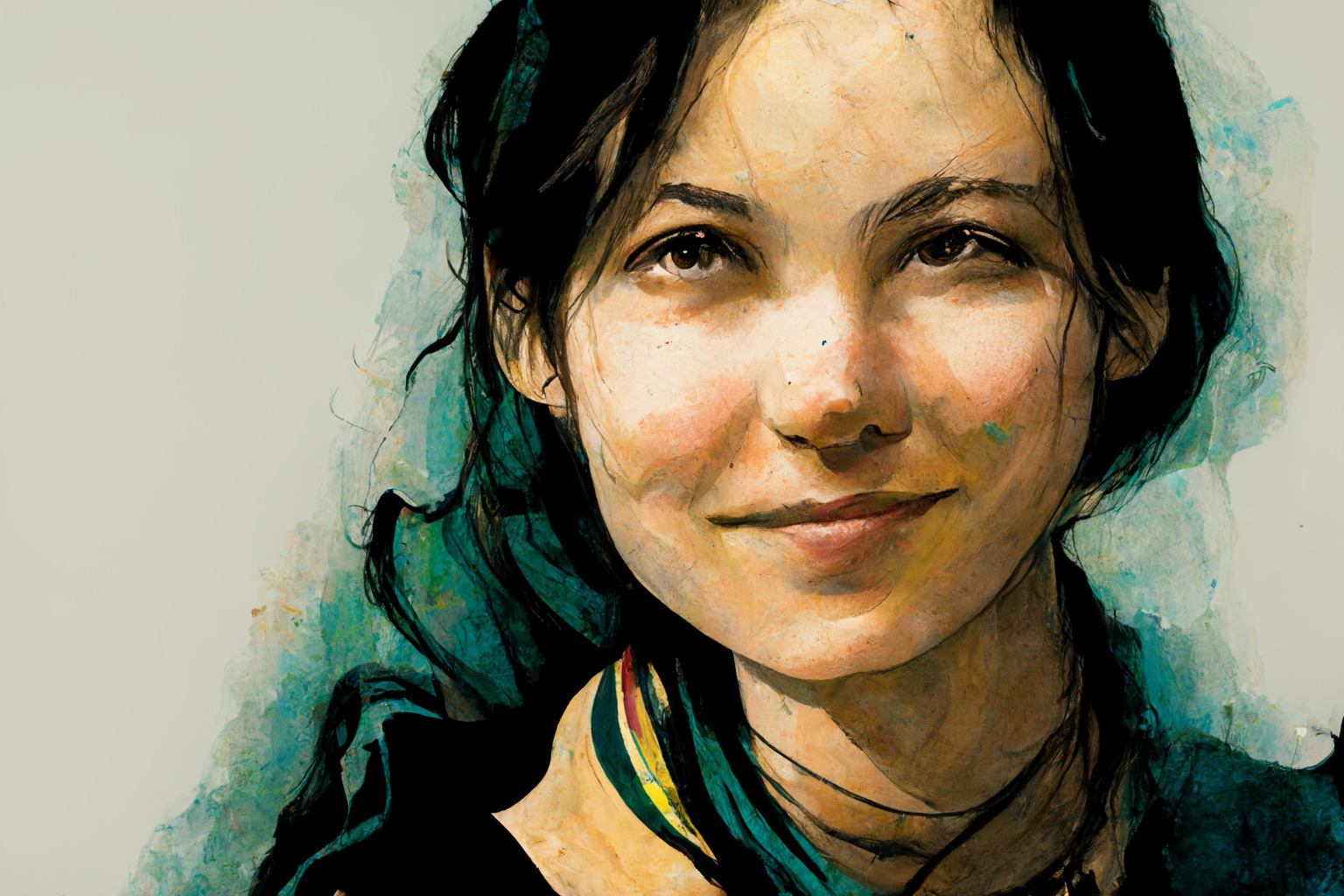 7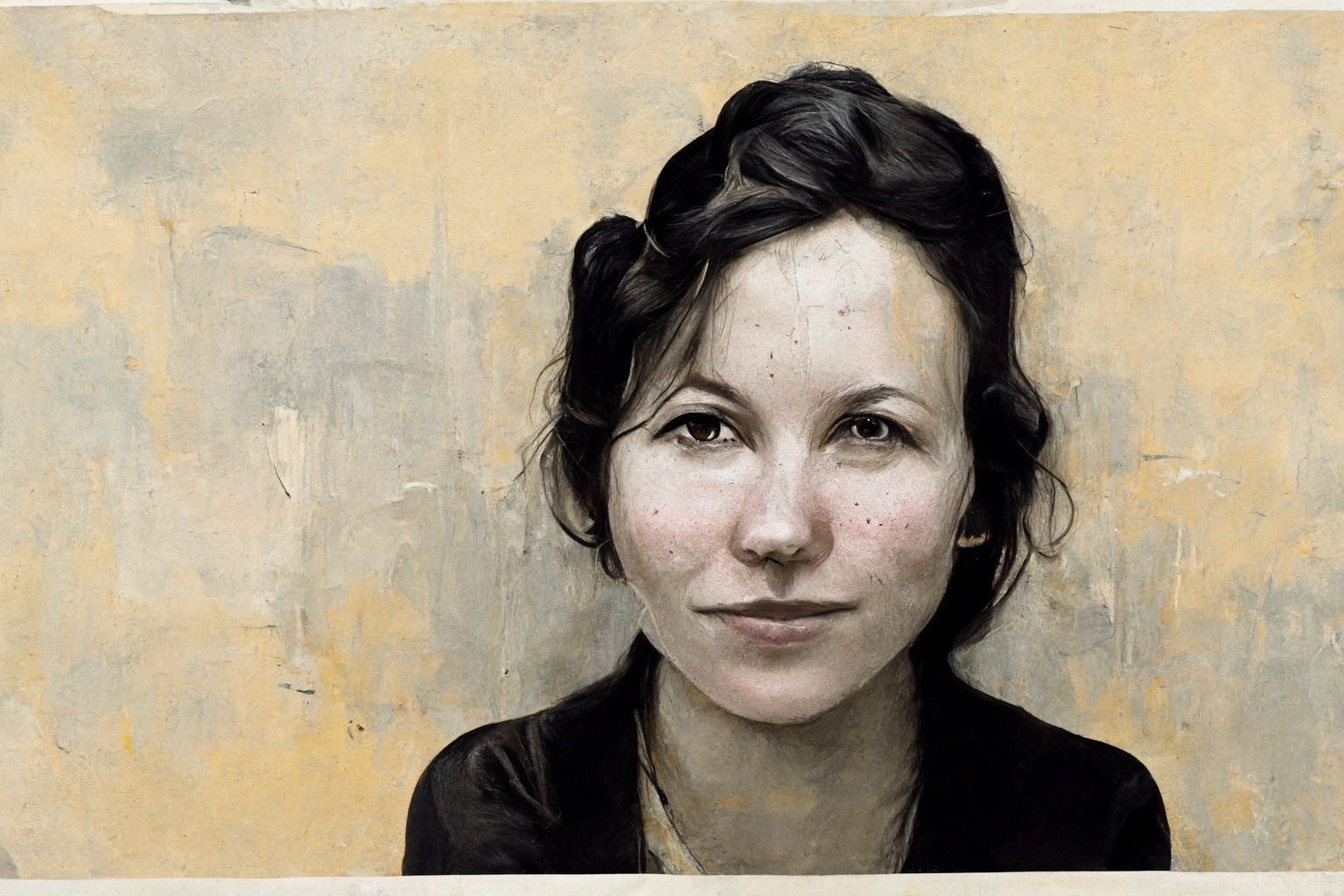 8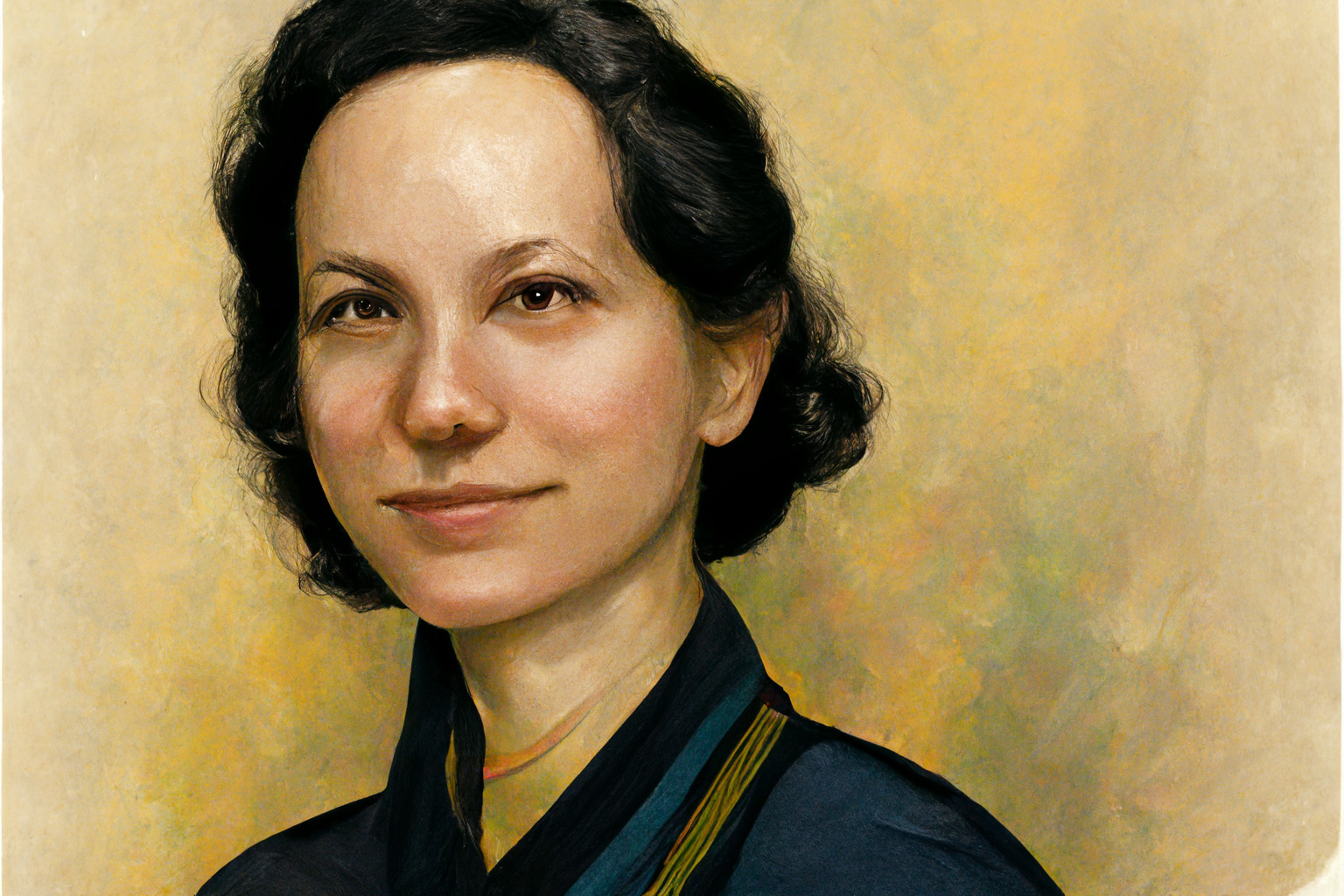 9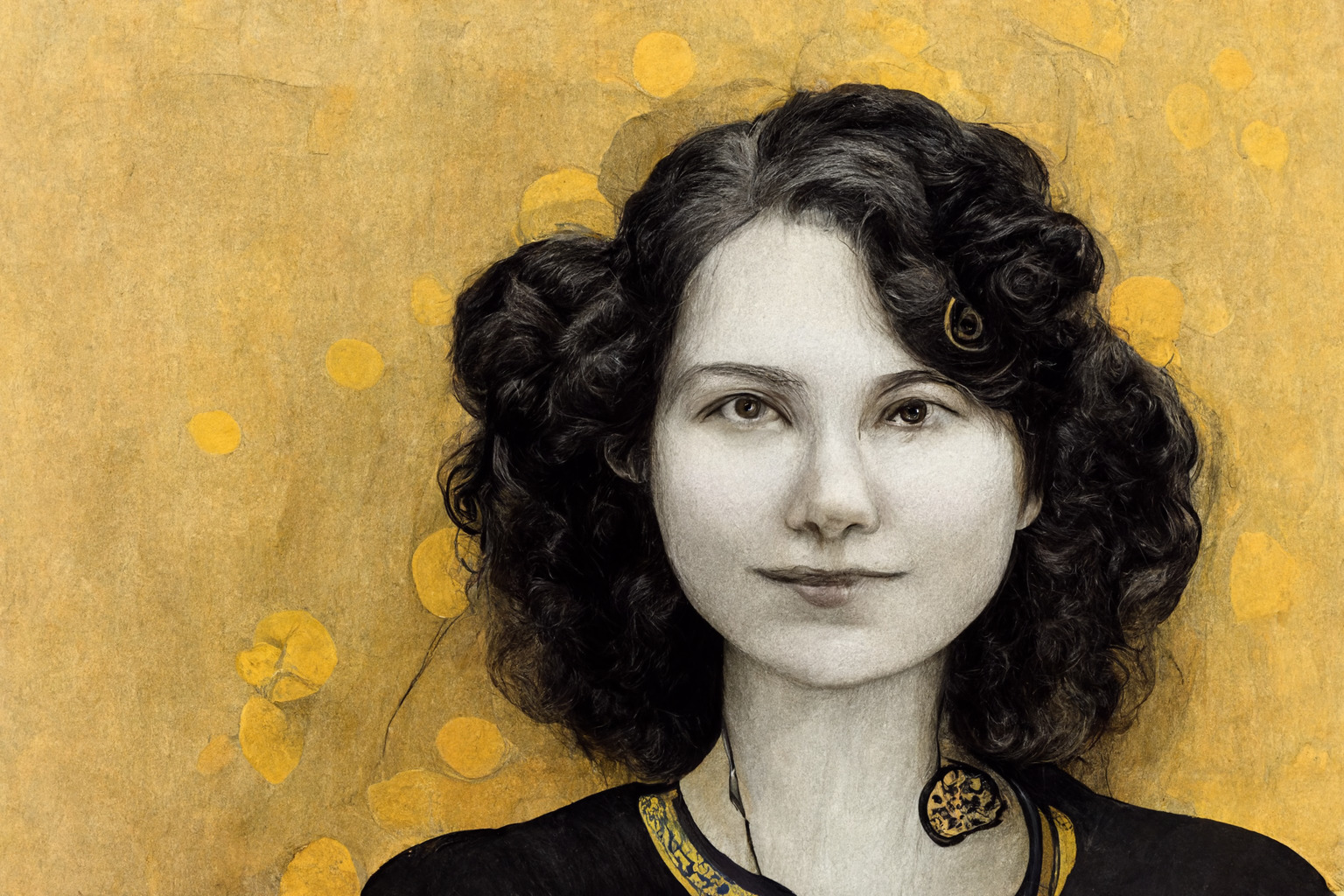 10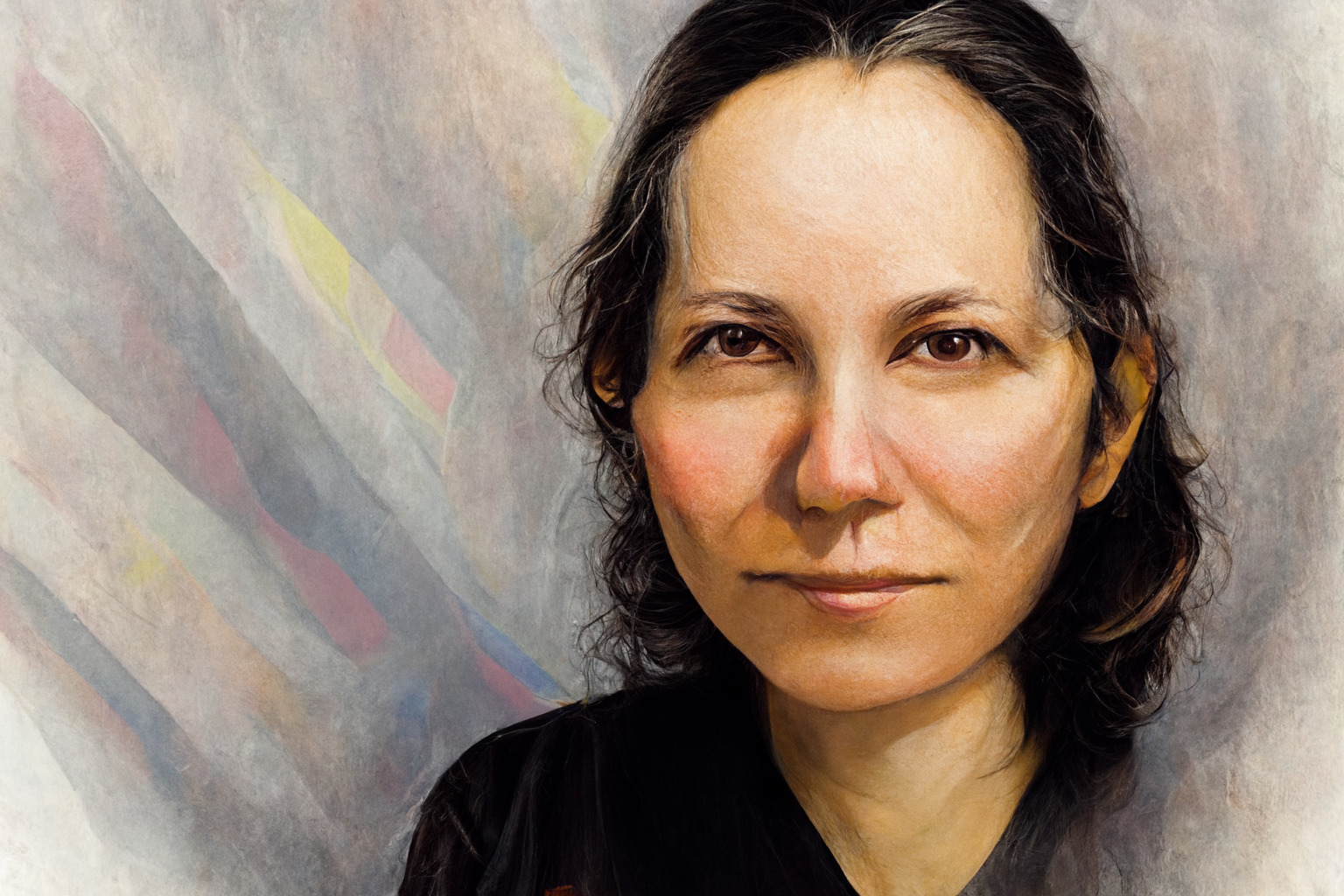 11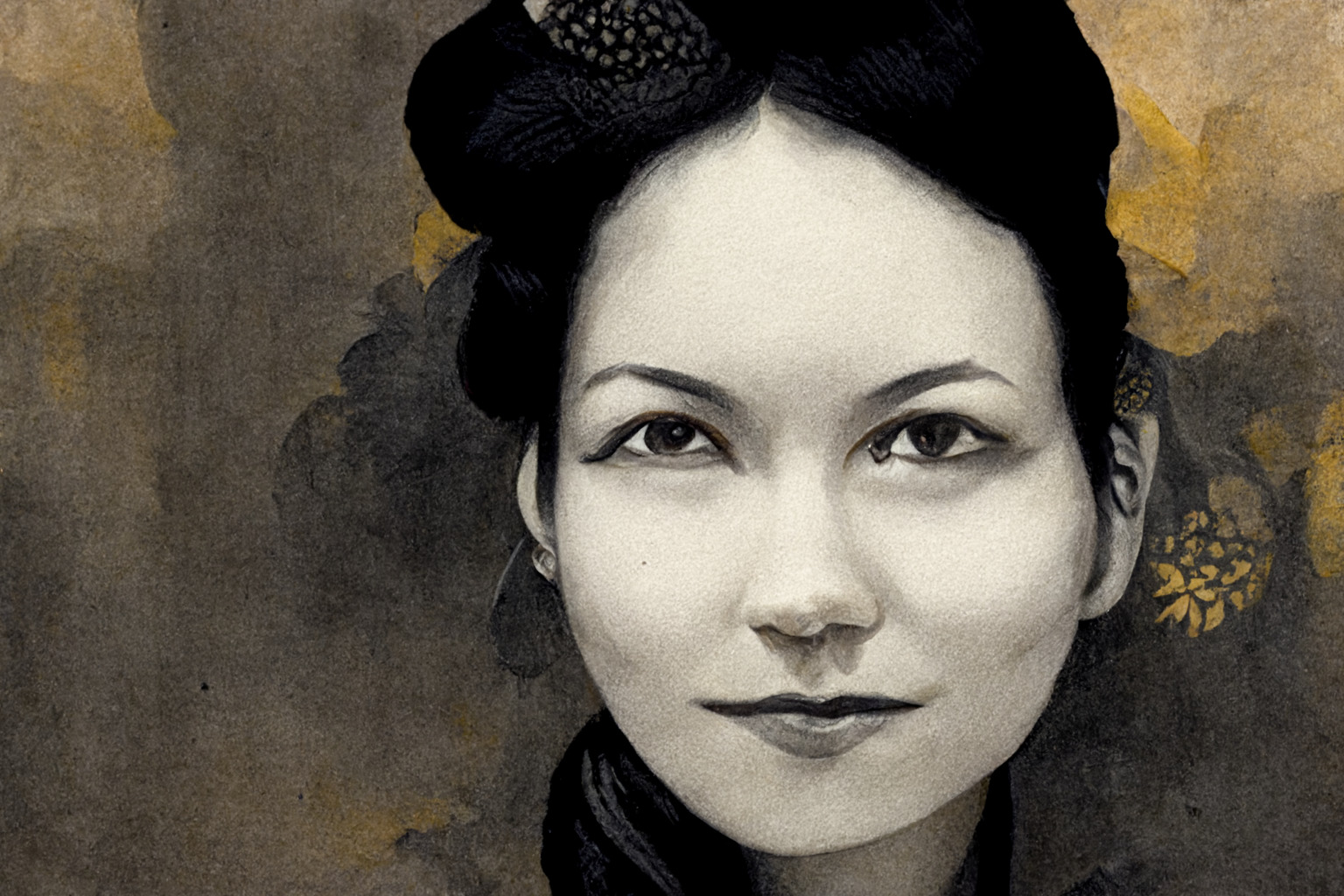 12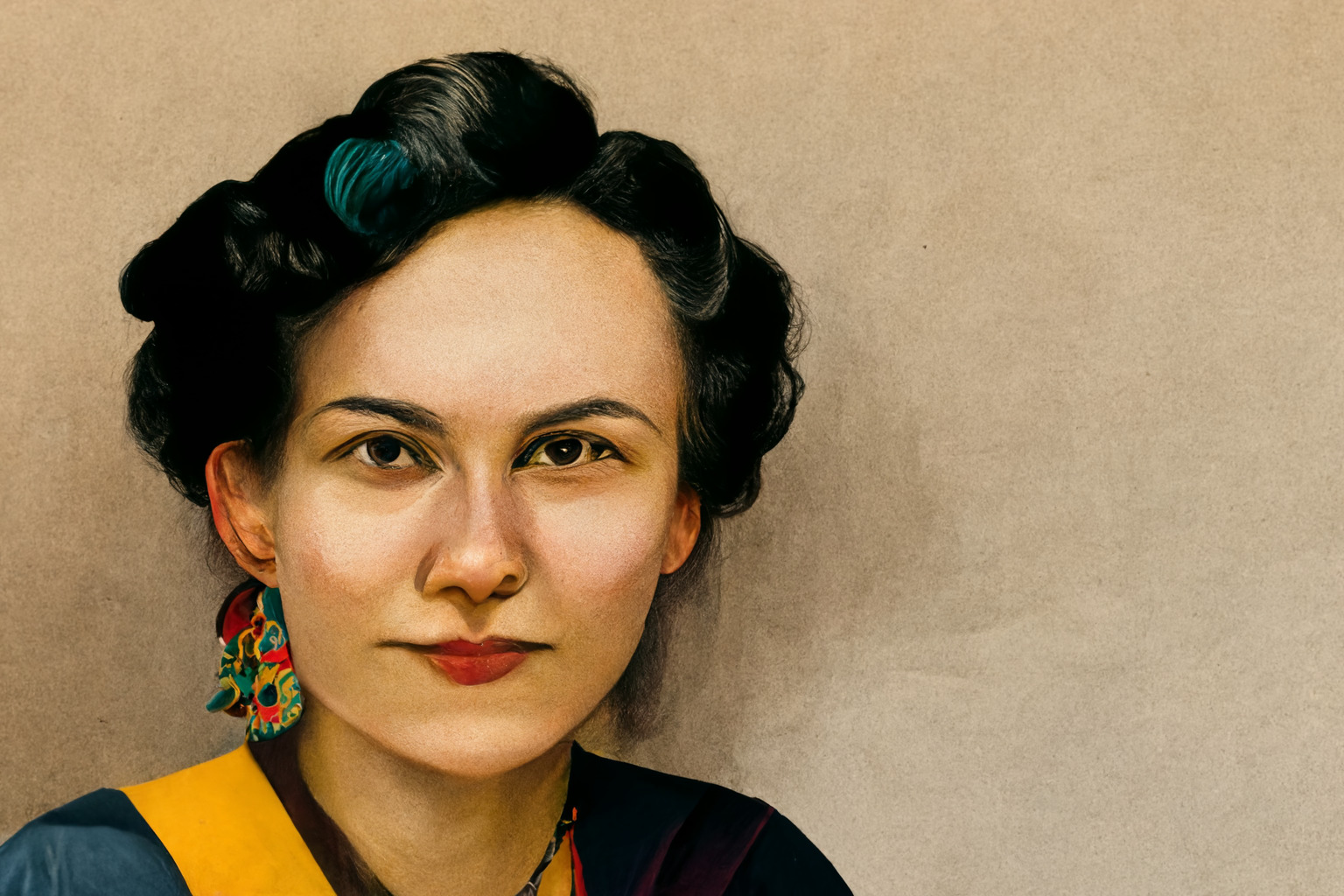 13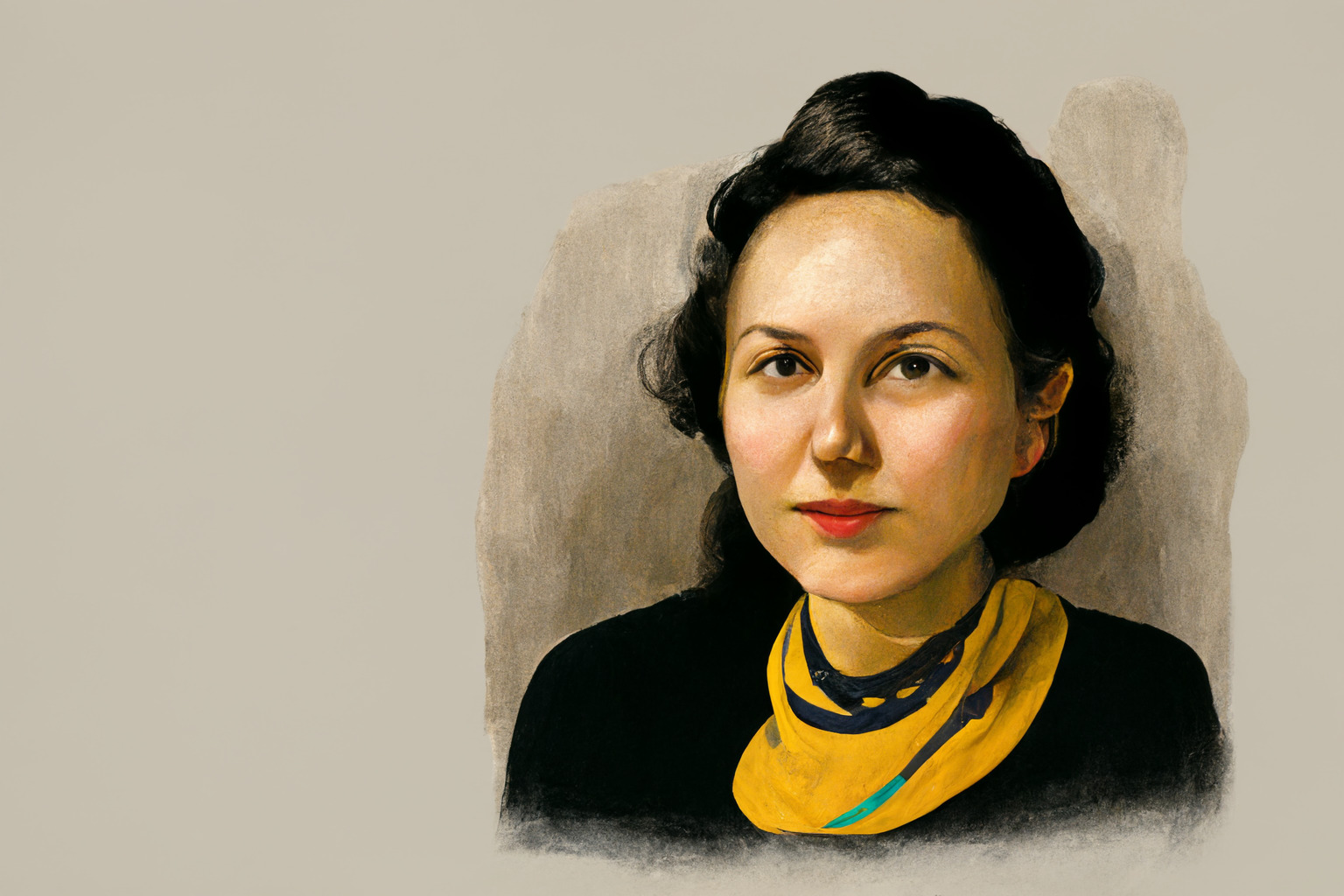 14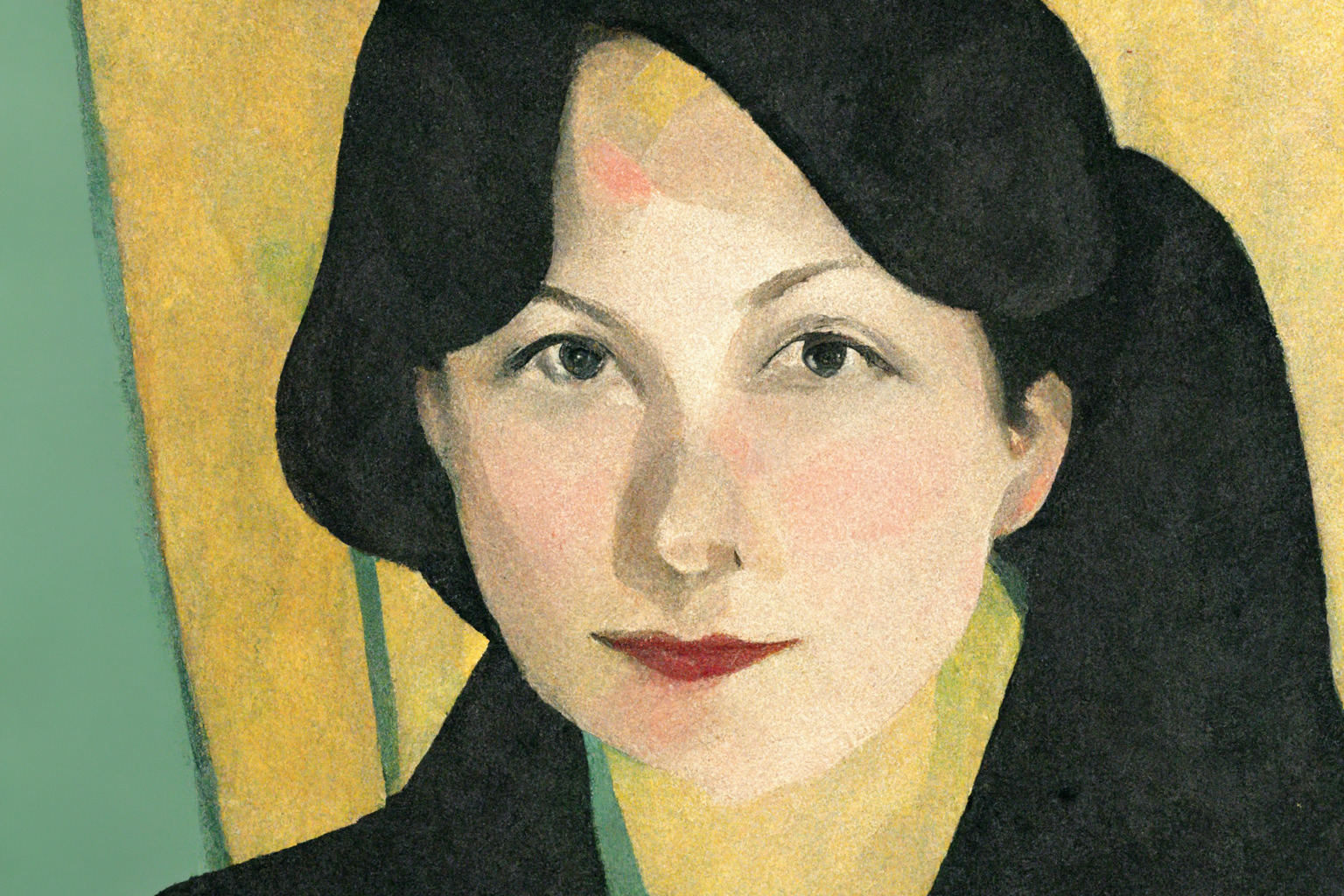 15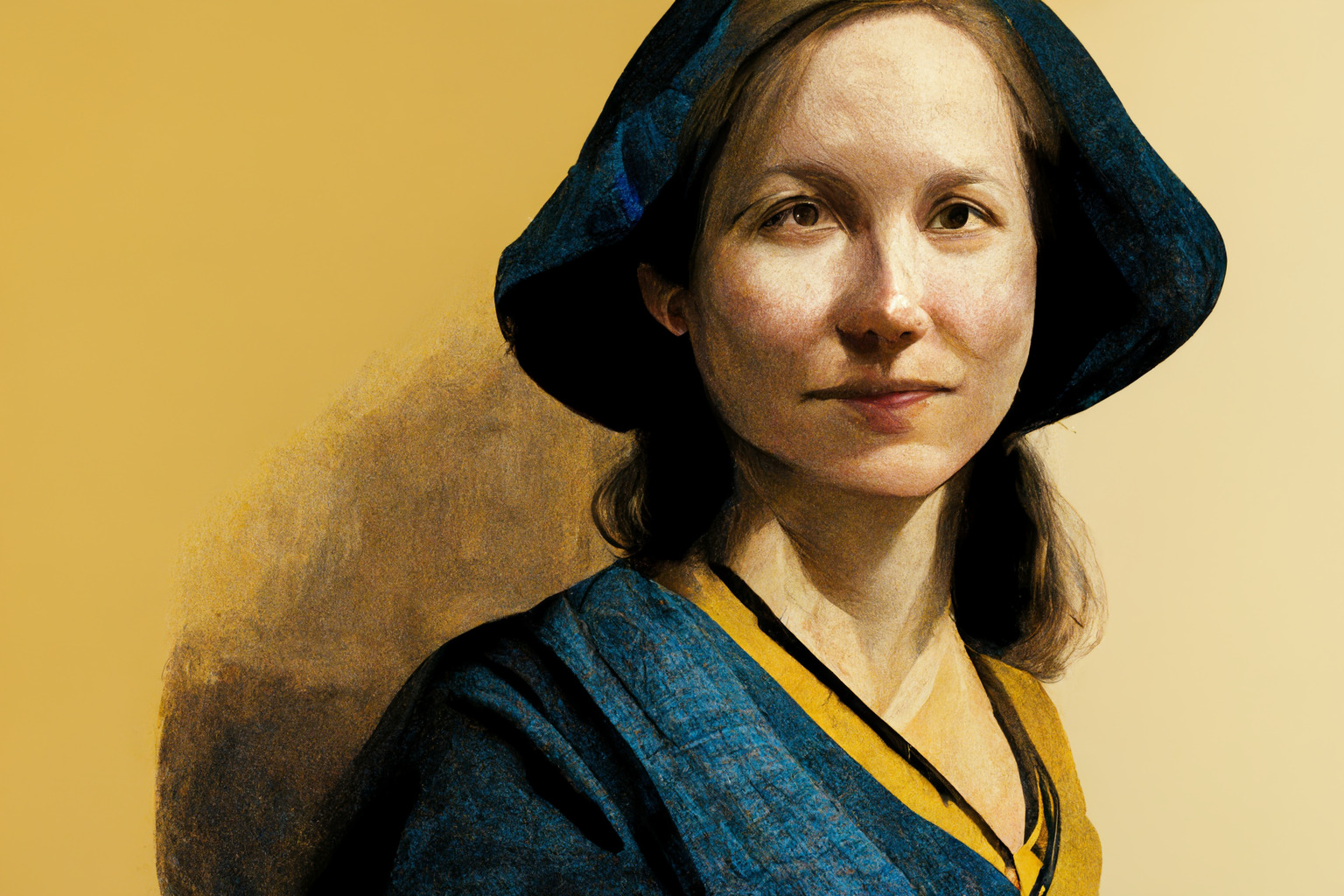 16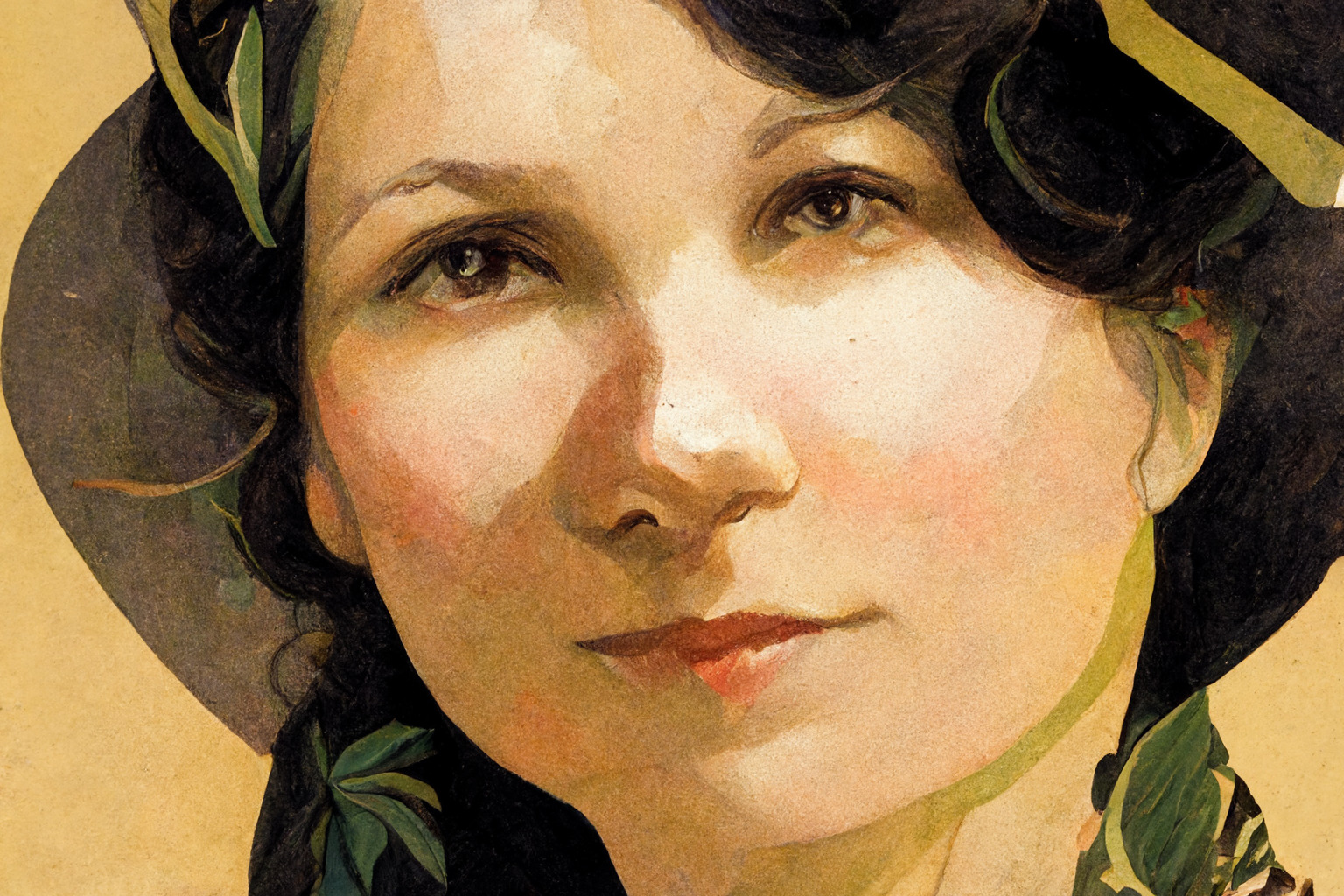 17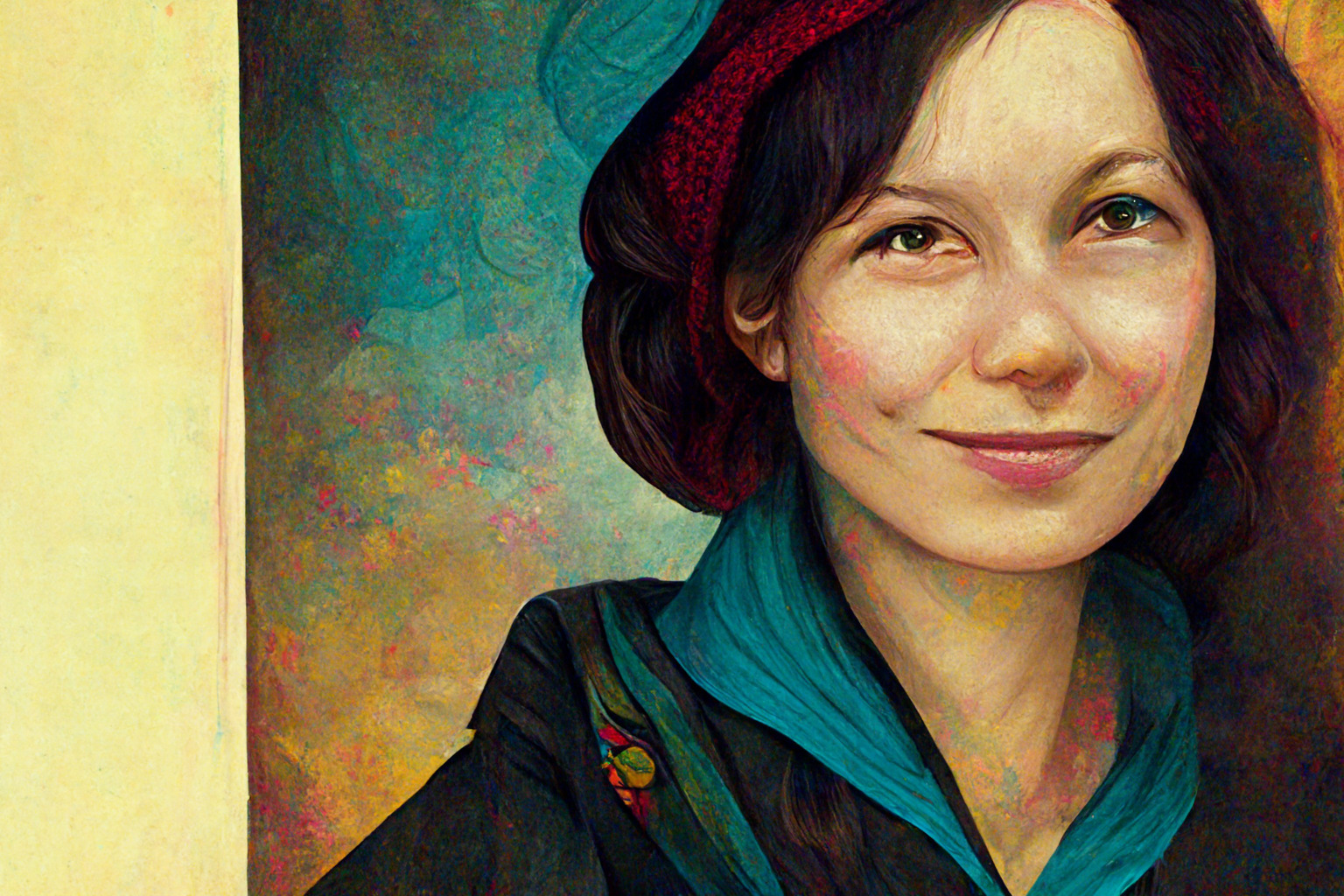 18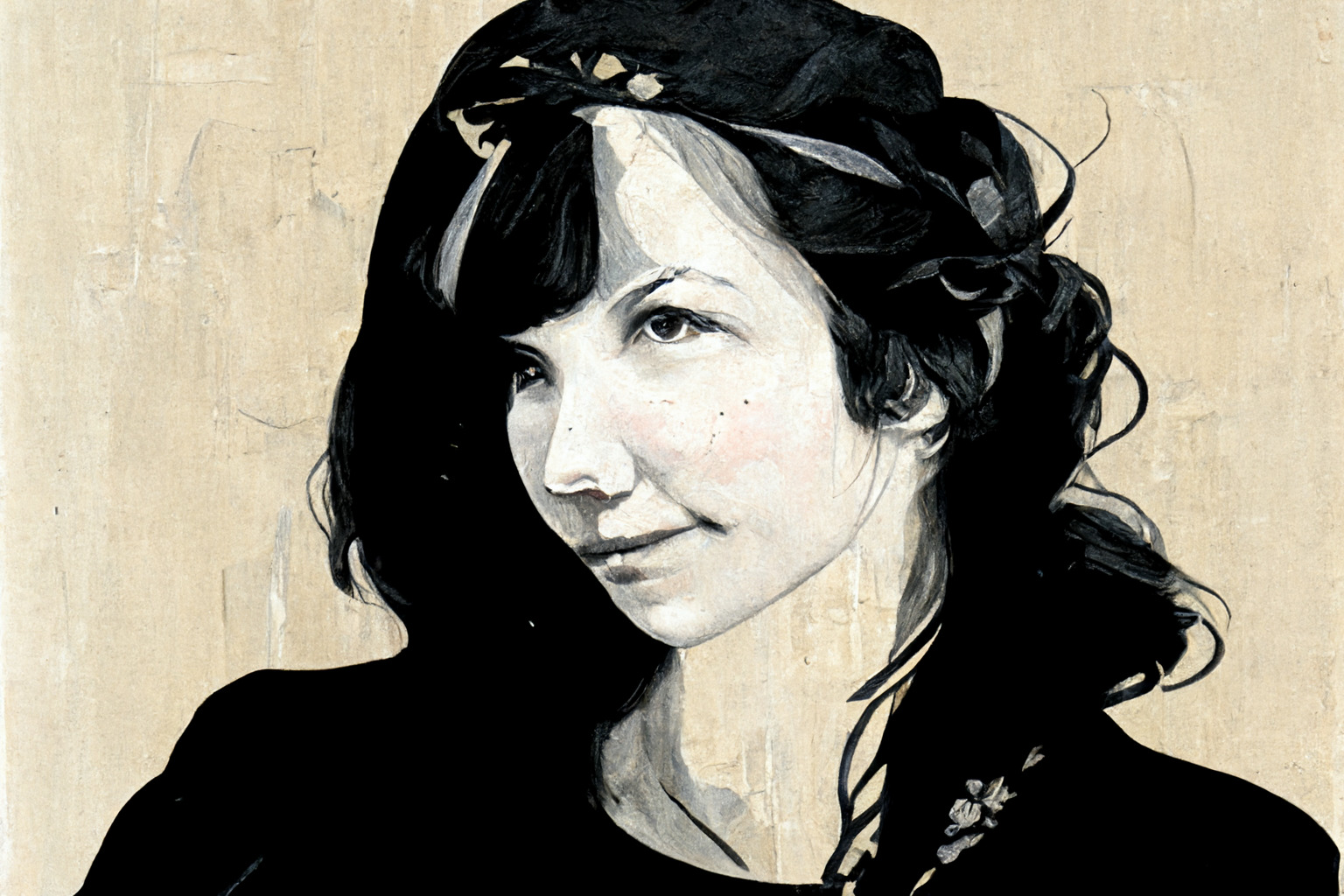 19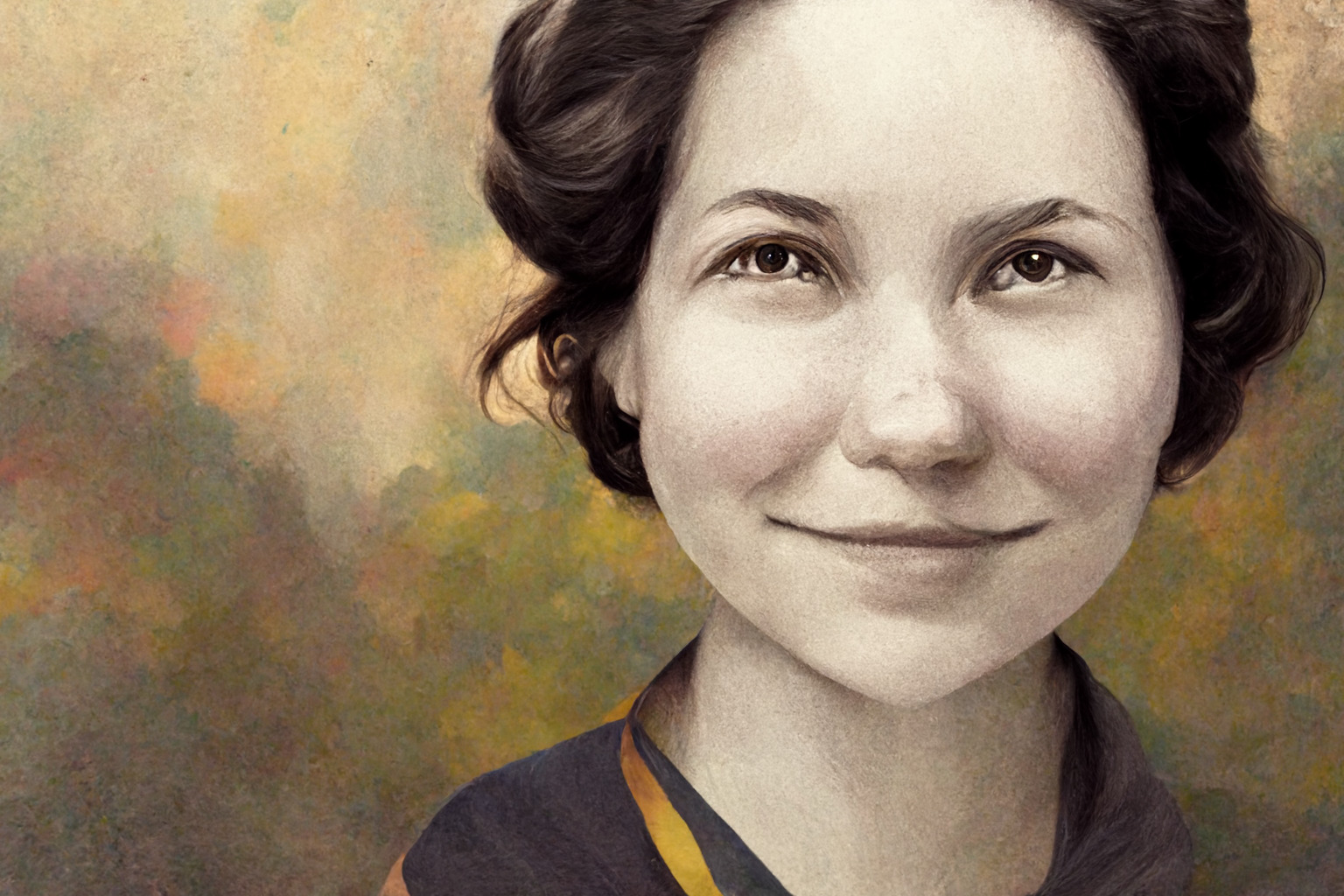 20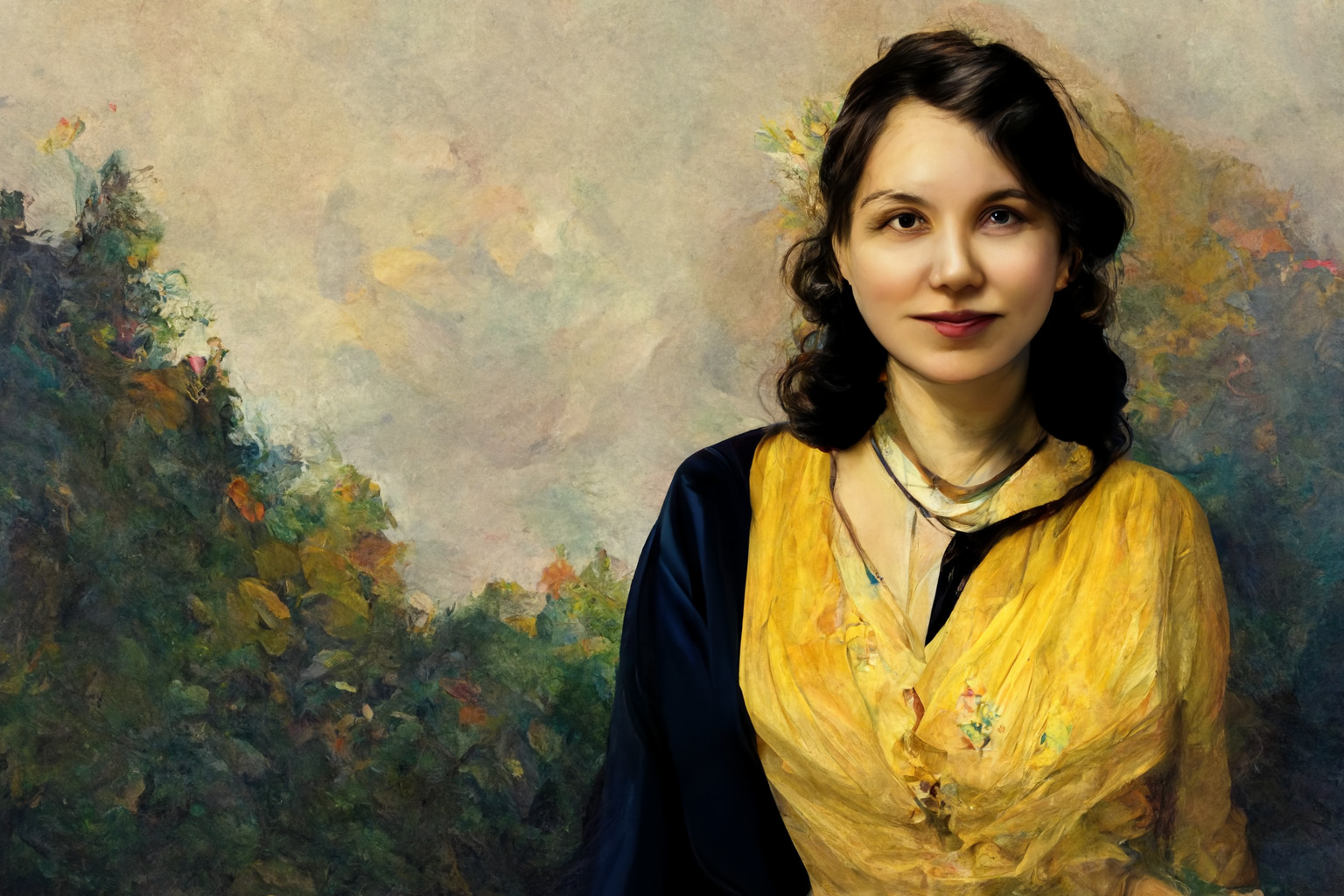 21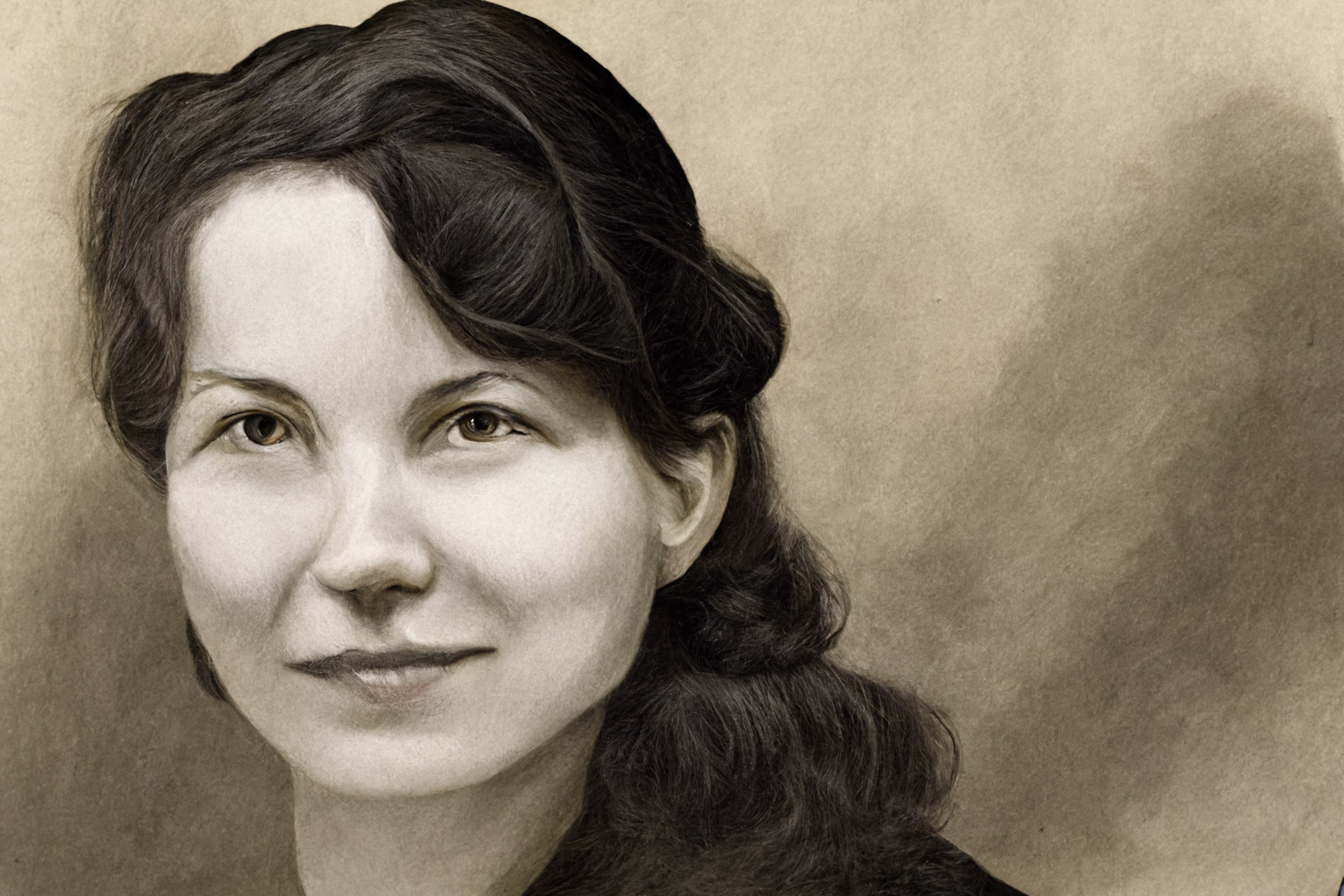 22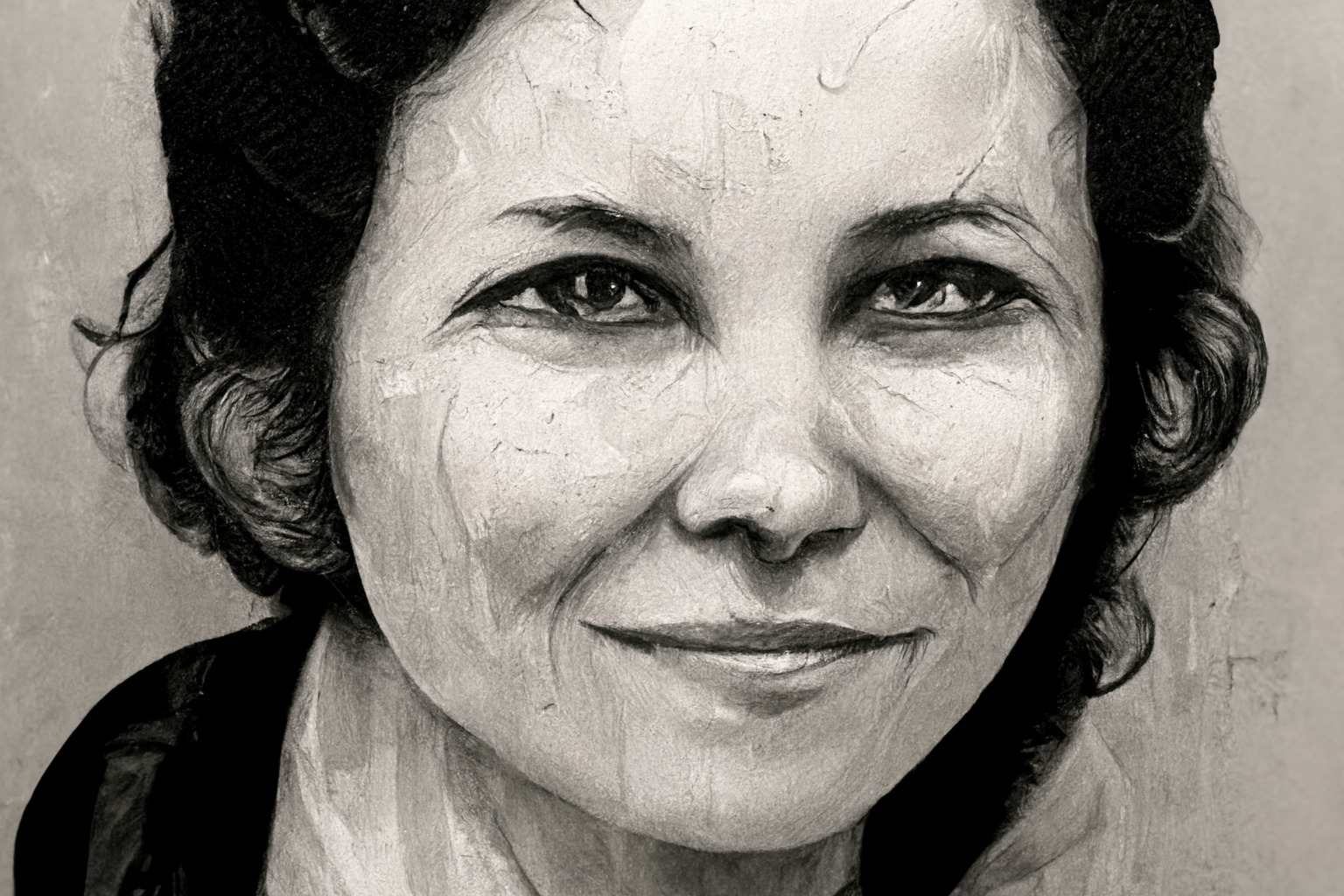 23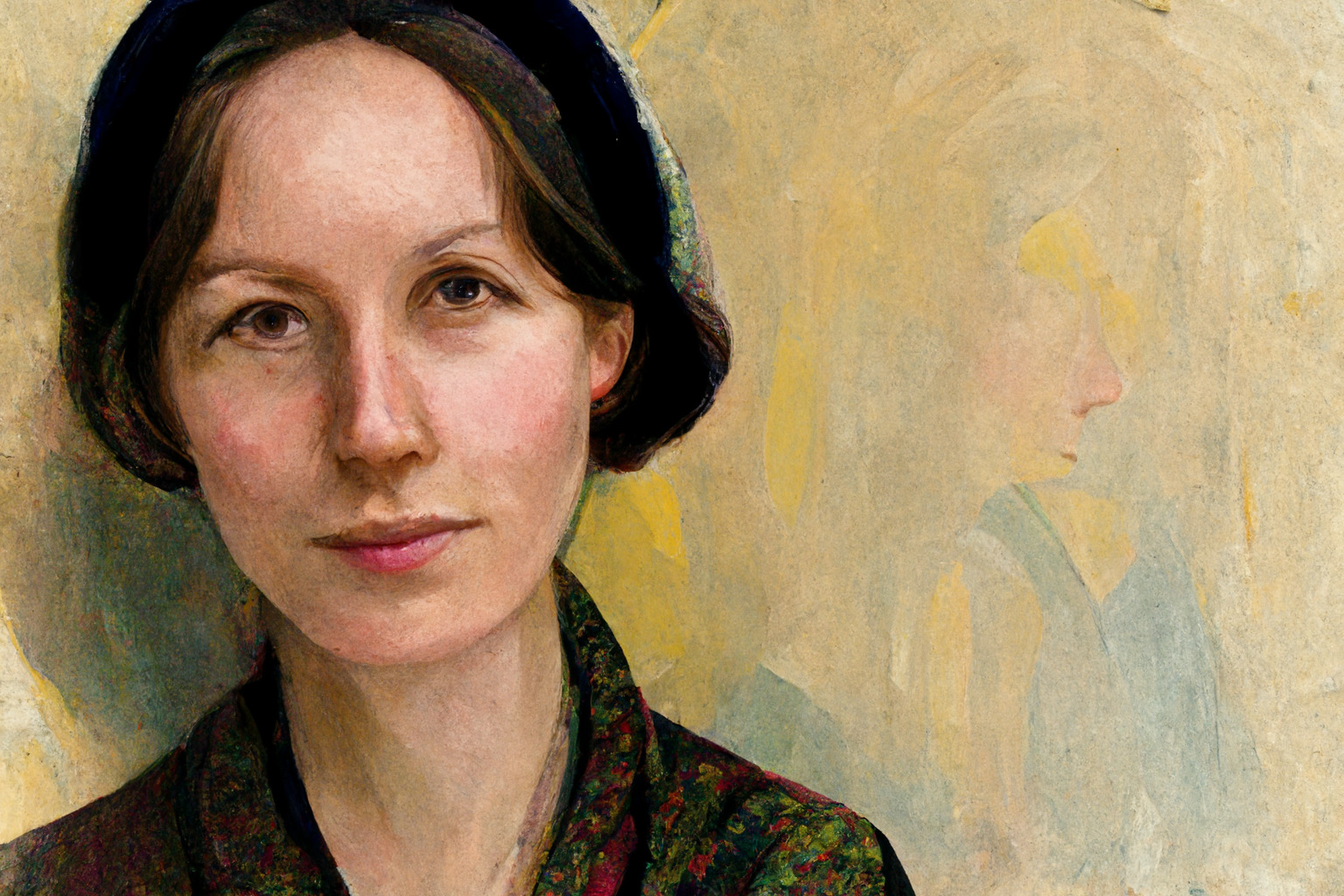 24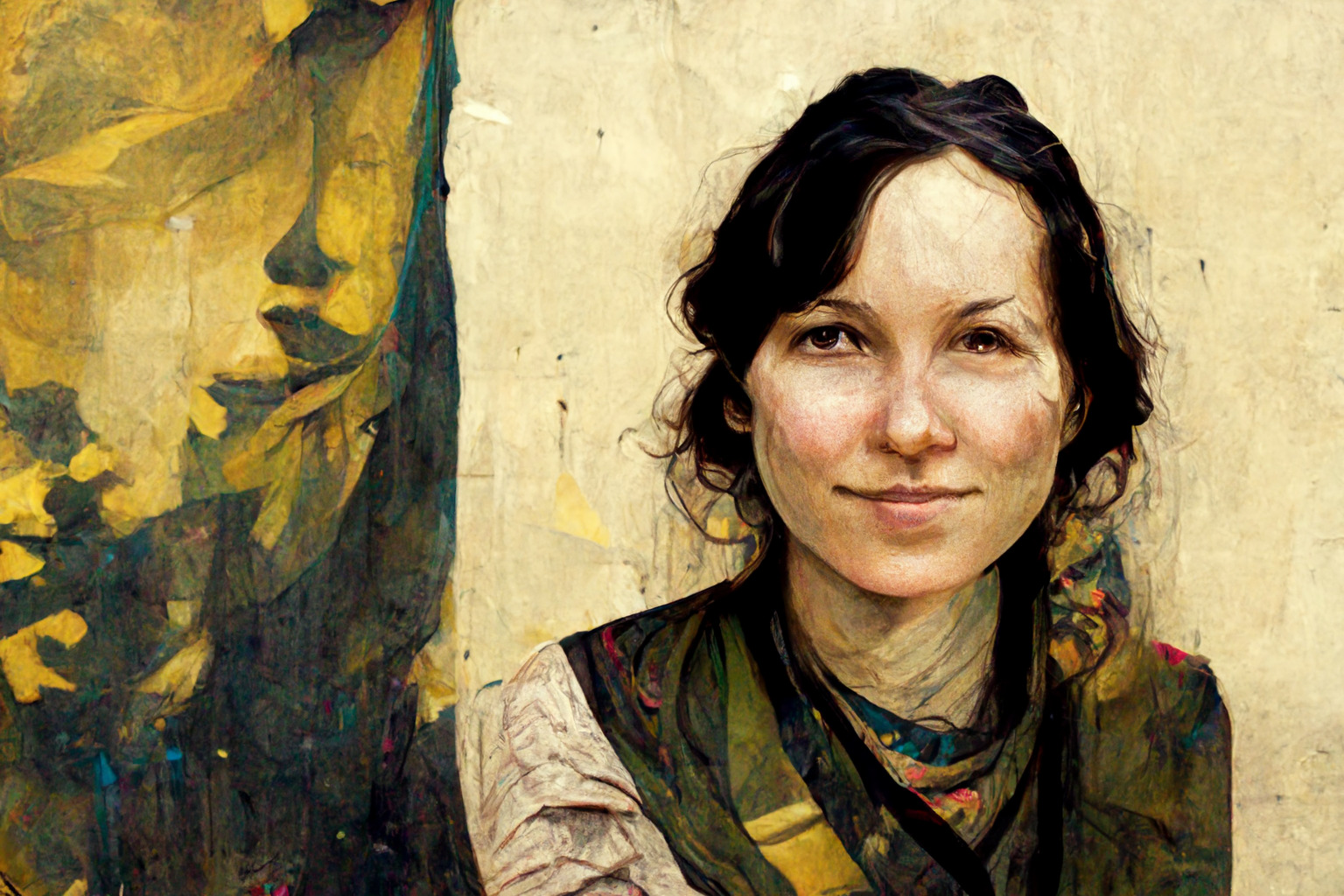 25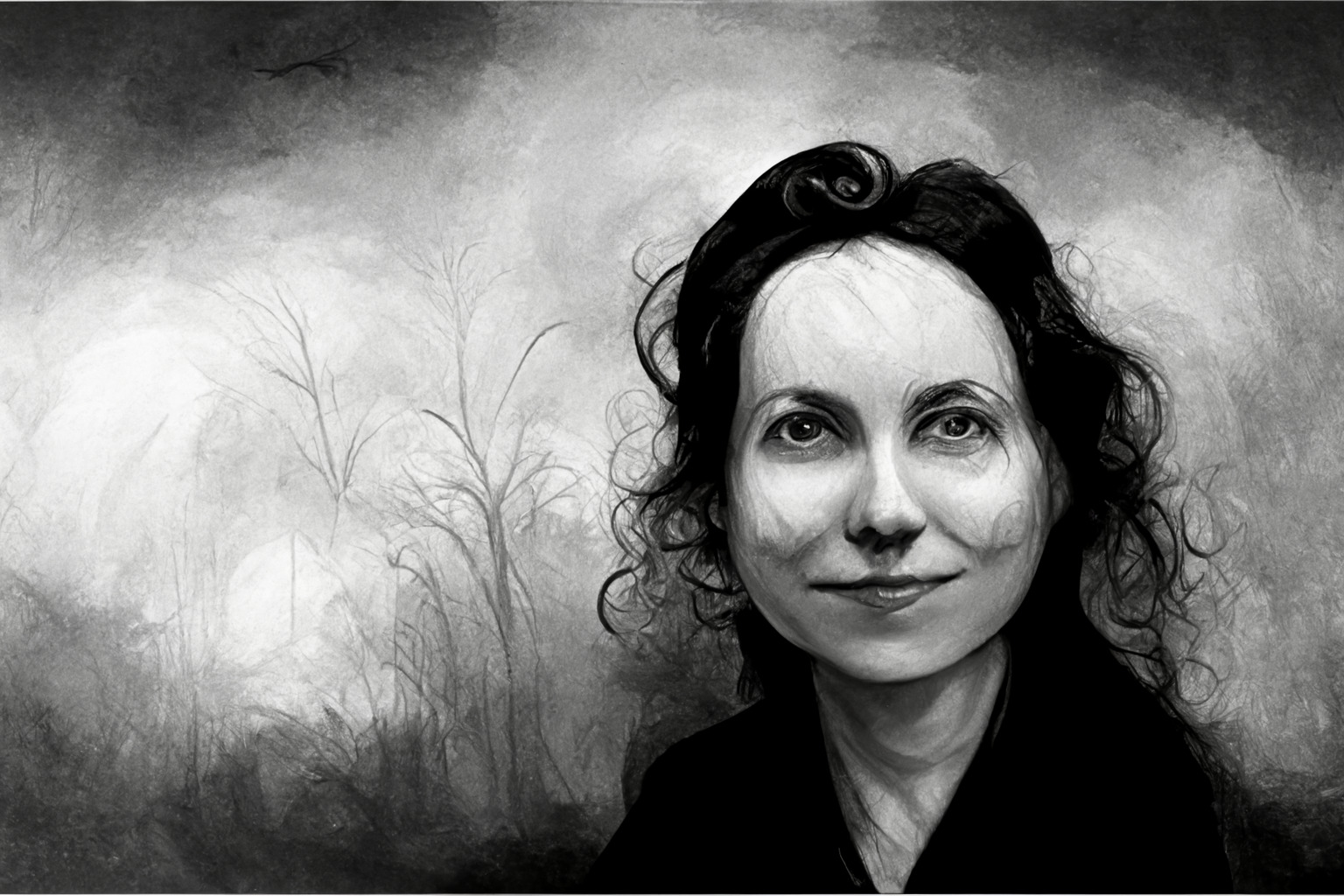 26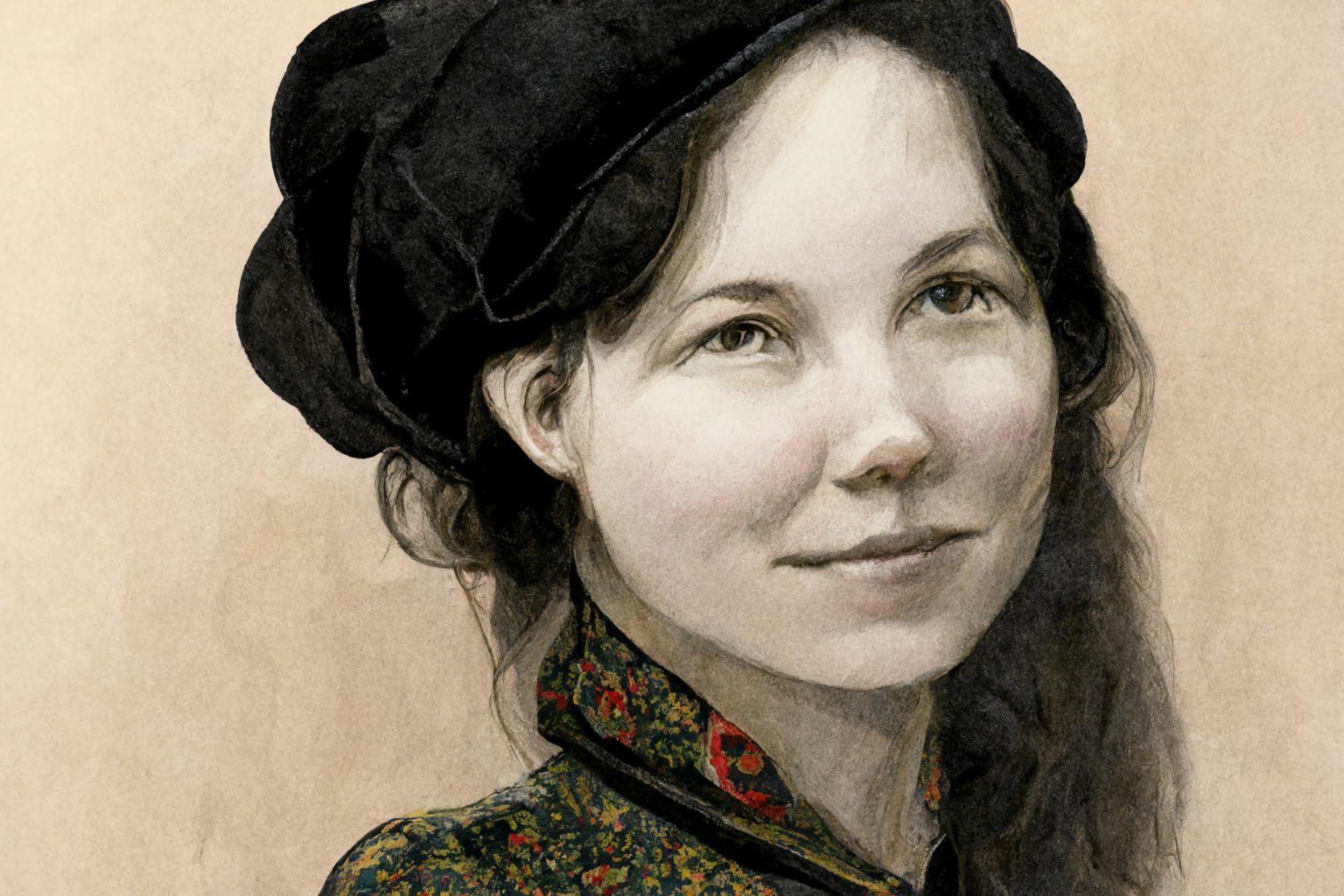 27

28