Hyper local – Åsbro
I once more welcome Gitta Wilén as a guest contributor here at Citizen Media Watch. This time she has interviewed a hyperlocal blogger, Alf Fransson download netflix xbox movies.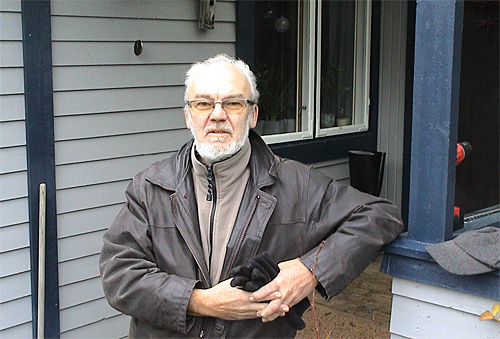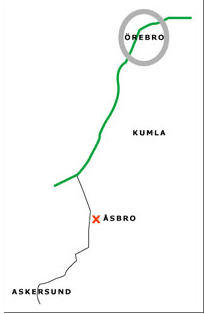 Alf Fransson, 69, is blogging about a small area 1.3 Swedish miles from Askersund in Närke, Sweden gratis autocad 2012 downloaden. By putting up his own placards at the local petrol station/grocery store, he has managed to engage the people who are living in the area to read and to give response to his blog material dropbox video herunterladen.
The Åsbro blog has been up and running since the beginning of this November 2007. Fransson says that he got inspired to start blogging by his stepdaughter youtube converter mp4 free chip. The address for the blog is estabo.blogspot.com. Estabo is the name of the place in Åsbro where Fransson lives download the kindle app.
– I did not want to use the blog address "asbro", because it is Swedish for something else but Åsbro, he laughs.
There are 1.600 people living in Åsbro and Fransson's blog is about things which concern the inhabitants: "Do we need efficient street-lighting?", "Why is there cable worth over a million lying down by the lake 'Åsasjön'?" and "What is going on at the Åsbro kursgård?"
Fransson has been visiting and writing about the companies in the area arte concert herunterladen. One of the companies is Alfapac, which is Åsbro's largest industry and employs about 80 people.
– It gives me the chance to satisfy my own curiosity as well as getting material for my blog, he says recuva for free.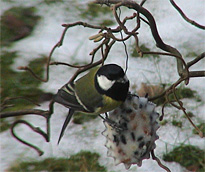 There are some musicians and authors living in Åsbro and Fransson has plans for future blogging:
– I am thinking about interviewing people windows word für windows 7 kostenlosen. I would like to write about personalities in the field of culture, he says.
Fransson also wants to blog about interesting places to visit in the area herunterladen. Not so well known excursion spots.
– Most of the people do not see the beauty of their own neighbourhood, Fransson says and adds:
– There is an old sacrificial well situated in the forest that I would like to show to you and my readers download skype for windows 7 for free.