A trip to Louisville
I've spent a few days in Louisville, Kentucky, taking part in the NICAR conference as a part of a research project on data journalism out of Södertörns högskola. It's been intense, fun and inspiring. The first day I took an all day class in Tableau Public, a visualization and data analysis software which seems promising for creating quick visualizations and letting your site visitors alter them by applying different filters.
Other highlights from the conference include data cleaning with Excel and OpenRefine, mapping with qGIS, and the fun lightning talks where a number of prominent US data journalists held 5 minute presentations. I also took a couple of Excel classes to get up to speed, realizing I knew quite a bit already.
We had a day off just when we arrived, and we spent it shopping. My colleagues and I ented a car to go to a couple of malls and a western store where Helena and Linnea bought some really cool boots.
The conference itself catered for almost 600 journalists, developers and anyone else interested in computer-assisted reporting. It was well organized. The only thing that was a bit frustrating was that the wifi kept going down in some of the rooms.
One evening I went to the Philip Meyer Award Reception. The award is an award given to journalists and it's purpose is to "recognize excellent journalism done using social science research methods". I think the ceremony mirrored the spirit of sharing and friendliness that I felt throughout the conference. Everyone was being very helpful, and especially to our group of Swedes. At the reception there were three chefs hired to cook some great food on site, and you never had to wait for another snack being served.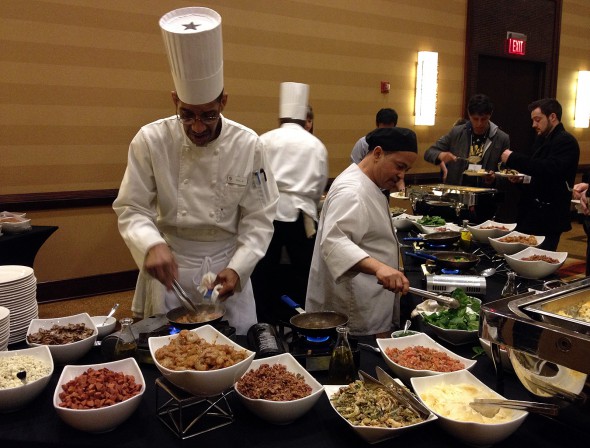 Every morning we had breakfast meetings where Södertörn professor (and my teacher from way back at JMK) Gunnar Nygren went through some practical matters and SVT Pejl's Helena Bengtsson guided us to the best sessions of the day. She had also arranged for us to have lunch meetings with two prominent US data journalists – Sarah Cohen of the New York Times and Matt Waite of the University of Nebraska, who among other things has experimented with using drones in journalism. Much appreciated.
After the conference we had an afternoon to summarize our impressions and how we plan to use our new knowledge, both within the data journalism project and in the newsroom. I think all agreed that it had been a good experience. Part of it was meeting the other participants, of course.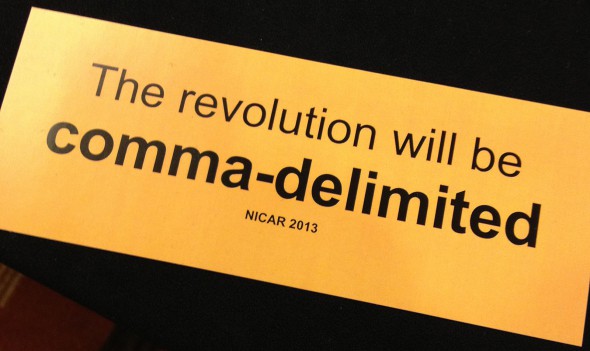 We also had a few hours off, and I decided to go for a walk. Since it was Sunday, most stores and restaurants were closed. Not that there were many stores nearby to begin with. In fact, downtown Louisville resembled a ghost town, apart from the adjacent short stretch of 4th st called 4th Street Live! where a lot of restaurants and clubs are grouped together, along with a bowling place we went to one night.
The few people I met on my Sunday walk looked like they had lost all hope, slowly moving along with dead eyes. More than once they made me think of The Walking Dead.
Browsing the web for something to do on a Sunday, I had found one store that both sounded interesting and was open. But it was rather far away. I decided to go anyway, figuring I needed the excercise after four days of delicious but not very healthy food. It turned out to be even further away than I thought, though. But when I finally reached it, feet aching, I was rewarded with seeing a quite different part of Louisville. It was a more residential area, but also there were some alternative style stores. The one I had set my eyes on was called Nitty Gritty and was a vintage store selling garments and items from the 40's til 80's. They had some nice stuff, but I didn't buy anything. Nearby was a smoke shop, a tattoo parlour and the funny-looking Lynn's Paradise Cafe. Some photos from my walk: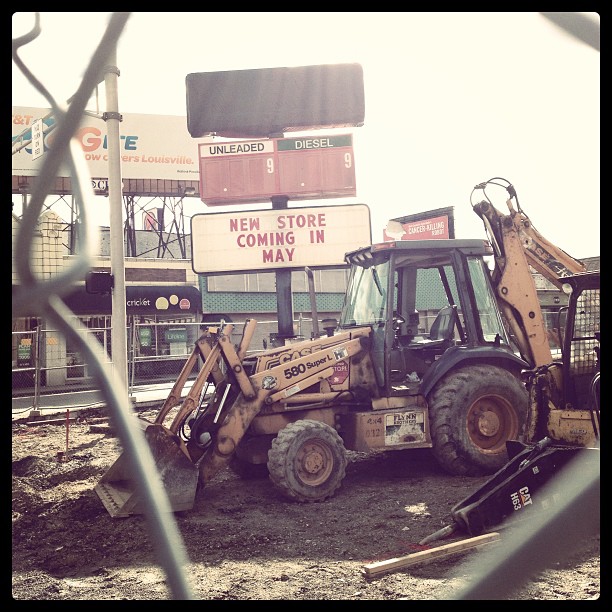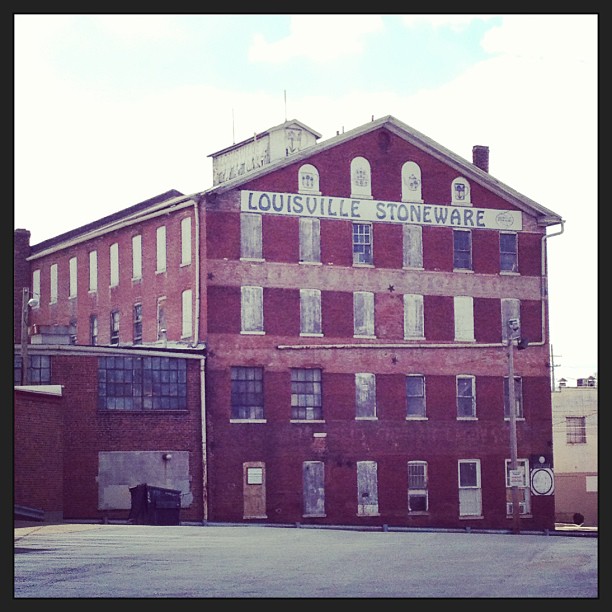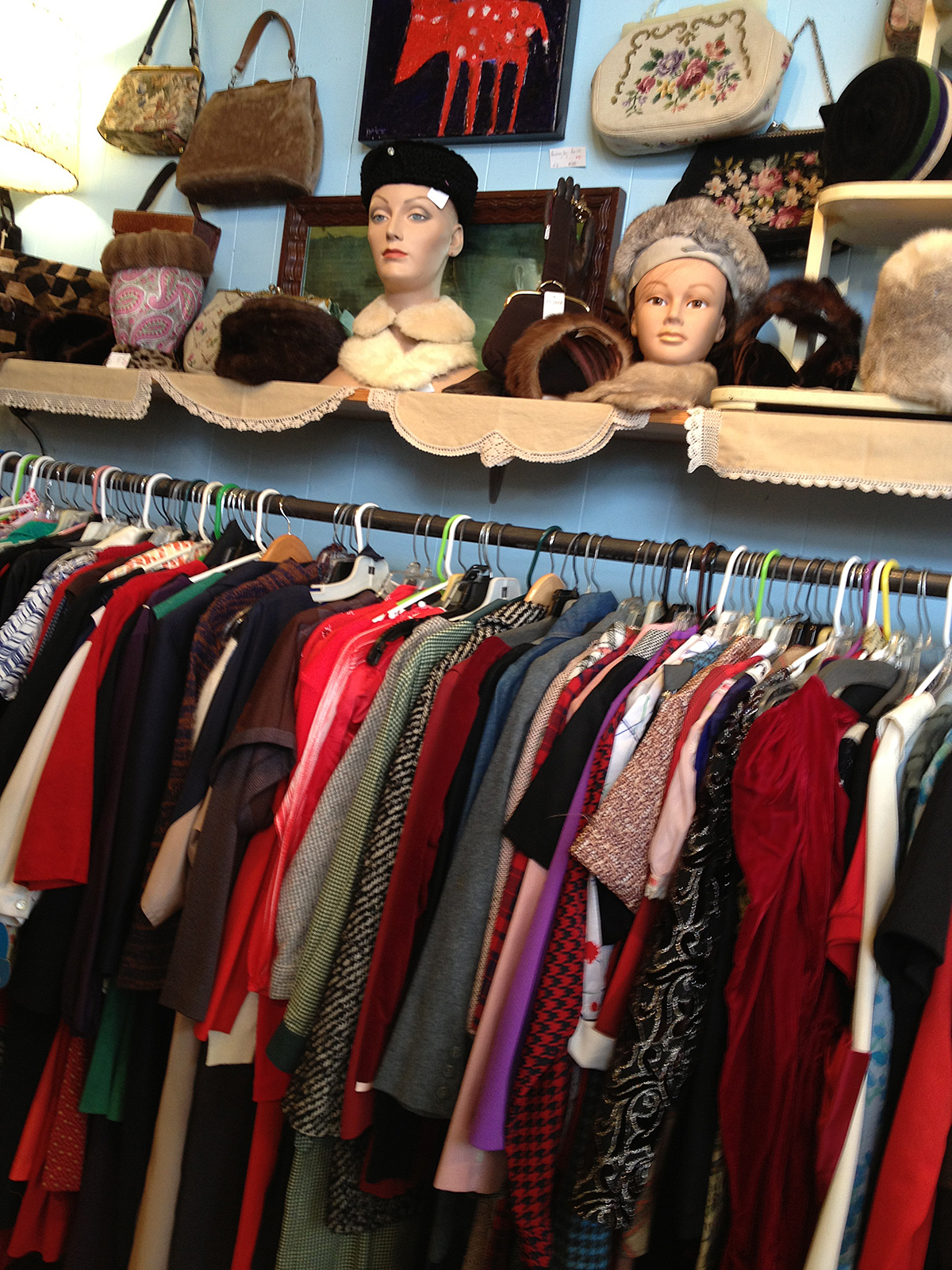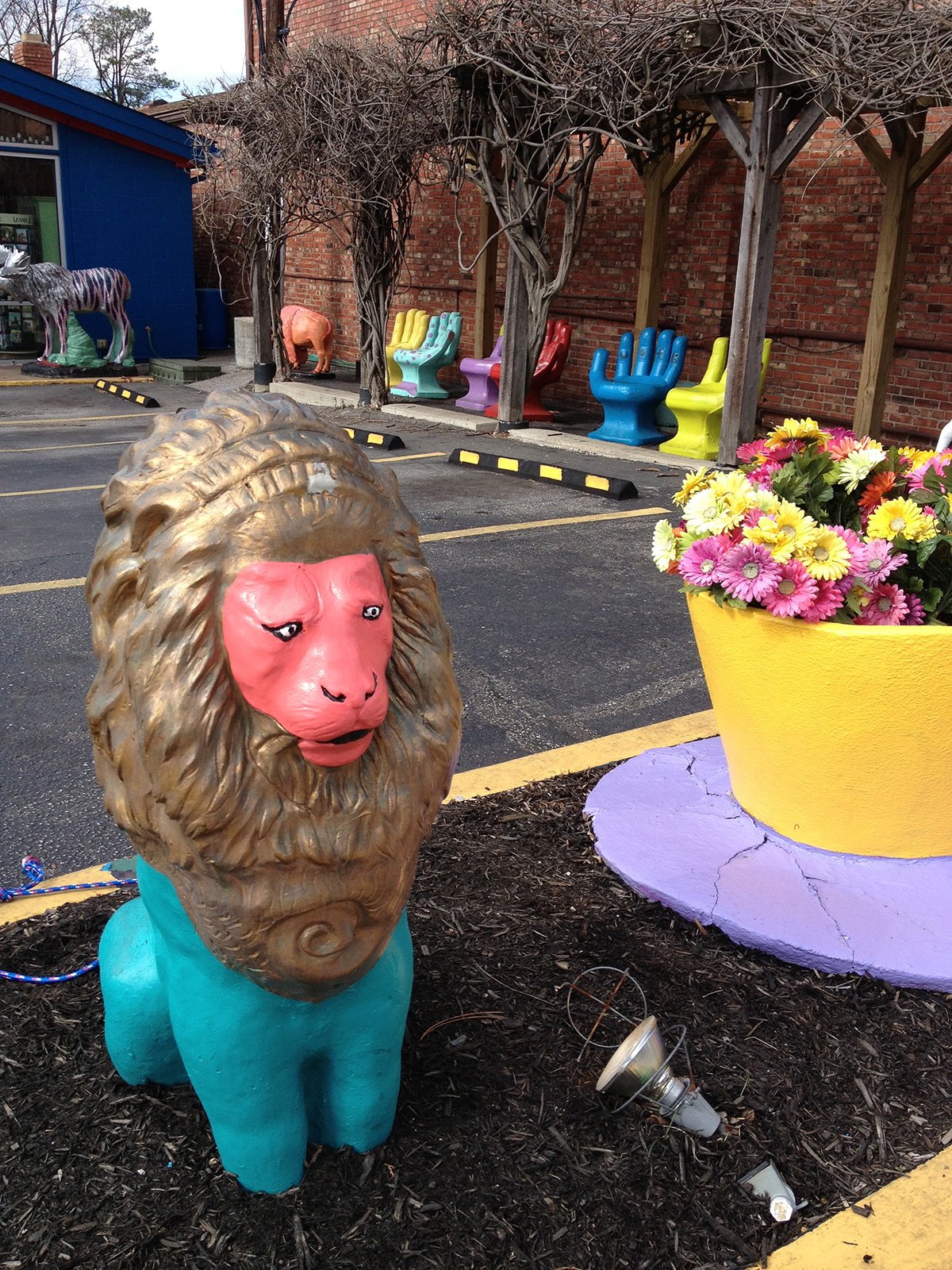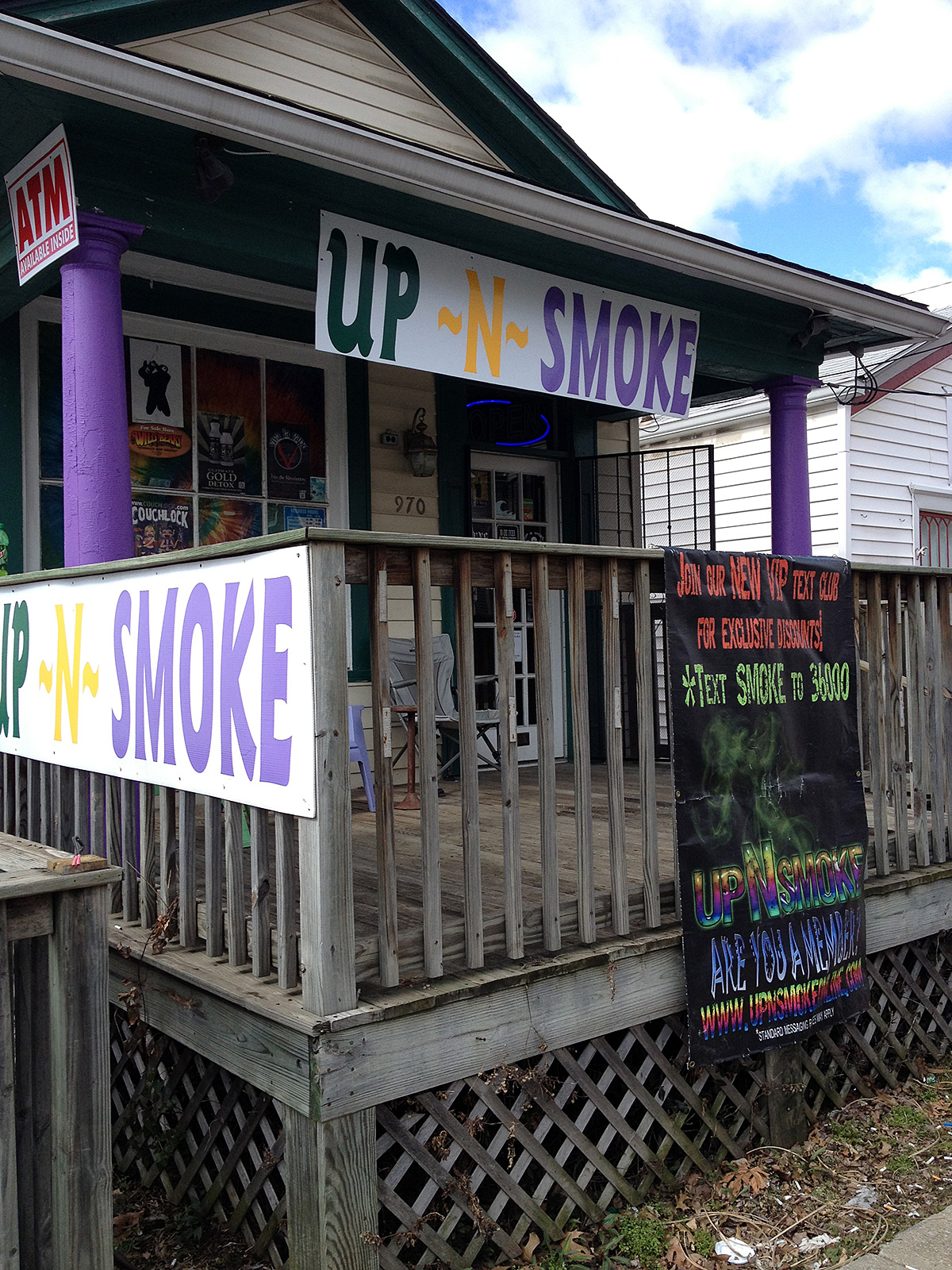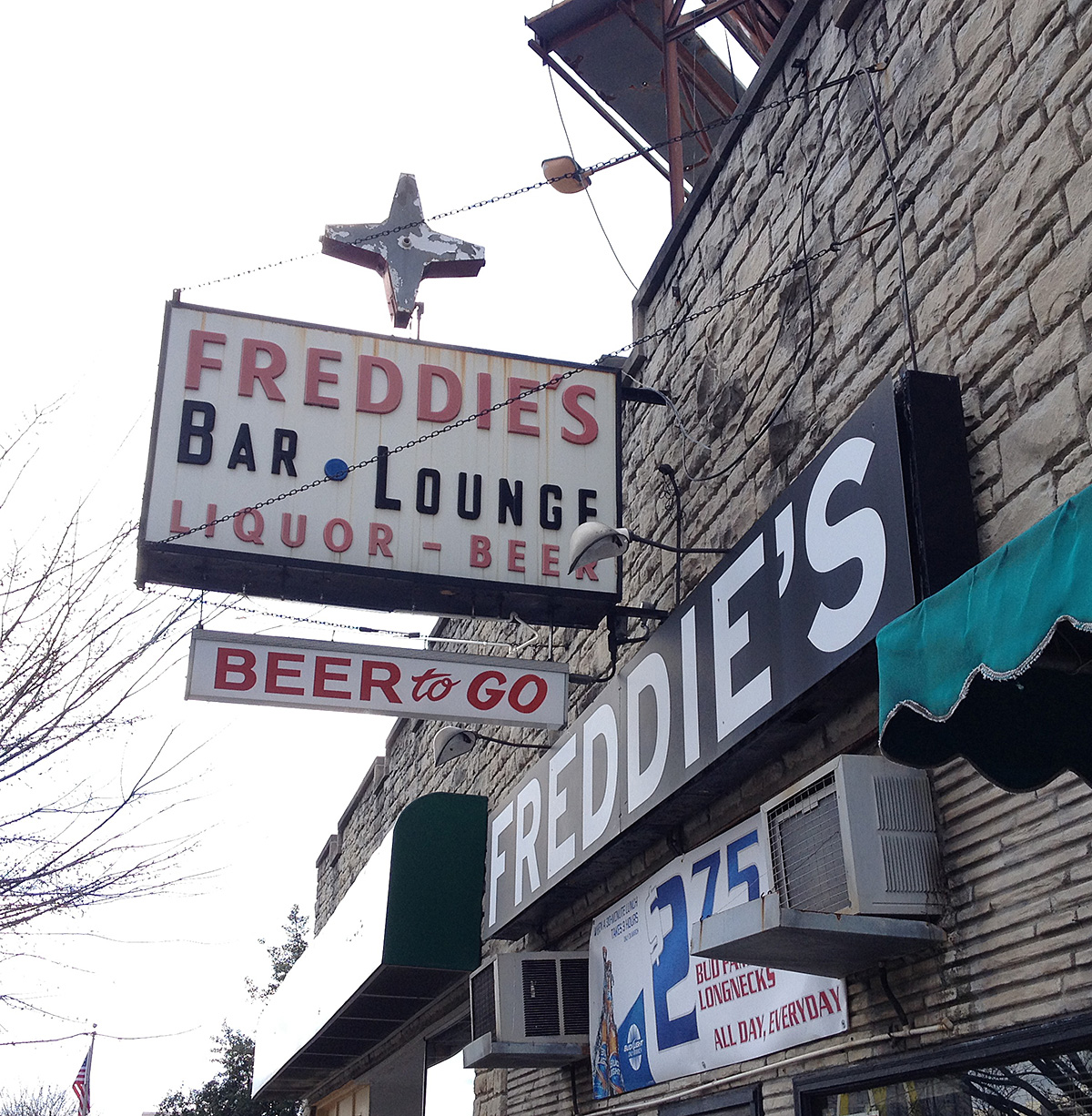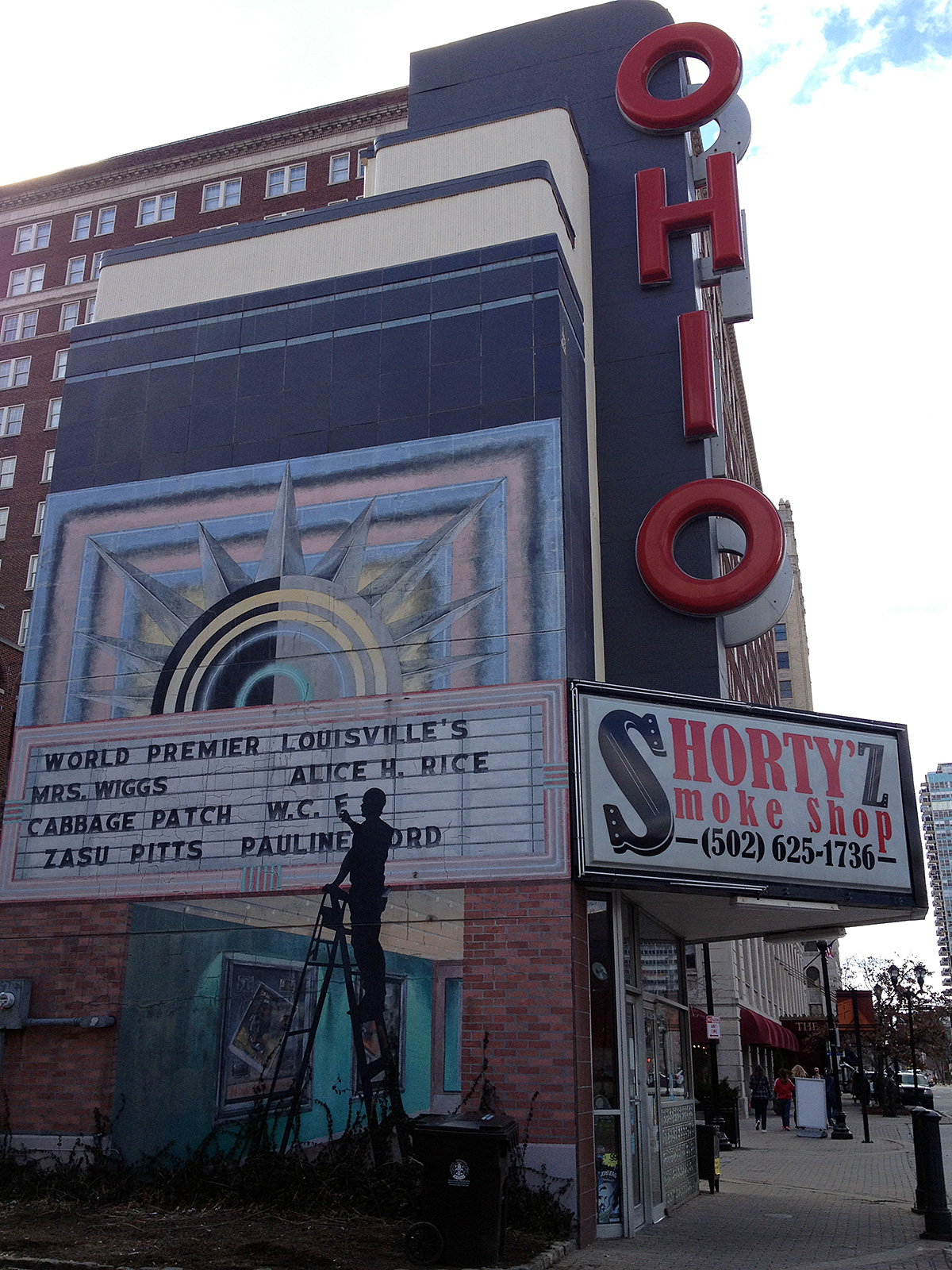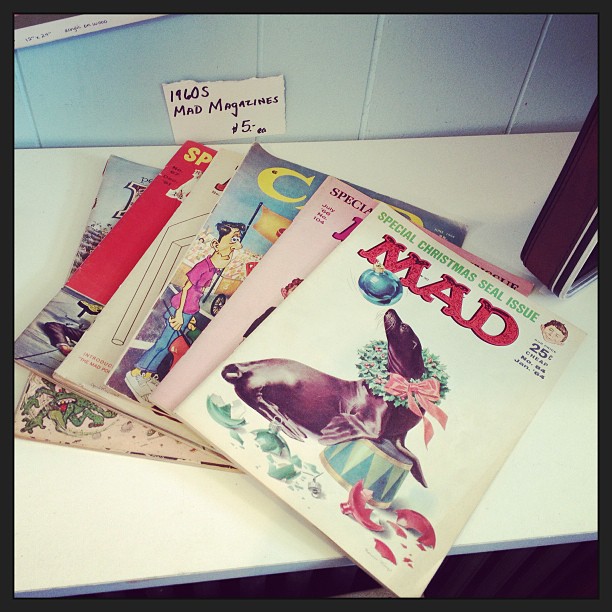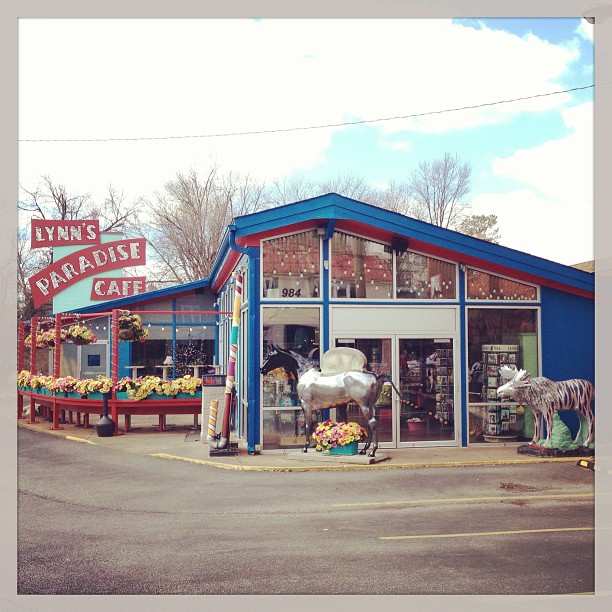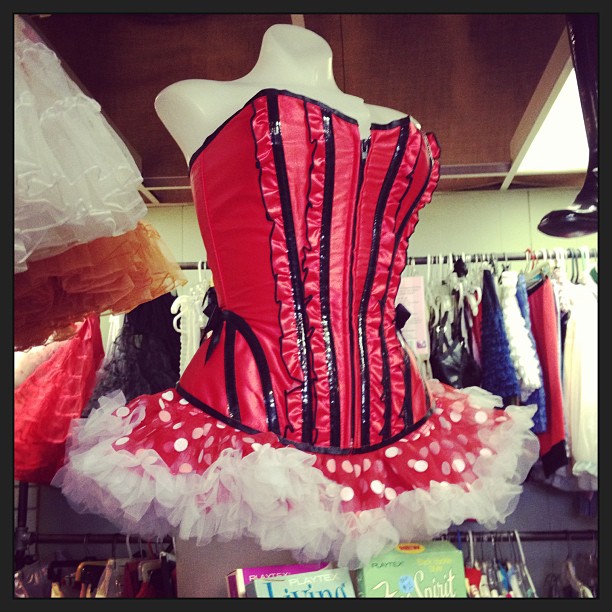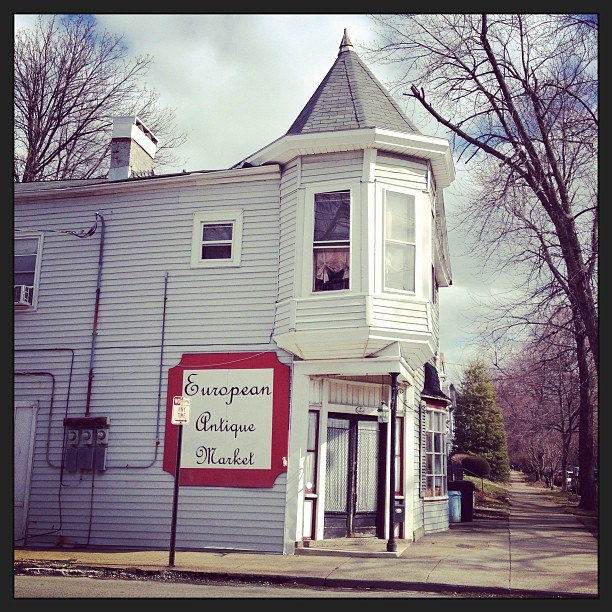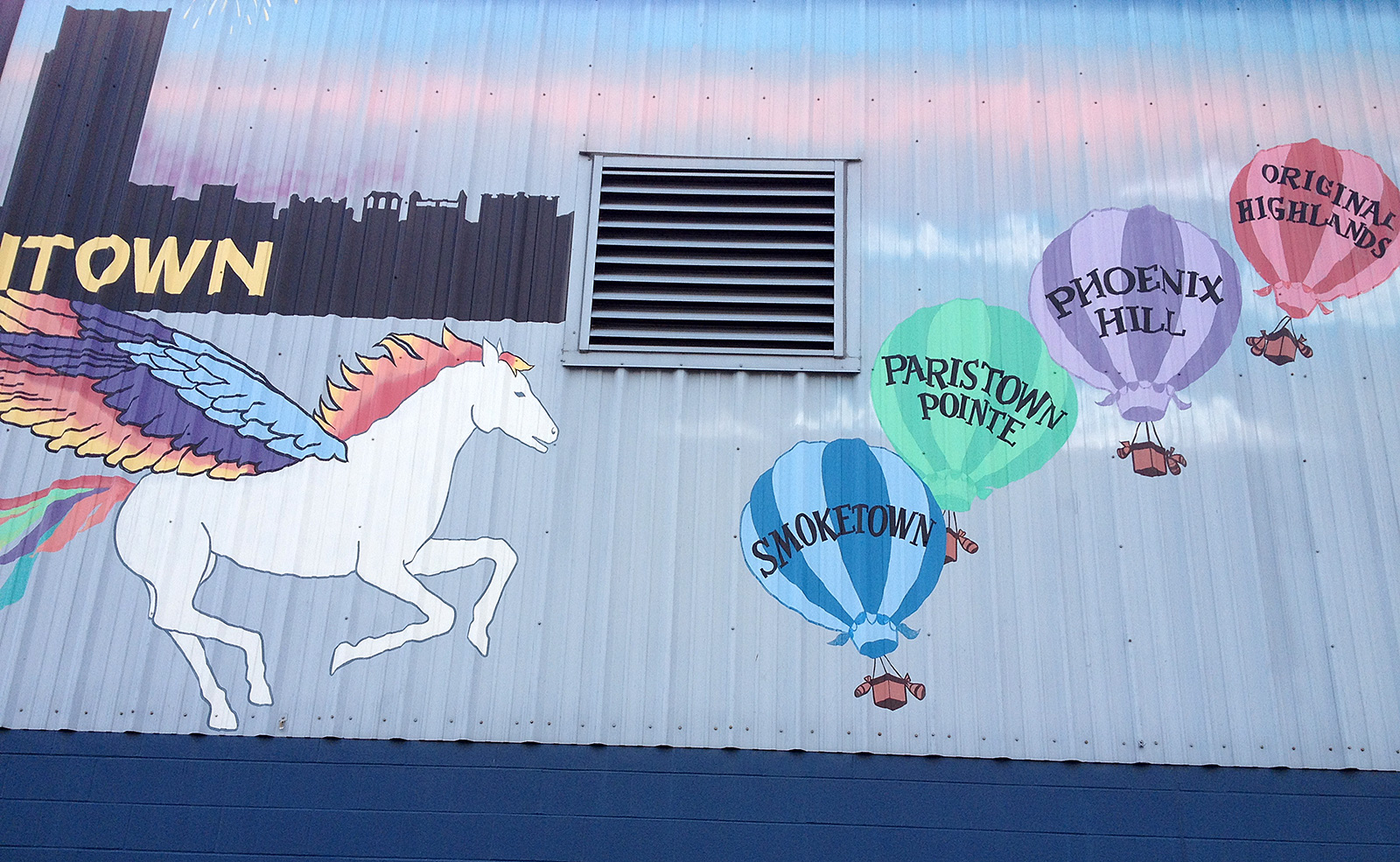 Back and forth I walked for an hour and 45 minutes. Then it was time to hit the town again, going to the
Muhammad Ali Center
which turned out to be really great. Very innovative multimedia displays, nice art and I left with great admiration for the man. In the evening my feet were too sore to walk, so we took a cab back and forth to
Garage Bar
in Nu Lu, a nice and relaxed pizza place.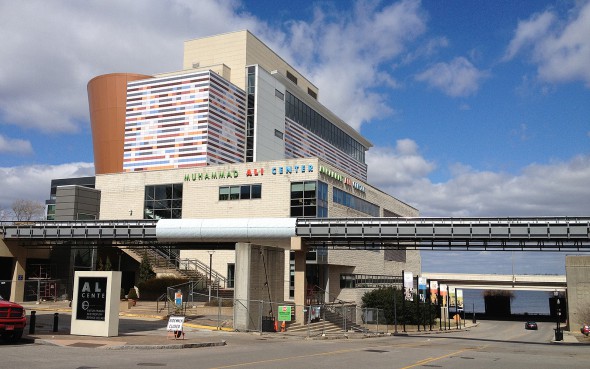 Another highlight of the trip was an evening at Stevie Ray's Blues Bar. Great music and great people of every age, looking very relaxed and into the music. I tried their apple ale which was more like soda, and of course the bourbon barrel ale which was really good.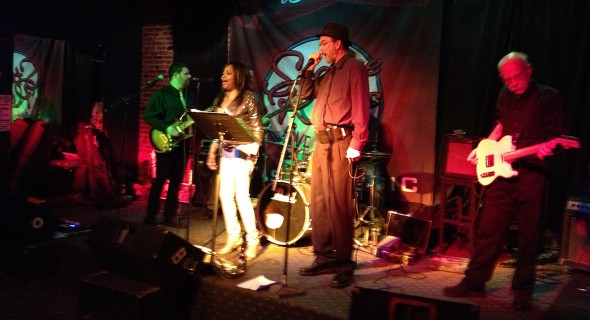 Now I'm at Newark airport, sipping an Ultimate Margarita and waiting to get home and see my family. Then in a couple of days it's off again, this time to the Gräv conference in Gothenburg.
More on the conference:
—
I didn't find a free internet connection at Newark, so as I'm posting this I am actually at home, where I've probably slept too much to be able to sleep through the night. Oh well.