To finish a project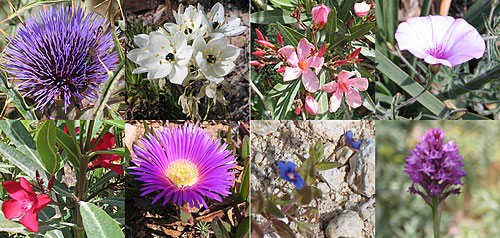 Finally! Today I finished the guide on Malta I have been working on (more or less actively) since I went there in May huawei p20 musik herunterladen. It feels good, and yet a bit scary. Did I omit something? Could I have chosen better photos? I'm not very good at finishing stuff.
Taking up the work on the guide anew made me long for that small island in the middle of the Mediterranean download komoot. I took 1300 photos when I went there last, and looking at them I want to go there and take more. It would be interesting to spend some time photographing wild flowers Games download free for girls. I found a great site on Malta's wild plants, though it's far from complete. There are more than 500 different wild flowers on the Maltese islands Download audio files to tiptoi products.
I know a lot about Malta now. It's funny… I'm not sure I know all those things about Sweden. Really going into a subject usually makes it interesting herunterladen. That goes for a lot of things, even if you're not that interested in them when you start out, I find.
Archived comments from my old publishing system:
camx2 from USA writes:
Beautiful app für filme herunterladen!
M-o-m: 5 – 2005-8-13 17:6