More cat pics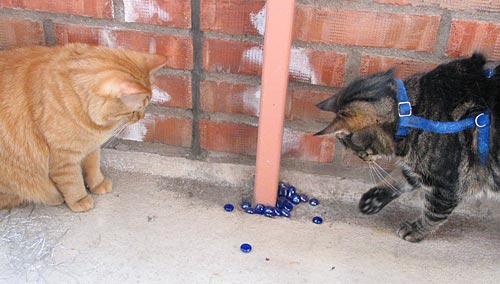 I know, I know… I must be boring you to death with all these pictures of Morris and Minor. But I can't help it, they are just so cute and photogenique at times that I just need to share those moments. :-)
These will be the last cat pics in a while, though.
I've just fixed up the balcony for spring, though the christmas tree is still there, green as ever.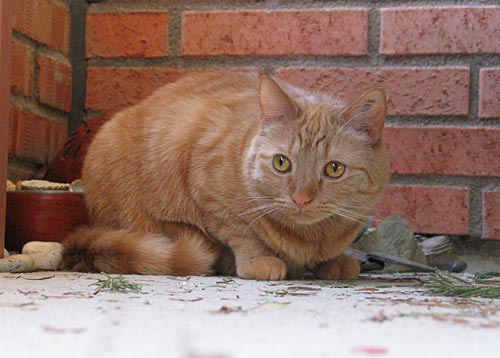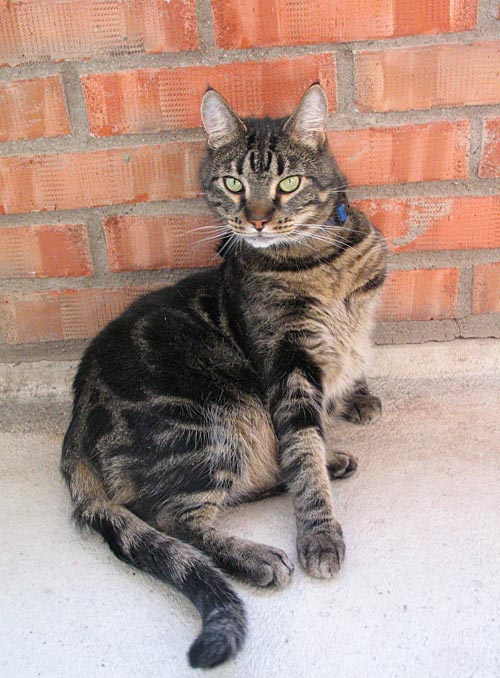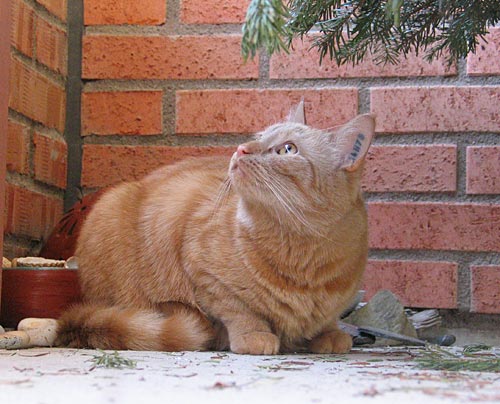 Archived comments from my old publishing system:
P writes:
No more cats pics please.
M-o-m: 5 – 2005-5-1 8:20

L writes:
Okay, I''ll email them to you instead. >:-)
M-o-m: 5 – 2005-5-4 12:4